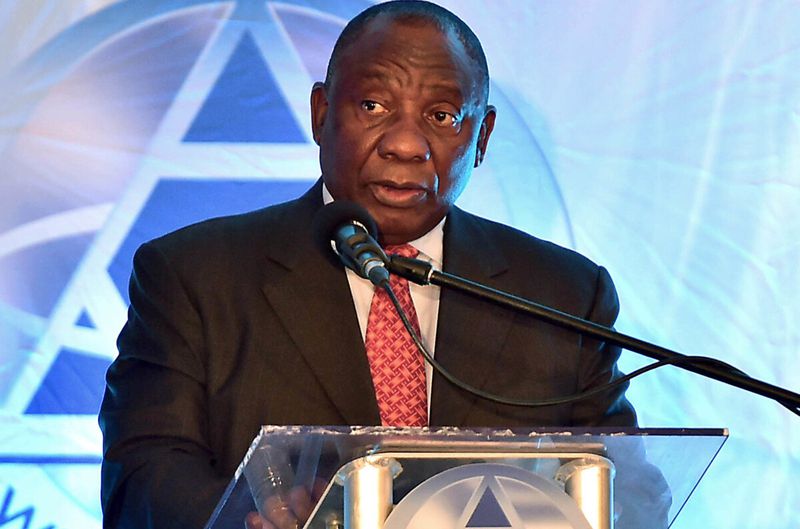 Cyril Ramaphosa on why he congratulated Zimbabwe's president elect
"The Electoral Commission in Zimbabwe's made a declaration, and it is on those grounds that we have issued our congratulatory message." – Ramaphosa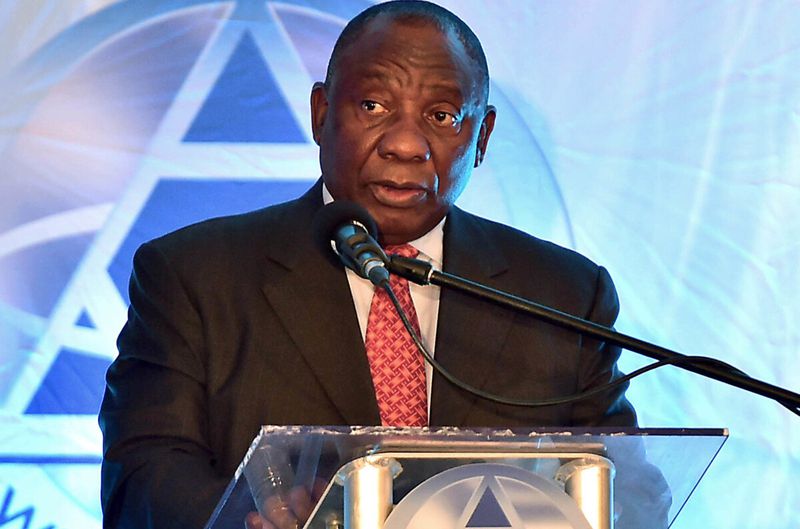 President Cyril Ramaphosa has said that his congratulatory message to Zimbabwean president elect, Emmerson Mnangagwa, was in accordance with the results declared by Zimbabwe's electoral commission.
DIARISE | SASSA social grant: Here's when you can start collecting
Speaking to the media during his visit to Soweto in Johannesburg, he noted that the Southern African Development Community (SADC) had issued an initial report concerning the elections and that they were going to sit down with other parties to discuss it.
ALSO READ | School calendar: When does the third school term end?
"The SADC body has issued a preliminary report; they are still going to sit down together with many other observers and analyse everything. So let's wait until all that comes out, but the Electoral Commission in Zimbabwe has made a declaration, and it is on those grounds that we have issued our congratulatory message. So the rest of the other things still need to be processed, no doubt, and everybody, including the government of Zimbabwe, accepts that, so let's wait until everything is well processed," Ramaphosa said.
ALSO READ: Gauteng learners and teachers endure overcrowded classrooms
ZIMBABWE'S OPPOSITION WANTS ELECTION RERUN
Following the just-concluded election, the opposition Citizens' Coalition for Change (CCC) is seeking an election rerun after several election observers hinted that the election process was mired in a lot of irregularities.
In a tweet, Nelson Chamisa, the presidential candidate aspiring under the CCC party, called on the regional election observers to enable the election rerun as soon as possible.
DIARISE | On what day of the week will Christmas fall in 2023?
"The way forward is clear: we must hold a fresh election under the supervision of regional, continental, and international bodies. We refuse to let the hard-earned victory of the people be undermined by the Zimbabwe Election Commission (ZEC) and those behind it," the party said.
The CCC deputy spokesperson, Gift Ostallos Siziba, noted that Zimbabwe's electoral commission failed the credibility, transparency, and professionalism tests, noting that the body should be disbanded.
LET US KNOW | What is the ONE product you pray isn't discontinued?
"ZEC failed the credibility, transparency, and professionalism tests, and therefore ZEC failed its fidelity to Zimbabwe's constitution. ZEC must be disbanded, and a credible, professional player scaffolded by regional and international players is the only way to have free, fair, and credible elections," said Siziba.
He further noted that they will push to make sure that fresh elections are held.