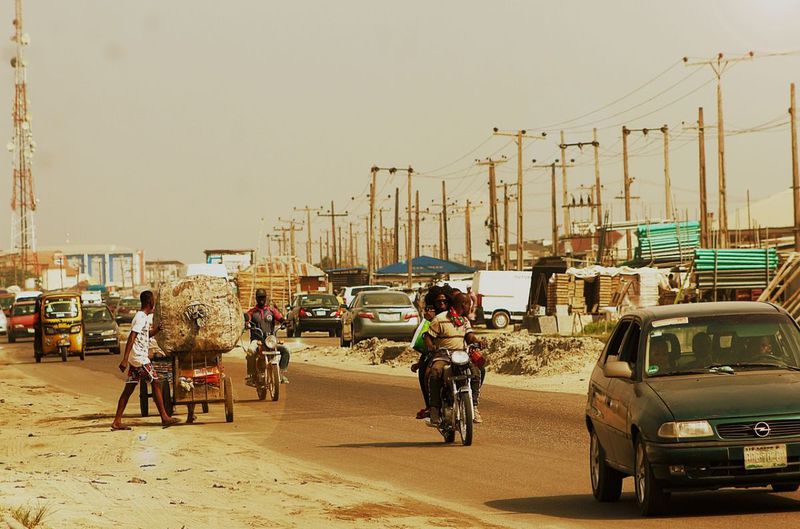 Total power grid collapse causes nationwide blackouts in Nigeria
While South Africa teeters on possible stage 7 and stage 8 load shedding, Nigeria's power grid crashed completely on Thursday.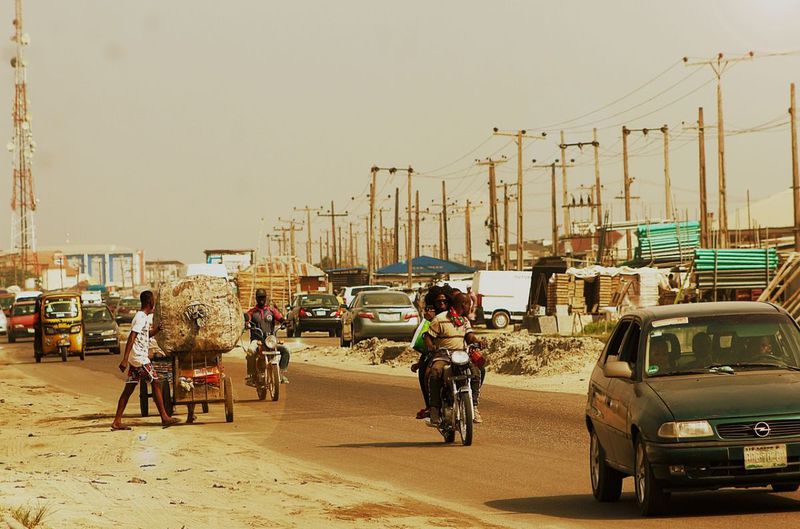 Nigeria's electricity distribution companies reported "a total system collapse" on Thursday, resulting in widespread blackouts across Africa's country with the largest economy.
ALSO READ: Brace yourselves! Stage 8 load shedding is a possibility
Power generation fell to zero in the early hours and had risen to 273 megawatts (MW) by 12h30. This is still well below the daily average of 4,100 MW, according to data from the Transmission Company of Nigeria (TCN).
Grid power supply is erratic in Nigeria – a major oil and gas producer. Much like in South Africa, this unreliability forces households and businesses to use diesel and petrol generators.
Nigeria's grid collapsed at least four times in 2022, which authorities blamed on technical problems. Nigeria has 12,500 MW of installed capacity but produces about a quarter of that.
ALSO READ: Load shedding: Renewable energy platform launched for SA businesses
President Bola Tinubu has promised to improve supply by allowing state governments to build their own power plants in a bid to help spur sluggish economic growth in the most populous country in Africa.
THREATS OF STAGE 8 LOAD SHEDDING
Back in South Africa, households and businesses have been warned to drastically reduce their electricity usage, or face stage 7 or 8 load shedding.
While Eskom had initially planned on rolling out lower load shedding stages for the week, delays in returning generating units to service at Kendal, Matla and Matimba power stations prompted a sudden implementation of indefinite Stage 6 load shedding.
ALSO READ: Gqeberha residents will soon be spared from load shedding
On Wednesday, Eskom spokesperson Daphne Mokoena urged members of the public to reduce their electricity demand between 17:00 and 21:00 by switching off all non-essential appliances. Failure to do so sufficiently could see the parastatal ramp up load shedding to beyond Stage 6.
More than 45% of Eskom's power generation capacity is offline, with unplanned breakdowns at power plants alone taking 16 200MW from the grid.
ALSO READ: Manufacturer wins interdict against load shedding – could this set a precedent?
At the start of winter, Eskom saw a record outage of more than 50%, which pushed South Africa the closest ever to stage 8 load shedding.
Adding to the ongoing woes at Kendal, Matla and Matimba stations, last week the brand-new Medupi Power station was hit by a chain break underneath one of its boilers. Units at the Arnot, Duvha and Grootvlei power stations also broke down.