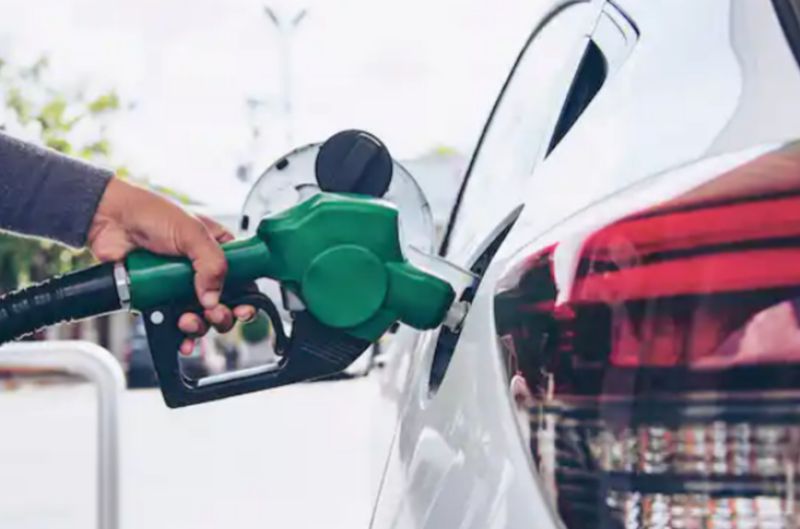 This is how the fuel price has fluctuated in South Africa in 2023
Motoring journalist Sean Parker tracks the fuel price over the past nine months and looks at how it has fluctuated from January to September.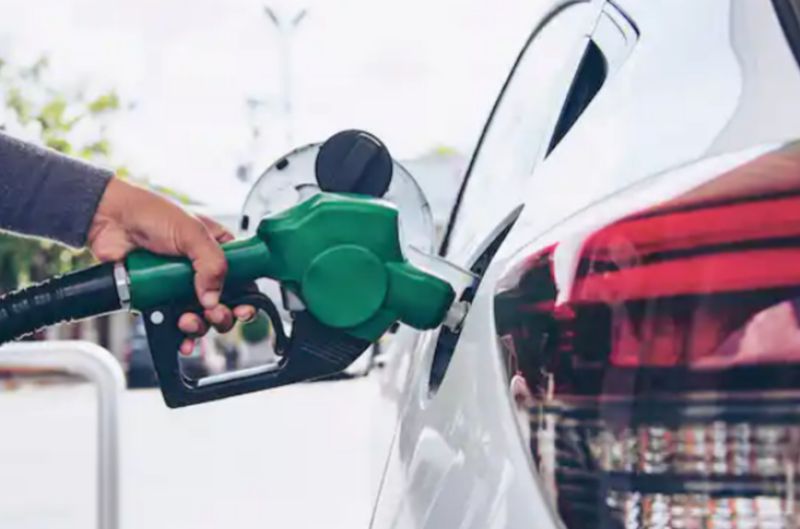 South African motorists were hit by another increase in the fuel price this week, with the Department of Mineral Resources and Energy announced high increases for both grades of petrol and diesel.
Motorists with diesel-powered vehicles were hit with increases of over R2.60 per litre, according to IOL.
ALSO READ: ID. GTI Concept: The next GOLF GTI will be ELECTRIC and here it is
THE SEPTEMBER FUEL PRICE HIKE WILL HIT CONSUMERS BADLY
South Africans will feel the knock-on effect of the price of 500ppm diesel at R23.05 and R22.58 and R23.29 for 50ppm diesel as it will increase the price of goods transported by trucks across South Africa.
According to the Automobile Association of South Africa: "Motorists will certainly feel the pinch in terms of higher prices at the pumps but consumers across the board can expect higher prices to all goods and services because of these hikes."
ALSO READ: All Things Motoring: New SA car platform revs up the ante
Motoring journalist Sean Parker has collated the fuel price data from the beginning of 2023 until September. See the table below for the fluctuations of the price:
| | | | | | | | | | |
| --- | --- | --- | --- | --- | --- | --- | --- | --- | --- |
| 2023 | January 4th | February 1st | March 1st | April 5th | May 3rd | June 7th | July 5th | August 2nd | September 6th |
| Coastal | | | | | | | | | |
| 95 LRP | R20.75 | R21.03 | R22.30 | R22.25 | R22.62 | R21.91 | R21.74 | R22.11 | R23.82 |
| 95 ULP | R20.75 | R21.03 | R22.30 | R22.25 | R22.62 | R21.91 | R21.74 | R22.11 | R23.82 |
| Diesel 50ppm | R20.78 | R20.77 | R21.08 | R20.26 | R19.79 | R18.99 | R19.11 | R19.82 | R22.58 |
| Diesel 500ppm | R20.58 | R20.67 | R20.97 | R20.16 | R19.43 | R18.59 | R18.77 | R19.49 | R22.33 |
| | | | | | | | | | |
| Inland | | | | | | | | | |
| 93 LRP | R21.10 | R21.38 | R22.65 | R22.64 | R23.01 | R22.30 | R22.06 | R22.43 | R24.14 |
| 93 ULP | R21.10 | R21.38 | R22.65 | R22.64 | R23.01 | R22.30 | R22.06 | R22.43 | R24.14 |
| 95 ULP | R21.40 | R21.68 | R22.95 | R22.97 | R23.34 | R22.63 | R22.46 | R22.83 | R24.54 |
| Diesel 50ppm | R21.42 | R21.41 | R21.72 | R20.97 | R20.50 | R19.70 | R19.82 | R20.53 | R23.29 |
| Diesel 500ppm | R21.23 | R21.32 | R21.62 | R20.88 | R20.15 | R19.31 | R19.49 | R20.21 | R23.05 |
| | | | | | | | | | |
| | | | | | | | | | |
| | | | | | | | | | |
A table showing the price of fuel over a period of nine months in South Africa. Source: AA