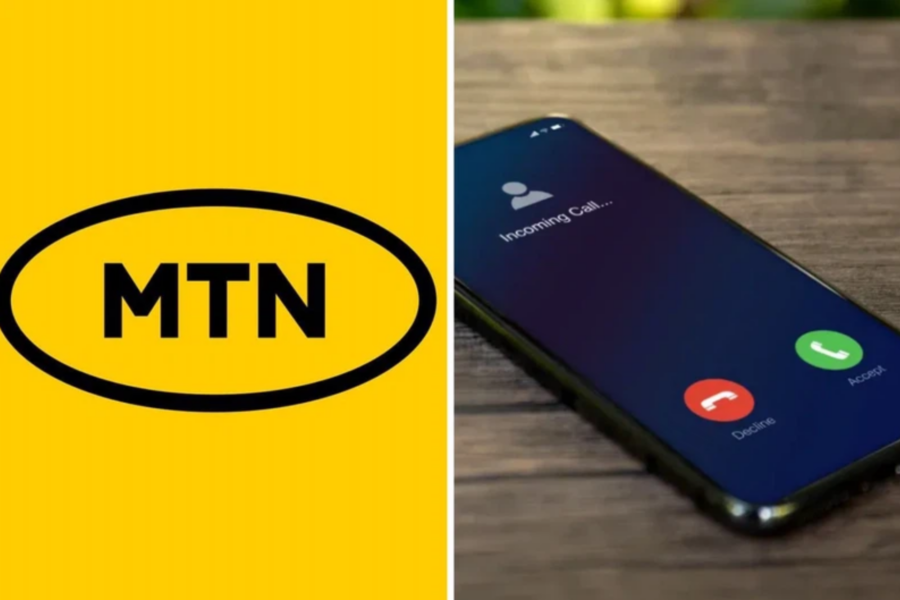 GOOD News: Here's how you can get FREE calls on MTN
The mobile company is launching a new, first-of-its-kind package. Here's how you can get FREE calls on MTN, and more …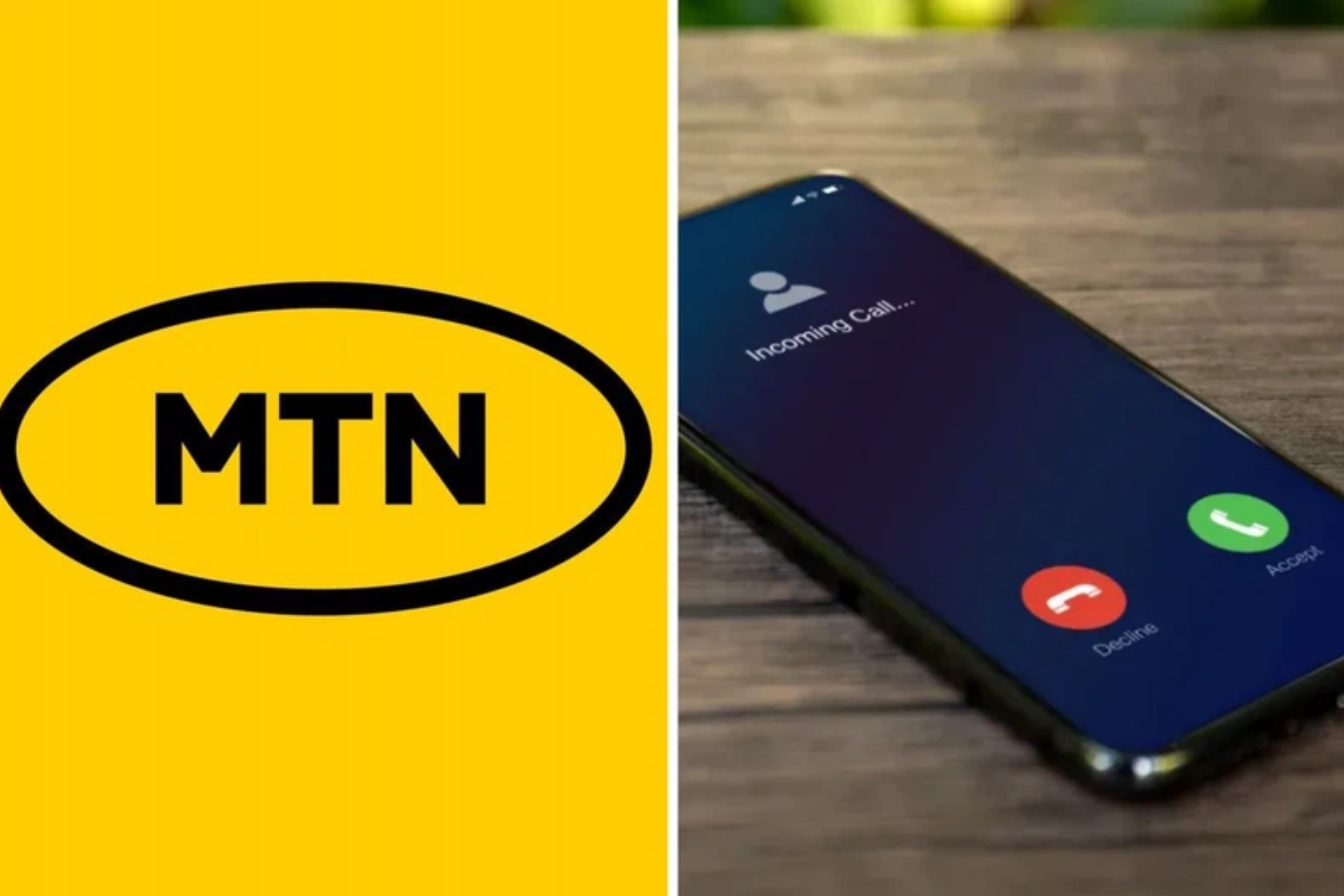 Want to get free calls on MTN? How about free SMSes, too? Well, the telecommunications provider is bringing a new, first-of-its-kind package to the South African market that includes unlimited free calls and SMSes. Here's what it'll cost and how you can get it, reports Daily Investor.
FREE CALLS ON MTN
Announced this week, it's called MTN SuperFlex, and for just R299 per month you will get free calls on MTN. This is on top of unlimited texts and a customisable data allocation. MTN says it is a SIM-only, month-to-month plan that is customisable and simple for its customers.
TRENDING: What's the NEW adjusted COST to renew your vehicle license?
"No paperwork, no contract lock-in, no credit checks, and unlimited calls and SMSes," says MTN. For R299 per month you get 10GB of data, free calls on MTN and unlimited SMSes. Customers have the option to upgrade to 15GB for R399 or 20GB for R479 per month. Plus there is a complimentary six-month subscription to Disney+ … Bonus!
FIRST OF ITS KIND IN SA
MTN is the first mobile company to launch a product of this type in South Africa, putting pressure on the competition to follow suit. It says there are NO usage thresholds for unlimited voice minutes and SMSs.
ALSO READ: Fate of SASSA SRD grants to be decided on 1 November 2023
Looking at South Africa's highly competitive celluar industry, MTN SuperFlex's R299 starting price is higher than MTN's blended average revenue per user (ARPU) of R98 per month, says Daily Investor. Nevertheless, MTN South Africa's total revenue grew by 3.6% to R40.85 billion over the last year. So, the mobile company clearly knows what it's doing and is on the upswing.
ALSO READ: Netflix releases 'Kandasamys: The Baby' official trailer!
What do you think of free calls on MTN? Would you switch cellular providers for such a deal? Be sure to share your thoughts with our audience in the comments section below. Send an email to info@thesouthafrican.com.
Or you can WhatsApp us on 060 011 0211. And don't forget to follow us @TheSAnews on Twitter and The South African on Facebook for the latest updates.