Reactions today in South Africa to Democratic Alliance leader Mmusi Maimane's speech on race and identity in the country have been mixed. While many welcomed his words...
South African musicians Don Clarke and Special Care have collaborated to release a song, named after the hashtag #ZumaMustFall. The video is being shared...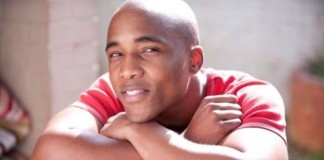 Almost everyone on my Facebook has been asking the same question: how did the #ZumaMustFallMarch become about race? Isn't it clear that the current...