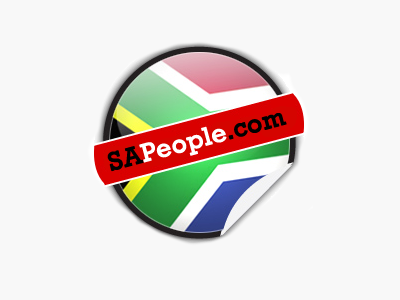 Here's an article about the swine-flu pandemic that's worth reading. It's been translated into English from the Danish 'Information' website: Faked pandemic By Louise Voller, Kristian...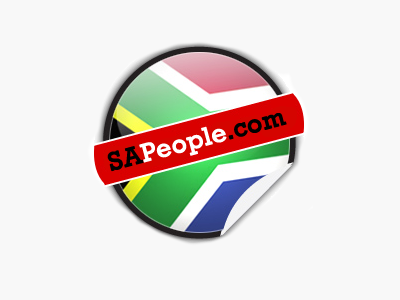 It's definitely a good time to detox now, now that that mad post-January 1st "I'm-giving-up-everything" moment has passed... Why do we need to detox? Detox, a...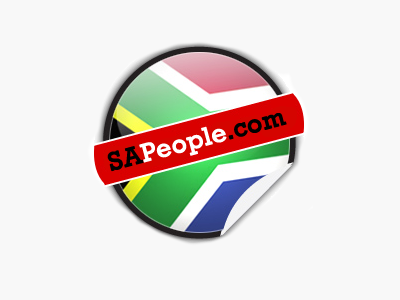 Take what really works: 1. Bioforce Echinaforce liquid - 30 drops in a little water three times a day. Hold it in the mouth, gargle...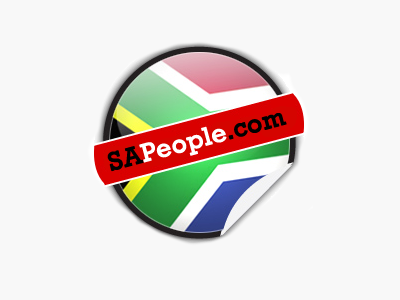 During a lecture on Essential Oils, they told us how the foot soles can absorb oils. Their example: Put garlic on your feet and...