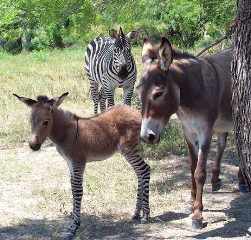 See what happens if you sleep around: It's ALWAYS the kids that suffer!! Her Name is Debra! Better than Zonkey, I suppose…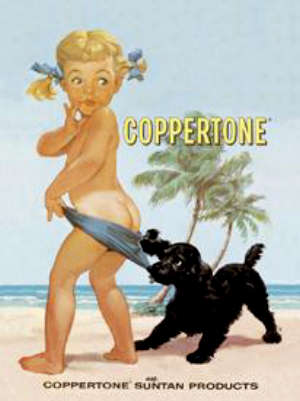 Onthou jy die Coppertone-meisie met haar hondjie wat haar blou swembroekie afgetrek het in die 60's en 70's? Wel, sy het groot geword en woon...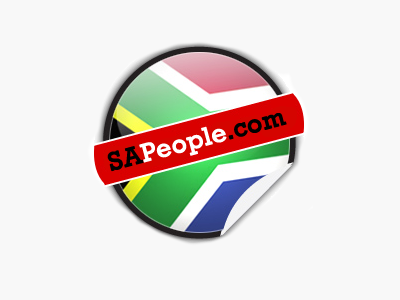 From an email doing the rounds It all began to make sense, the blank stares, the lack of response, the way one of the kids...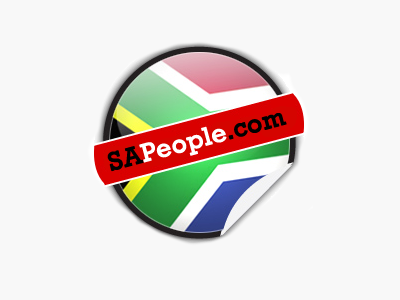 Send us your stories of how you've reunited with old friends, school crushes and relatives through SAReunited. Or how you've made new friends and...