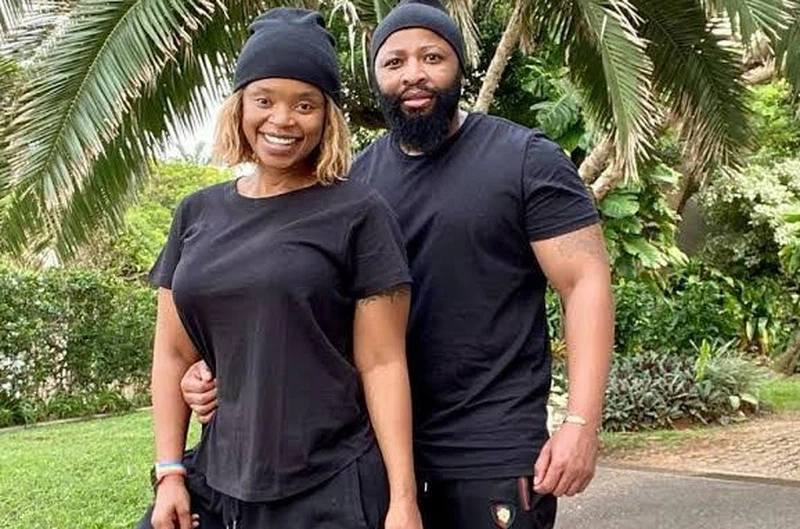 Andile Cana: Zoleka's baby daddy on being on 'the list'
The father of Zoleka Mandela's last born child, Andile Cana, has opened up about her passing and being barred from her funeral.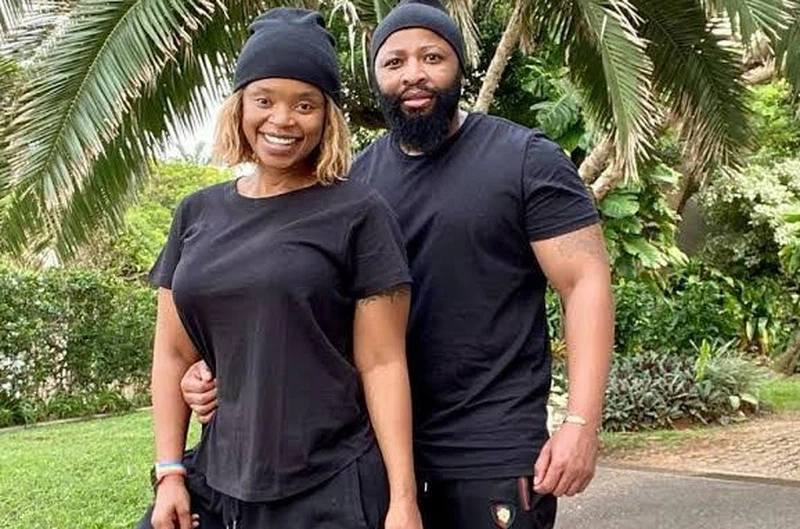 Andile Leeroy Cana – the father of late Zoleka Mandela's last born child – has spoken out after the author and activist's passing.
ALSO READ: Zoleka Mandela accuses Mandla Mandela of sexual abuse
Cana told Zimoja that he respected the When Hope Whispers author's dying wish and did not attend her funeral as per the list she had written months before her passing.
ALSO READ: 'She fought so much': Tributes following Zoleka Mandela's death
ZOLEKA MANDELA'S EX, ANDILE CANA OPENS UP
Zoleka, the granddaughter of late South African former president Nelson Mandela and ANC stalwart Winnie Madikizela Mandela, lost her battle with cancer on Monday, 25 September.
The mother-of-six – who shares one-year-old daughter, Zingce Zobuhle Mandela with Cana – also barred her aunt, Zenani Mandela-Dlamini, her cousin Mandla Mandela and King Buyelekhaya Dalindyebo.
Cana says he grieved Zoleka's loss from home.
"I mourned her in the privacy of my home.
"I know things were not perfect between us before her passing, but she had allowed me to see our child and we were trying to mend things," he said.
ALSO READ: 'Poor babies': Prayers for Zoleka Mandela's 4 kids after her death
Cana says he doesn't believe she hated him.
"But I still think she was hurt when we separated. I was hoping to mend things, but I guess God had other plans and took her away."
He further said that the criticism from people on social media, who did not know anything about his relationship with the mother of his daughter, has been painful to bear.
"The criticism has been incredibly hurtful, and I have had to stay away from social media to be able to deal with things accordingly and in a way that best suits my child and my family," he said.
ALSO READ: 'Good riddance': Is Euphonik celebrating Zoleka Mandela's passing?
FAMILY FEUD AT FUNERAL
What was supposed to be a dignified and peaceful send-off on Friday, 29 September, was filled with drama as Zoleka's body had to be exhumed from where she was meant to be buried at the Mandela Estate at Fourways Memorial Park in Johannesburg.
ALSO READ: Drama at Zoleka Mandela's burial as family 'fights for her body'
Sunday World reported that Zoleka's aunt, Zenani, obtained a court order instructing the family to bury the deceased at a grave plot purchased by her ex-husband, Thierry Bashala.
Bhasha, who shares two children with Zoleka, was also on the list of barred persons. Family member, Ndileka Mandela confirmed the authenticity of the list to The Citizen.