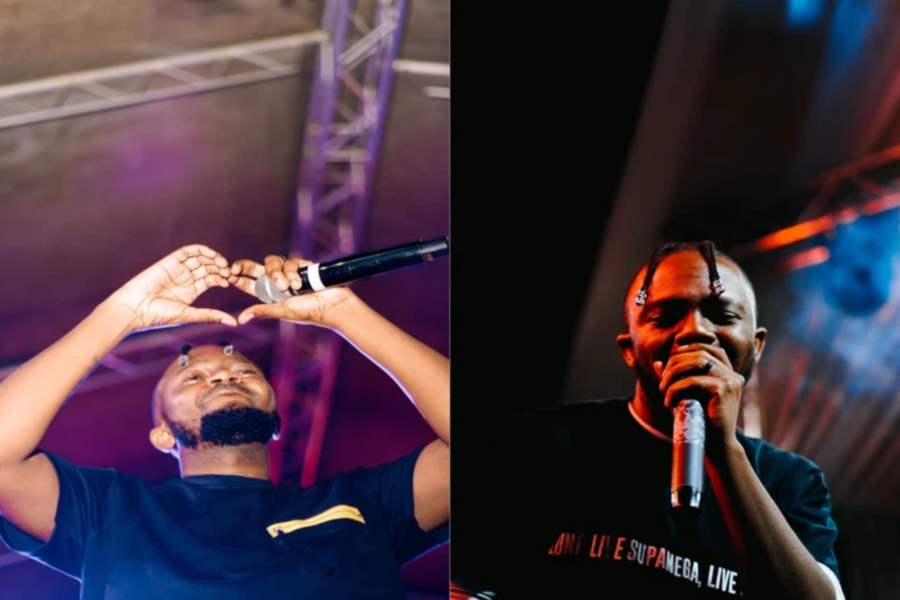 Kwesta's 16th Bar Legacy Concert: A hip-hop triumph!
The 16th Bar Legacy Concert honoured Kwesta's, 35, remarkable 16-year career in the music industry, paying homage to his journey.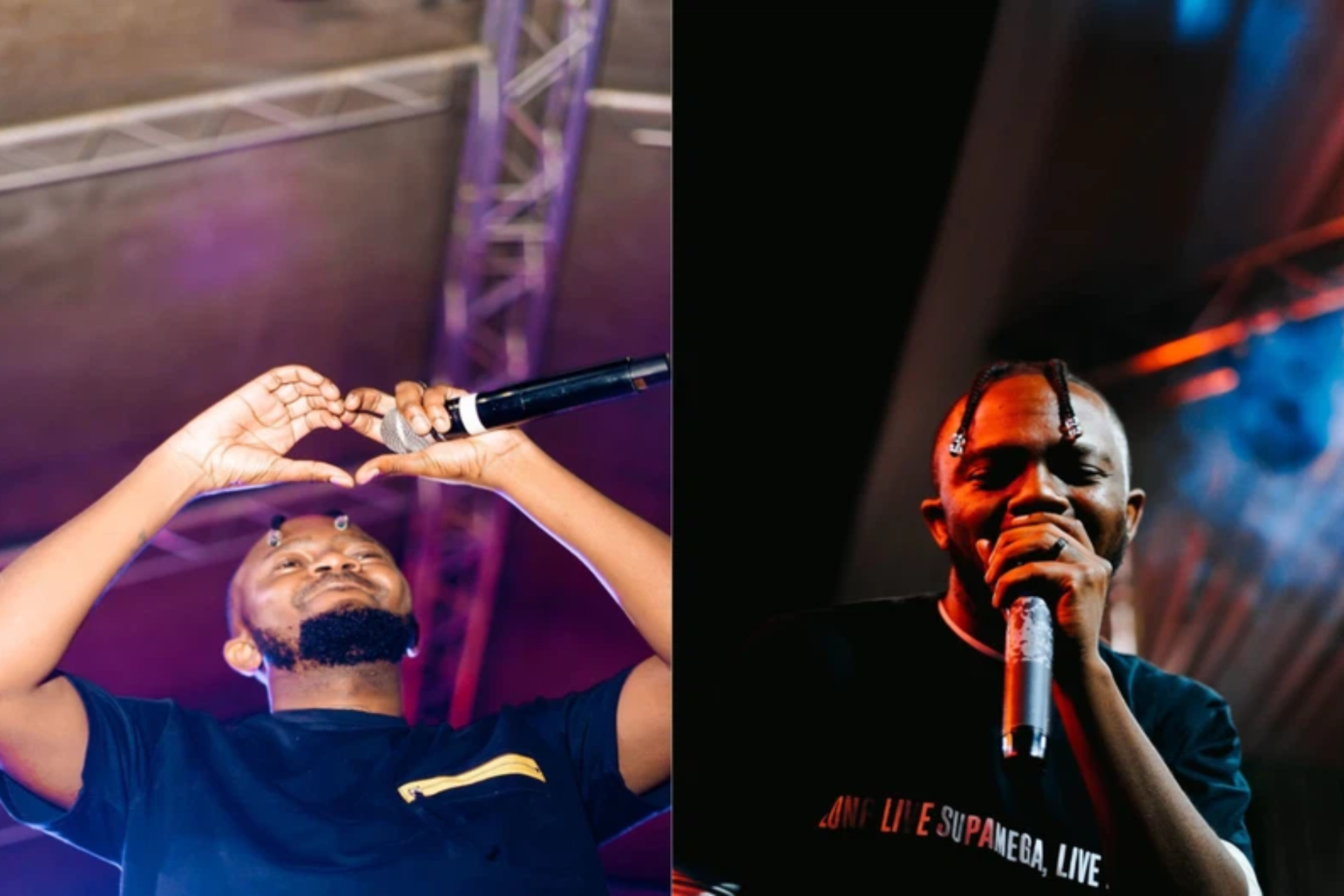 Renowned hip-hop artist, Kwesta, took centre stage at the Big Top Arena Carnival City for his momentous 16th Bar Legacy Concert.
ALSO READ: Kwesta finally addresses age-old curiosity around his raspy voice
KWESTA THE GOAT
The star-studded event wasn't just a concert reports SA Hip Hop Mag. It was a testament to Kwesta's unparalleled journey and the deep connection he shares with his fans. Emerging from the happiness of the night, the rapper took to social media to shower gratitude on the adoring fans who made the event an overwhelming success.
Through a heartfelt tweet, the rapper expressed profound thanks, acknowledging the unwavering support that has sustained him throughout his 16-year odyssey in the music industry. From the highs to the lows, Kwesta's journey has been a rollercoaster of trials and triumphs.
ALSO READ: Kwesta gears up for his 16th anniversary celebration in the game
What do I even say? I've been here 16 years.. Been at the bottom, been in the middle, been at the top. With all the accolades I have, none means more to me than your hearts.. Some rapper once said.. " Fcuk the charts, get their hearts cos the love is the only real treasure we… pic.twitter.com/TzBLCd2HpL

— Skopo (@KwestaDaKAR) August 17, 2023
16TH BAR LEGACY CONCERT
The concert itself was a symphony of the rapper's musical legacy, a testament to his unyielding industrial success. Known for his distinctive lyrical prowess and magnetic stage presence, Kwesta's performance was an enchanting spectacle that enraptured the crowd from the first note to the final crescendo.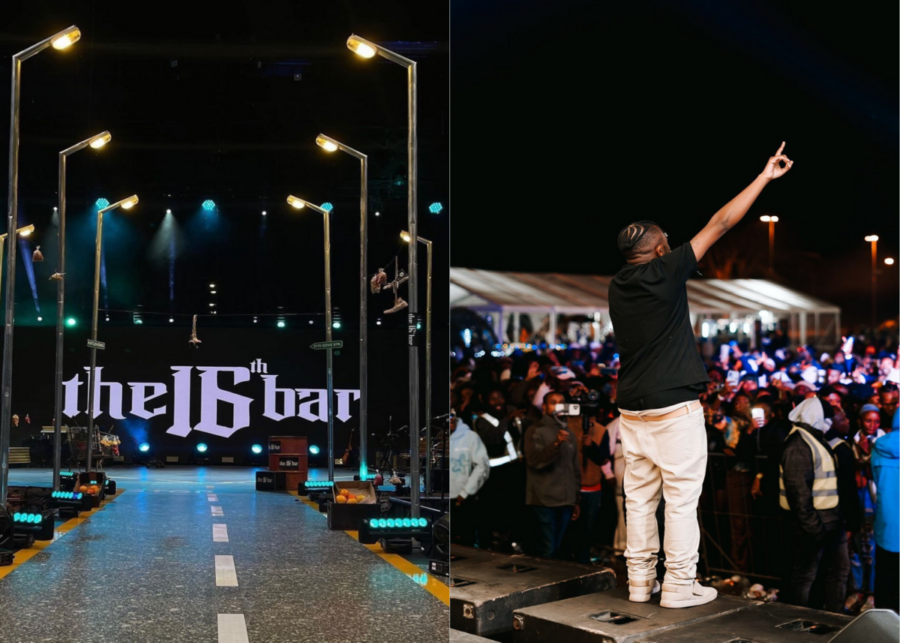 The concert was a celebration of collaboration and unity within the hip-hop community. The stellar lineup of supporting acts read like a who's who of South African rap royalty. The likes of Cassper Nyovest, Okmalumkoolkat, Thabsie, Skwatta Kamp, and Ma-E, among others, joined forces to deliver performances that defied expectations and ignited a maelstrom of excitement.
ALSO READ: SA expat and his dogs nominated for SAFTA
LEGACY
As the confetti settled and the last notes reverberated through the arena, Kwesta's 16th Bar Legacy Concert had accomplished more than just delivering musical ecstasy; it had united fans, peers, and artists alike in a tapestry of shared passion. With this triumph, the rapper has solidified his legacy as a true gem of the South African music scene.