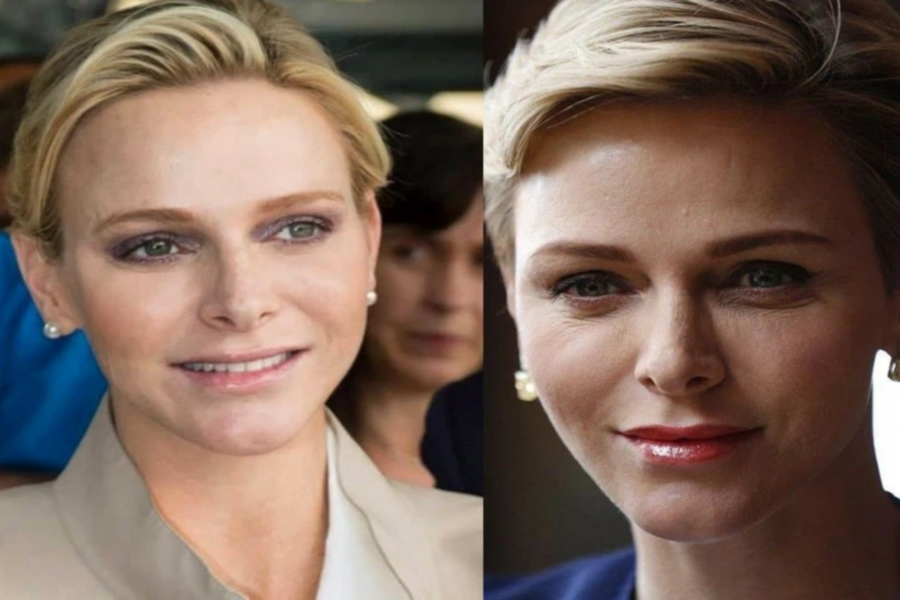 Princess Charlene deactivates Instagram amid divorce rumours
Princess Charlene deactivating her Instagram account raises questions about her current situation and the state of her marriage.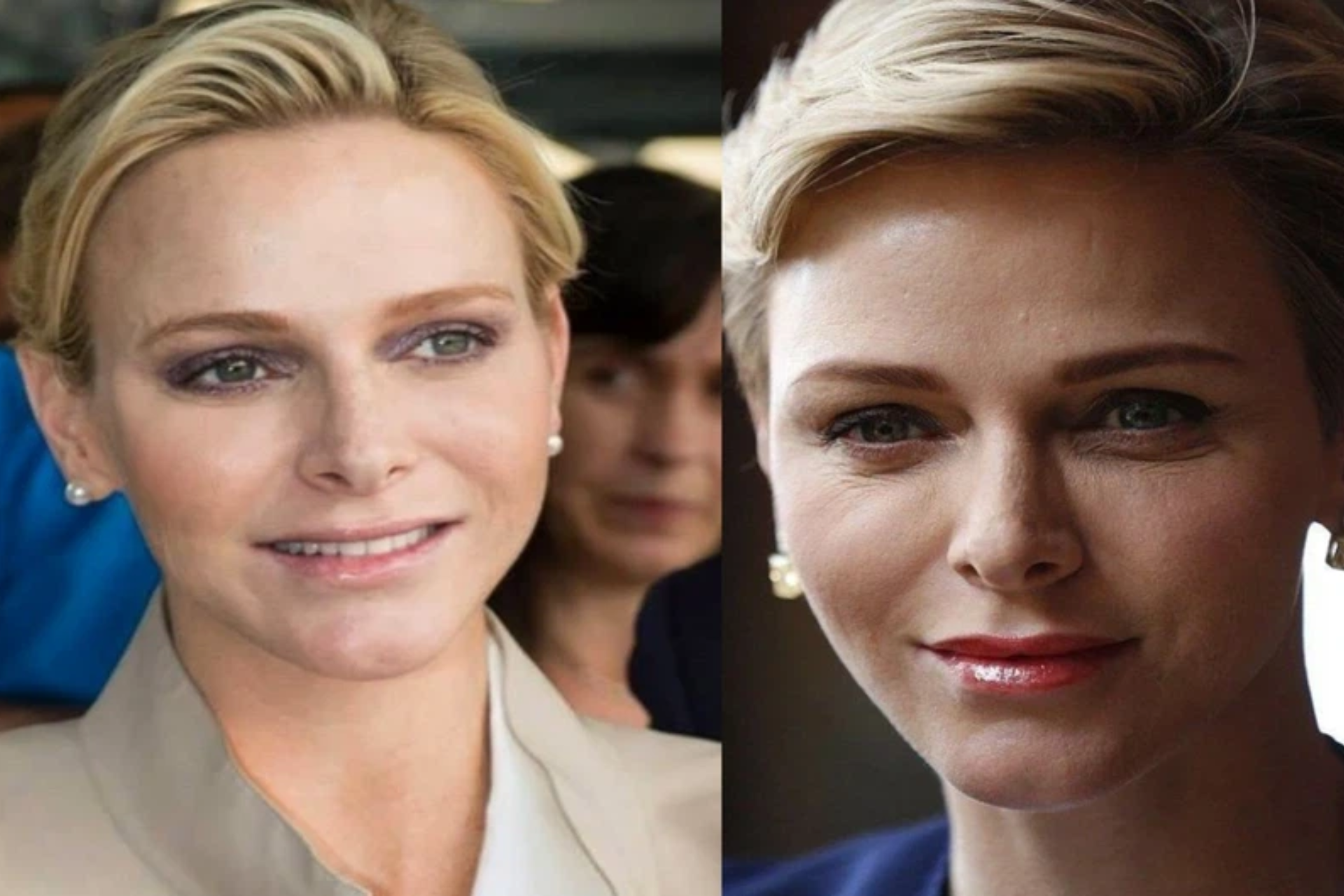 Princess Charlene of Monaco, has deactivated her Instagram account, @hshprincesscharlene, this has sparked rumors and speculations about her whereabouts, her health, and the state of her marriage to Prince Albert.
ALSO READ: Princess Charlene and Prince Albert to return to Mzansi
PRINCESS CHARLENE AND INSTAGRAM
The 45-year-old princess, who shares two adorable twins, Prince Jacques and Princess Gabriella, with her husband, Prince Albert, was a prolific Instagram user. Her account, was once a window into the world of Monaco's royal family reports Dailymail.
However, a search for her handle now yields an error message reading 'Sorry, this page isn't available.'
ALSO READ: Meghan Markle: pre-birthday date night sparks united front
SPECULATIONS
The sudden disappearance of her Instagram presence raises eyebrows and adds fuel to the already burning rumors about her current situation. Reports have emerged that Princess Charlene may be residing in Switzerland, away from the Monaco Palace.
She is reportedly seeing Prince Albert only for ceremonial duties.This revelation comes after persistent rumors and allegations concerning the couple's marriage, which the palace has repeatedly denied.
ALSO READ: Duchess of Sussex: Meghan Markle from Hollywood to politics?
CHARITY ACCOUNT
Earlier this year, French magazine ROYAUTÉ published claims suggesting that the couple was on the brink of divorce. The palace swiftly refuted these allegations, calling them 'malicious rumors.'
The decision to deactivate her Instagram account has only intensified the media's interest in Princess Charlene's life. While her personal account may be gone, the account for The Princess Charlene of Monaco Foundation remains active, carrying on her charitable work.
ALSO READ: Joseph Shabalala documentary set to premiere in August
WHERE IS SHE?
As the rumors and speculations continue to swirl, one thing is clear: Princess Charlene's life remains a topic of fascination for royal watchers and the public alike. The princess's decision to step back from the social media spotlight only adds another layer of intrigue to this captivating royal tale.
ALSO READ: 'Love Island USA': Where to watch season five in South Africa