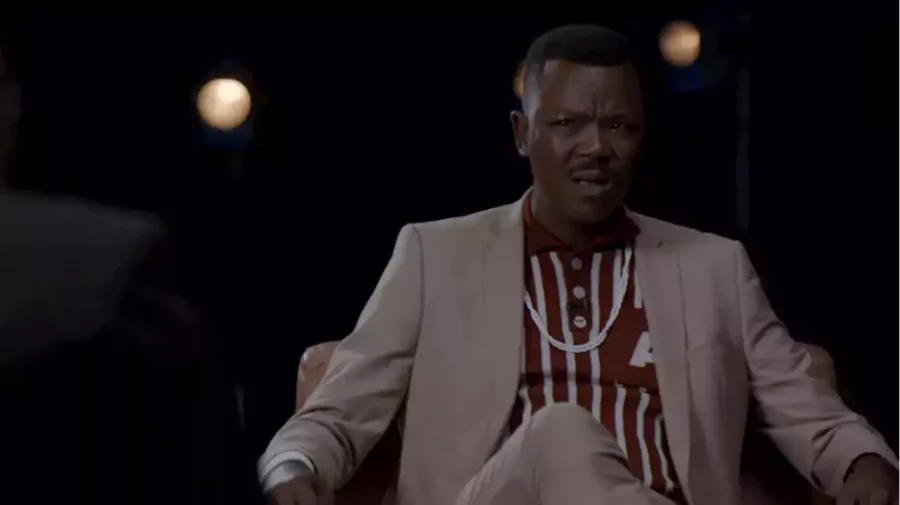 'Unfollowed': Tol Ass Mo has forgiven Lerato for rape allegations
In an emotionally-charged interview on 'Unfollowed,' comedian Tol Ass Mo opens up being cancelled after being accused of of rape.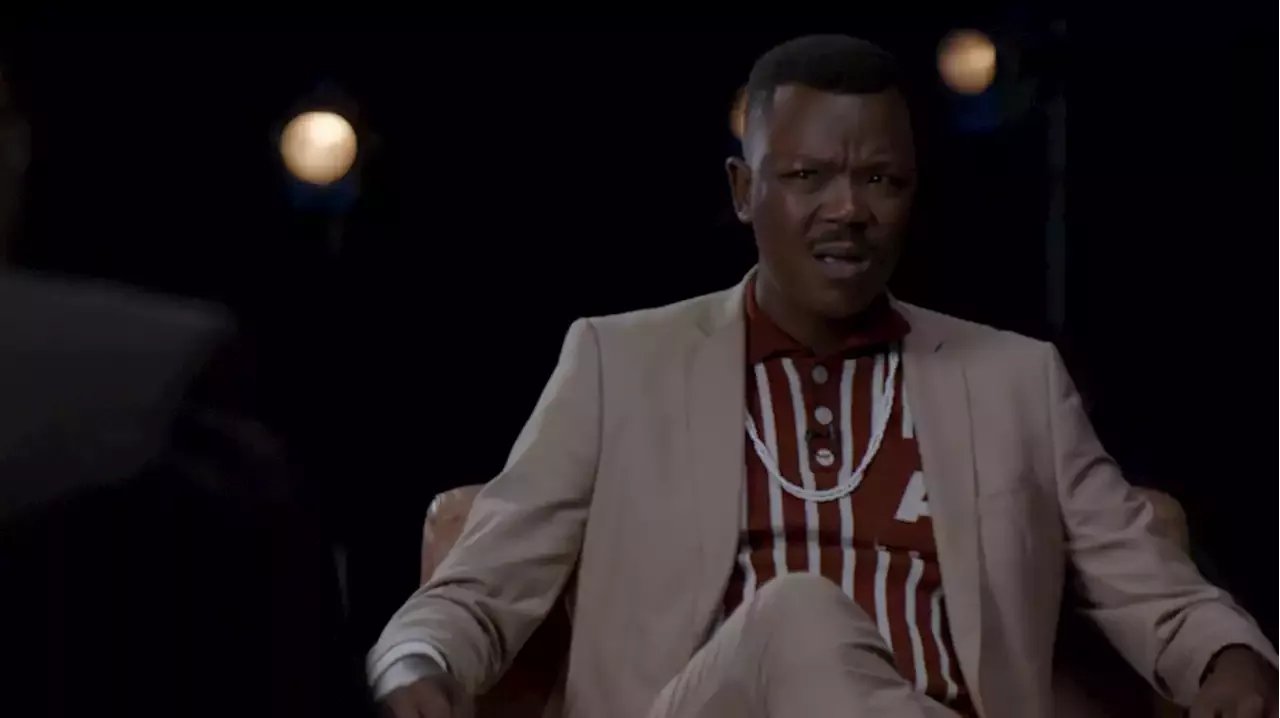 Three years ago, actress and model Lerato Moloi alleged on X, formerly known as Twitter, that Mongezi "Tol Ass Mo" Mahlangu had raped her in 2014. The case was dismissed without trial in August 2022.
In an emotional episode of Showmax series Unfollowed, Tol Ass Mo opens up to Thembekile Mrototo about the impact that the accusation had on his mental health, his family and his career, as he confronted trial by social media.
TOL ASS MO ON TWITTER FINDING HIM GUILTY BEFORE COURT VERDICT
During the sit-down interview, Tol Ass Mo reveals what it was like to have people believe the allegations against him.
"When this tweet happened, my whole world changed in less than 72 hours… My whole life was in front of the camera…They know me for who I am. Never have I been in the tabloids like, 'Mo's cheating on his wife.' Never! But now the first thing that compromises my integrity, I'm that! I'm a rapist!…That's the example that I've been living but it's not good enough. What do you guys want? Do you want a divorce special?"
ALSO READ: 'I need to heal': Tol Ass Mo and Mome headed for divorce
Thembekile's questions reveal Mo's struggle to forgive the allegations that endangered his life, and had a lasting effect on both his mental health and his perception of women.
"I was admitted into a mental asylum in Glenwood. I lost my mind. I was given shots of morphine and strapped with a body strap to calm me down, because I had my world ended. I didn't know what the hell was going on…"
"I was attacked by feminists left, right and centre. Feminists who still can't apologise to me today…I've got post traumatic stress from being in a room with too many women. I get nervous. I sweat. I feel like I'm gonna be attacked…"
Tol Ass Mo also says the accusation cost him "millions" and that he "wanted to commit suicide multiple times."
ALSO READ: 'I'm traumatised': Tol Ass Mo will no longer date black women
'I'VE FORGIVEN LERATO'
As Thembekile probes Tol Ass Mo on his anger, he admits that forgiveness is not simple.
"Do you know what I pray to God for? To make me understand what the true notion of forgiveness really is."
ALSO READ: 'His dark aura raped me': Tol Ass Mo on what Lerato told court
In Unfollowed, Mo highlights his new partnership with private investigator Mike Bolhuis, in an NGO that's championing men who claim to have been falsely accused of rape. And he speaks up about what he sees as the unfairness of rape statistics.
"I'm here to teach the next man who was falsely accused of such a thing: how do you stand up? How do you fight for your life? How do you prove your innocence? And how do you stay sane?"
ALSO READ: Mome seemingly responds after Tol Ass Mo's divorce revelation
Along with addressing the fallout from being cancelled, Tol A$$ Mo reveals how he started his career.
The comedian talks about how he and his estranged wife Mome Mahlangu fell in love, how she supported him over the past three years, and why he sees the accusation as part of a concerted attack on their marriage. He mentions losing his own virginity to rape by an older woman and discusses his new calling as a sangoma, along with his career comeback.