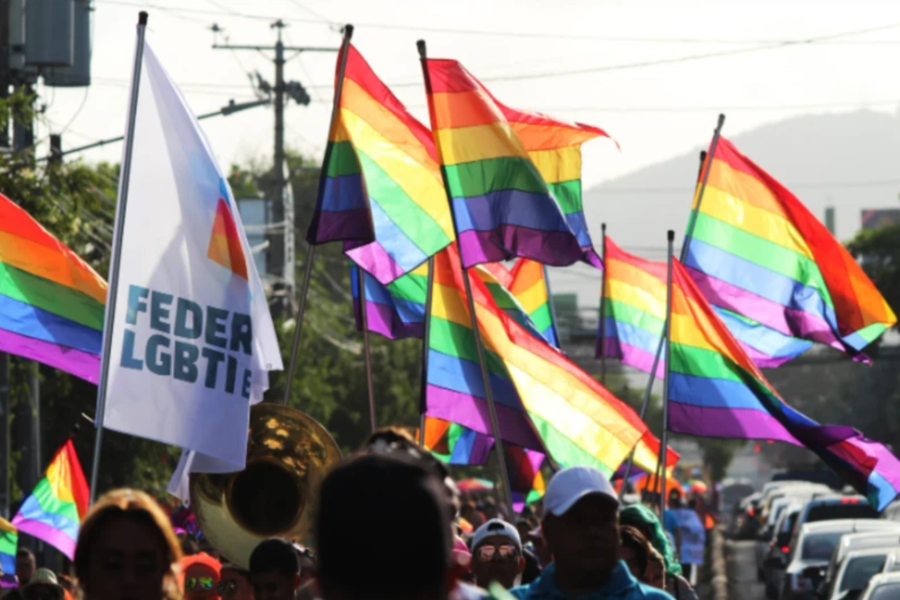 Malawi: Thousands rally to oppose LGBTQ rights
About 5,000 demonstrators on Thursday staged an anti-LGBTQ protest in Lilongwe, the capital of the conservative southern African nation of Malawi, where same-sex relationships are illegal. The rally comes against the backdrop of a court case brought by a Dutch national and transgender woman from Malawi who are challenging the constitutionality of the country's laws […]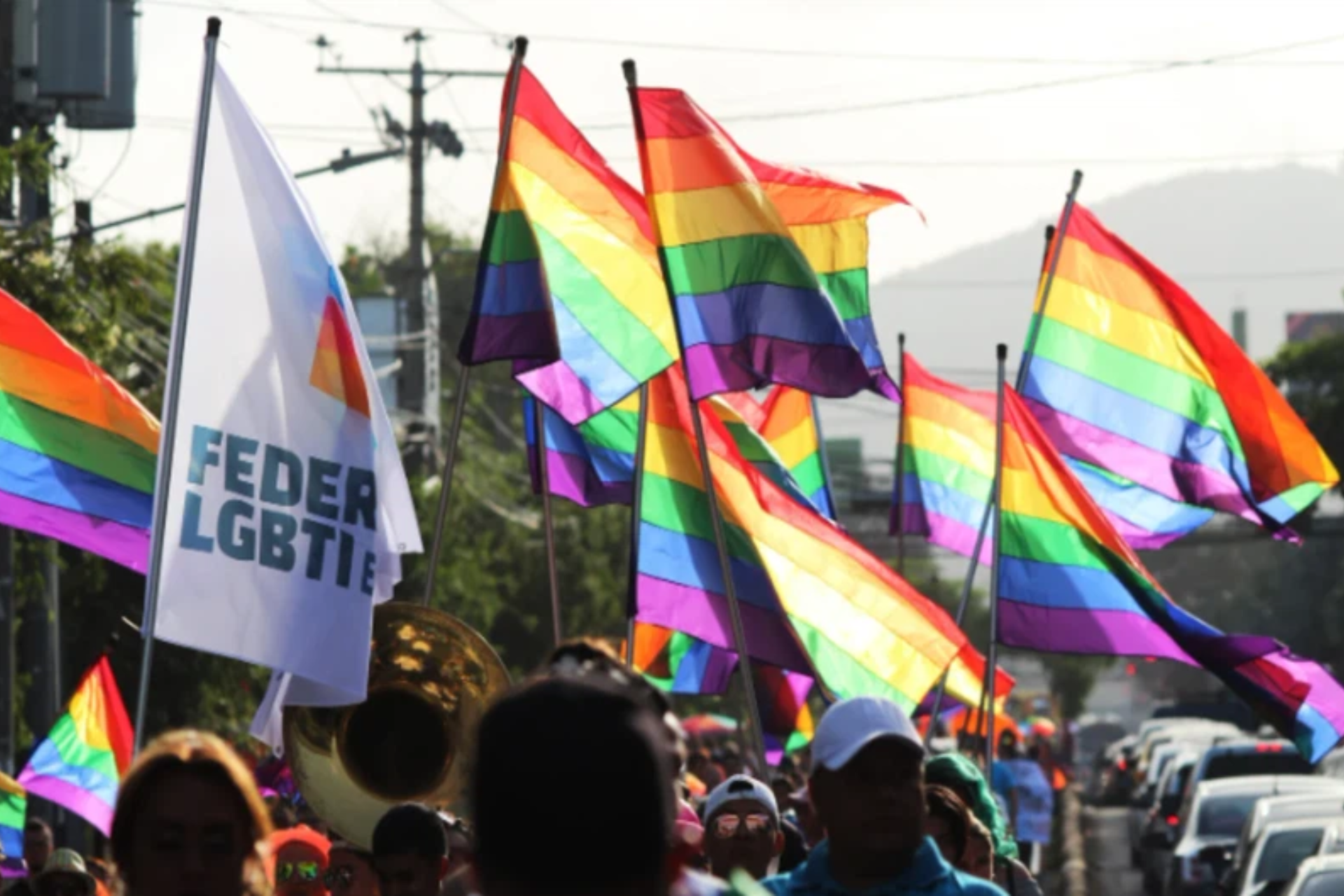 About 5,000 demonstrators on Thursday staged an anti-LGBTQ protest in Lilongwe, the capital of the conservative southern African nation of Malawi, where same-sex relationships are illegal.
The rally comes against the backdrop of a court case brought by a Dutch national and transgender woman from Malawi who are challenging the constitutionality of the country's laws on homosexuality.
ALSO READ: Iran's Raisi condemns Western attitudes toward LGBTQ in Uganda
Organised by the local Catholic Church and backed by other religious groups, demonstrations were held simultaneously  in other major cities including Blantyre, Mzuzu and Zomba.
Archbishop Desmond Tambala led protesters who marched through Lilongwe carrying placards before handing a petition to lawmakers outside parliament.
"Homosexuality goes against everything that we believe as a people," said the petition read out to parliamentarians by Sheikh Dinala Chabulika, of the Muslim Association of Malawi.
Reverend William Tembo of the Malawi Council of Churches said same-sex relationships were "strange, and we are not ready to accept these unfamiliar phenomena in Malawi".
LGBTQ
"We are a family-oriented nation, a nation that fears God, and that is why the church stands against same-sex campaigners," said Tembo.
ALSO READ: Who could be SA's next Public Protector?
The protesters called on President Lazarus Chakwera, a former evangelical preacher, to resist pressure to legalise same-sex marriage.
Government spokesman Moses Kunkuyu told protesters the administration would take into account the concerns raised by religious leaders.
The demonstrations coincided with a constitutional court case brought by Jan Willem Akstar, a Dutch NGO worker, and Jana Gonani, a local transgender woman.
The pair is seeking to have bans on same-sex marriage and gay-sex overturned, arguing they violate the right to privacy and dignity, among others.
ALSO READ: Muslim party Al-Jamah ah want LGBTQIA+ to be sidelined by government
Gay sex is a criminal offence punishable by up to 14 years in jail in the country.
Akstar and Gonani have separately faced charges under the colonial-era legislation outlawing sodomy.
Gonani was sentenced to eight years in jail in 2021.
Akstar, 51, is currently on trial and is also facing charges of sexual abuse relating to his time working for a financial aid charity in Blantyre.
Their cases were joined before the constitutional court, which will begin hearings next week.
ALSO READ: LGBTQI staff at UCT against 'homophobic' Prof Lumumba's lecture on campus
Malawi's justice ministry issued a moratorium on arrests and prosecutions for consensual homosexual acts in 2012, but the order was suspended by the High Court in 2016 pending a judicial review.
str/sn/ub/bp