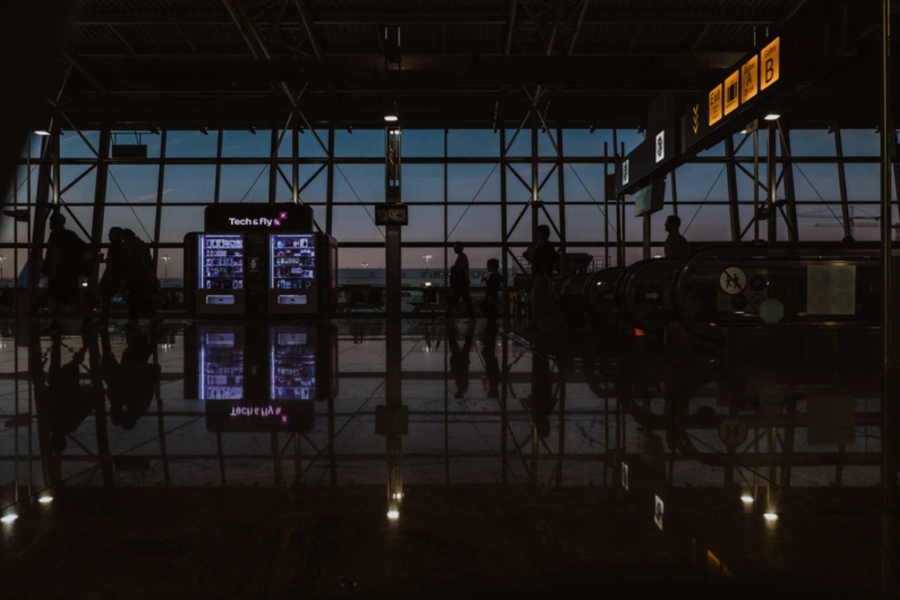 Night flight ban at Brussels airport to impact African flights
Belgian Federal Transport Minister, Georges Gilkinet has proposed a ban on night flights at Belgium's Brussels Zavantem International Airport. The airport is a hub for a number of international airlines that fly into and out of the Belgian capital, including those from African destinations. BAN ON NIGHT FLIGHTS Gilkinet suggested that the airport serving the capital […]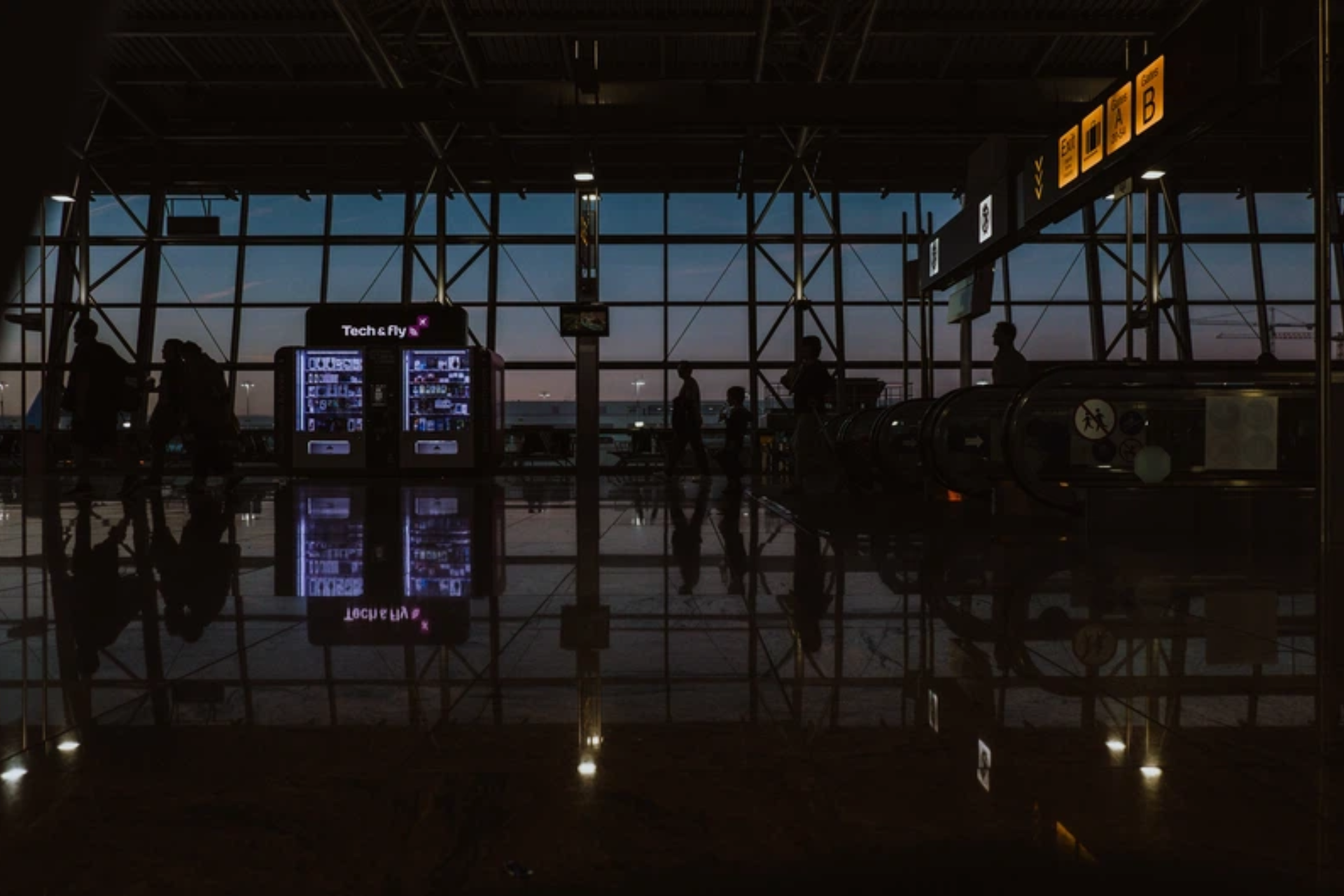 Belgian Federal Transport Minister, Georges Gilkinet has proposed a ban on night flights at Belgium's Brussels Zavantem International Airport.
The airport is a hub for a number of international airlines that fly into and out of the Belgian capital, including those from African destinations.
BAN ON NIGHT FLIGHTS
Gilkinet suggested that the airport serving the capital city institute a ban on flights between the hours of 23.00 and 06.00.
Travelnews reports that the proposal also requests a limit on aircraft types operating flights into and out of Brussels Airport during the day.
IMPACT OF BAN ON AFRICAN FLIGHTS
The initiative could have several negative effects.  A limitation on hours for arriving and departing flights at Brussels Airport would negatively impact flights to and from African destinations.
Not only will the initiative affect arriving and departing passengers. It would also impact Belgium's economy, which benefits from improved connectivity with long-haul African destinations.
Time and temperature-sensitive cargo will also be affected.
ALSO READ: British Airways hands out KFC chicken on flight with catering issues
NOISE MITIGATION
The International Air Transport Association (IATA), which regulates commercial aviation across the globe, says the proposed plan to limit night flights at Belgium's Brussels Zavantem International Airport would breach the obligation for a balanced approach to aircraft noise management.
"The Balanced Approach helps mitigate noise while protecting the benefits of air connectivity for the economy and community both near the airport and across Belgium, not least in terms of thousands of jobs. It is vital that the government scraps this proposal and instead engages in meaningful consultation with stakeholders," said IATA Regional Vice President for Europe, Rafael Schvartzman, per Travelnews.
IATA says implementing airport curfews should be a last resort.
AIR BELGIUM FLIGHTS
Belgium has been strengthening ties with Africa in recent times.  Air Belgium launched scheduled direct flights to and from South Africa in September last year.
The airline flies directly to Johannesburg and then continues on to Cape Town, with a tag flight from Johannesburg.
This service provides direct air links between the two countries – which ended over 20 years ago, with the demise of Sabena Airlines in 2001.
ALSO READ: Spread your wings: Two brand new routes from South Africa to Europe