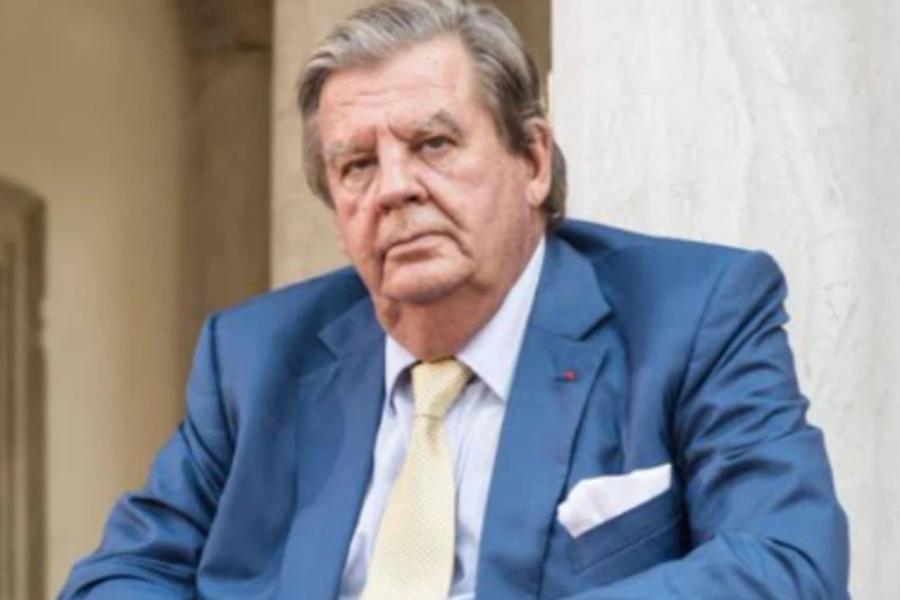 The richest South Africans in the world today – 10 July
Money makes money and these three South Africans have made a lot of it over the years. And by a lot, we mean a LOT! The Bloomberg Billionaires Index is a daily ranking of the world's richest people. The figures are updated at the close of every trading day in New York. In terms of the overall world list, South […]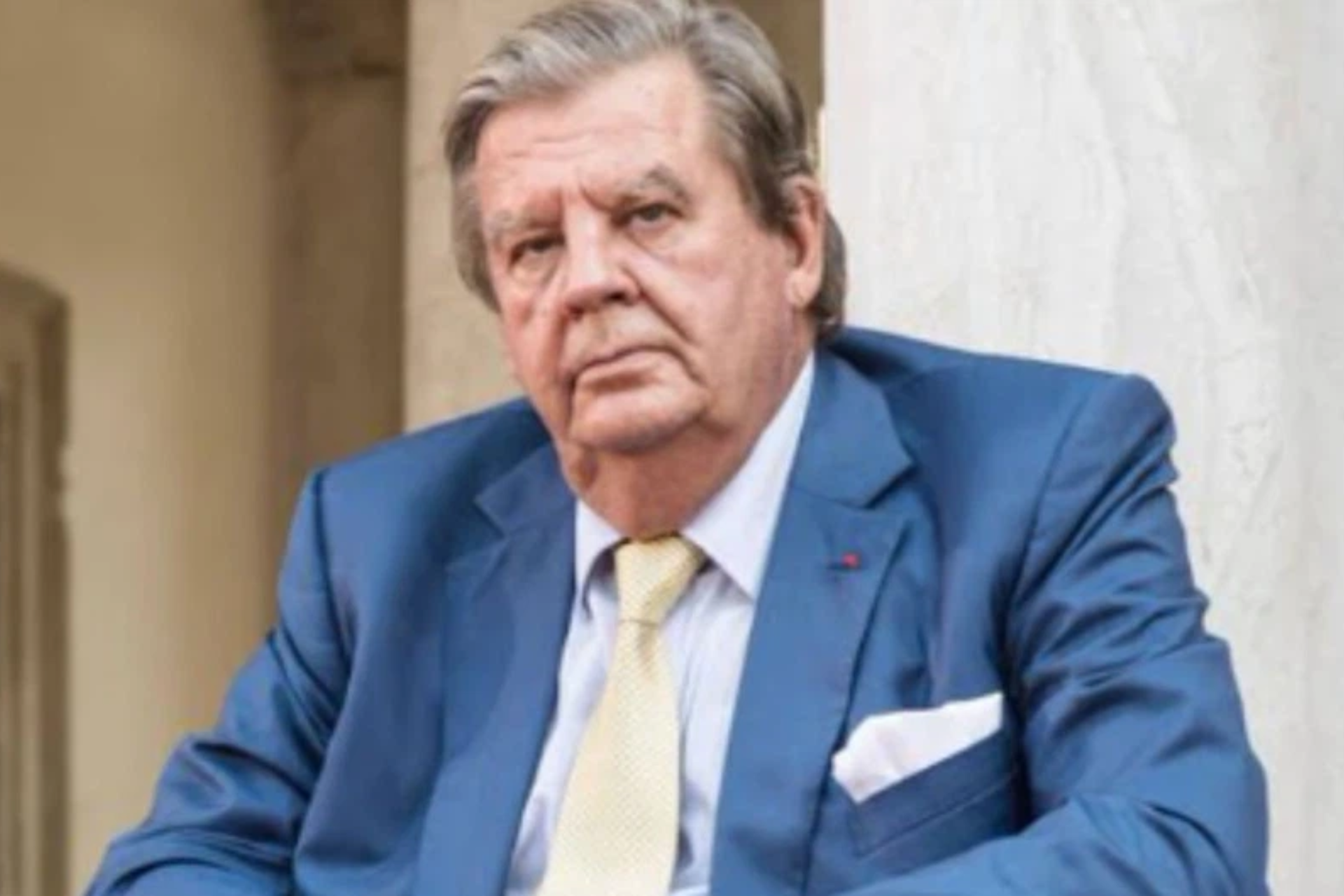 Money makes money and these three South Africans have made a lot of it over the years. And by a lot, we mean a LOT!
The Bloomberg Billionaires Index is a daily ranking of the world's richest people.
The figures are updated at the close of every trading day in New York.
In terms of the overall world list, South Africa-born Elon Musk is the world's richest person.
ALSO READ: HRW urges halt to TotalEnergies-led East African oil project
Below, the Top 3 richest South Africans in the world at the close of business on 7 July 2023.
| | | |
| --- | --- | --- |
| Rank | Name | Net worth |
| 134 | Johann Rupert | $13.2 billion |
| 231 | Nicky Oppenheimer | $9.08 billion |
| 310 | Natie Kirsh | $7.37 billion |