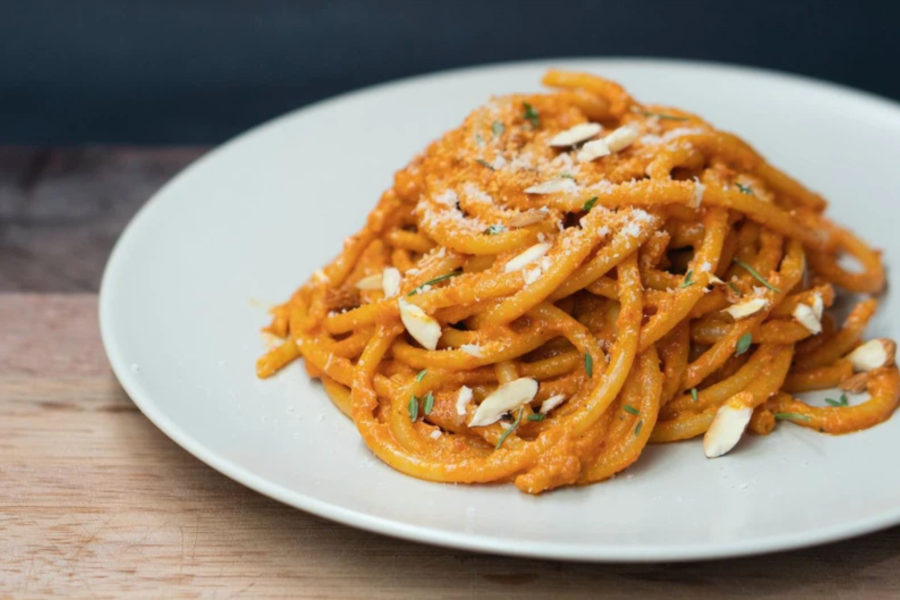 VIDEO – Make your own homemade keto pasta
Pasta is one of those dishes that always brings us comfort, but if you're unable to eat gluten or trying to stick to your ketogenic diet to help with weight management, you might think that you're missing out. However, there's still a way to have some homemade keto pasta and there are a few ways […]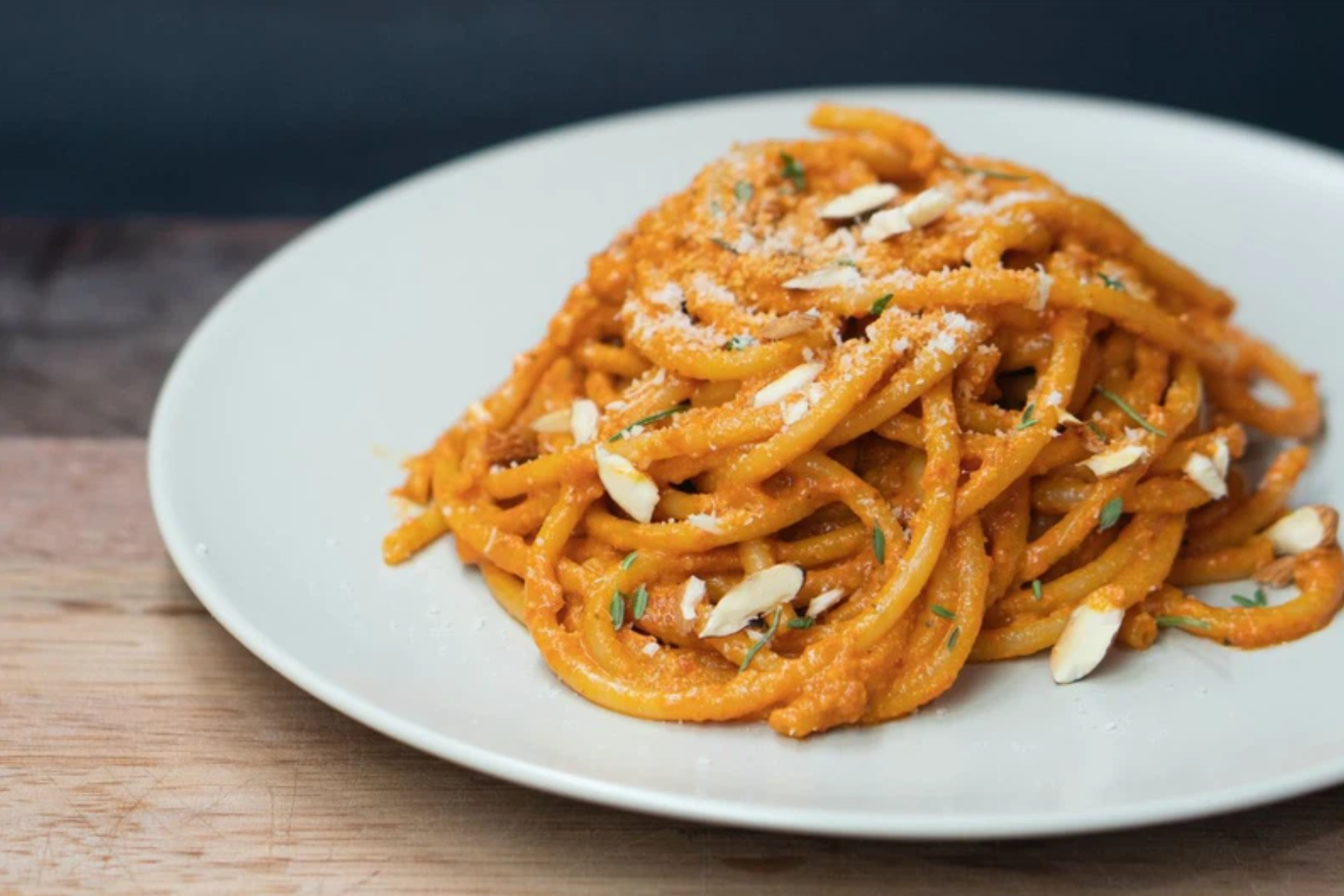 Pasta is one of those dishes that always brings us comfort, but if you're unable to eat gluten or trying to stick to your ketogenic diet to help with weight management, you might think that you're missing out. However, there's still a way to have some homemade keto pasta and there are a few ways to make it.
The recipe in the video below shows you how to make pasta with chicken flour and another version with the classic almond flour. Making your own pasta needs few ingredients but also potentially some appliances like a pasta press attachment on your stand-mixer. If you've got the time and love for making pasta, this one is going to make everybody happy.
ALSO READ: Bacon and mushroom arrabbiata with lentil penne pasta
HOMEMADE KETO PASTA RECIPE
We want to celebrate South African food and creators on our recipe page, just like this one from Cook with Mel
Find them here on Recipe of the day
ALSO READ: Foods that improve memory and heart health: Flavanols
Do you have a favourite RECIPE you'd like to share?
If so, send an email to info.thesouthafrican.com or a WhatsApp to 060 011 0211 and we'll publish the ones that make us go yum yum!
You can also follow @TheSAnews on Twitter and The South African on Facebook to get the latest food recipes.