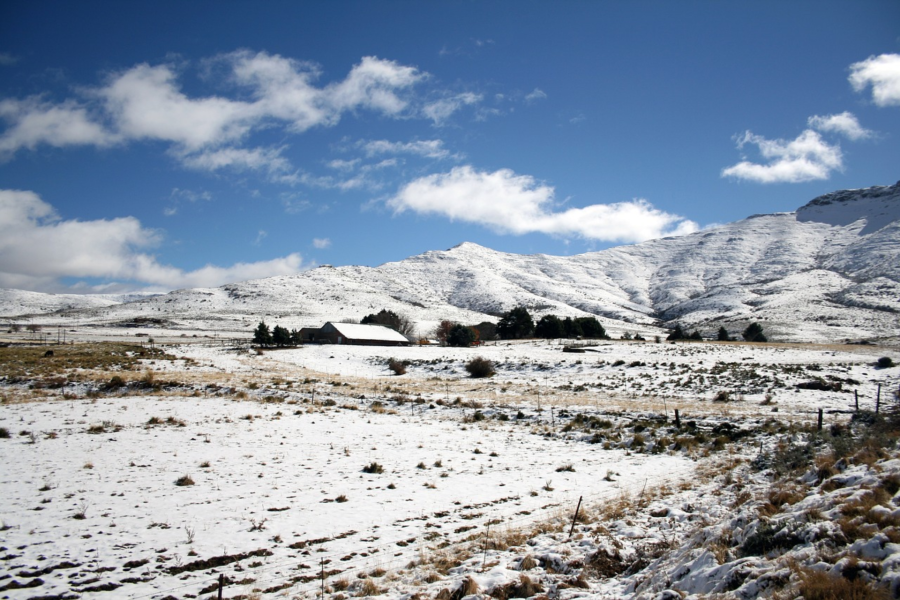 Weather update: Snow expected in several parts of SA this weekend
SNOW and icy conditions are expected in several parts of South Africa this weekend. WATCH AS SNOW IS EXPECTED THIS WEEKEND According to VoxWeather, snow is expected over the Southern Drakensberg on Friday evening as a series of cold fronts make landfall. More snow is expected on Sunday evening along the Matroosberge, Sutherland, and the mountainous […]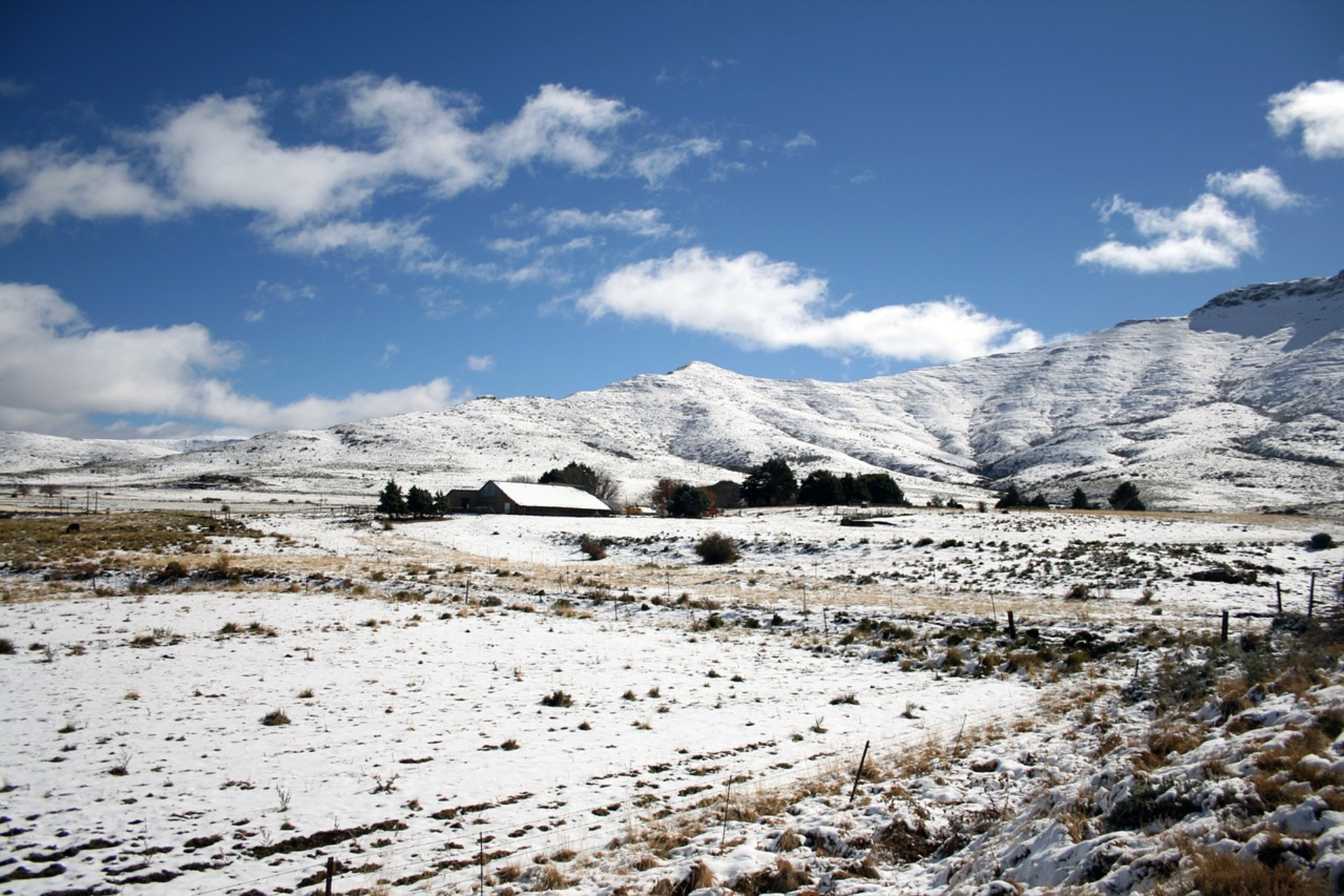 SNOW and icy conditions are expected in several parts of South Africa this weekend.
WATCH AS SNOW IS EXPECTED THIS WEEKEND
According to VoxWeather, snow is expected over the Southern Drakensberg on Friday evening as a series of cold fronts make landfall.
More snow is expected on Sunday evening along the Matroosberge, Sutherland, and the mountainous areas of the Eastern Cape.
This is still an early prediction.
ALSO READ: Five tips for job seekers to crack the interview code
WATCH THE VIDEO HERE:
THE 1ST OF 3 COLD FRONTS REACHING SOUTH AFRICA TONIGHT ( 7 June 2023 )#weatherforecast #southafrica #fyp #cold #winter #theweathergirls #voxweather pic.twitter.com/ndJvCookhp

— Vox Weather (@VoxWeatherZa) June 7, 2023
Meanwhile, the South African Weather Service (SAWS) has issued advisories for the series of cold fronts expected to make landfall over the southwestern parts of the Western Cape.
SEVERAL ADVISORIES HAVE BEEN ISSUED FOR THE EXPECTED ICY CONDITIONS
Temperatures are expected to plummet from Wednesday late in the evening into Thursday, dropping the day temperatures significantly from Thursday into Friday.
"Temperatures may be below 10 degrees Celsius in places over Karoo Hoogland in the Northern Cape and Witzenberg in the Western Cape Municipalities," SAWS said.
ALSO READ: WATCH: Electrical storm in East London caught on camera
SMALL STOCK FARMERS WERE WARNED THAT LOSS OF LIVESTOCK AND CROPS ARE POSSIBLE
General windy conditions will accompany the cold and wet weather and due to the wind chill factor, temperatures may feel colder than the measured values.
It furthermore warned the public and small stock farmers that loss of vulnerable livestock and crops could be expected due to the combination of very cold, windy, and wet conditions.
ALSO READ: Cholera nightmare worsens – death toll rises to 31
PLEASE SEND US YOUR SNOW PHOTOS AND VIDEOS:
Please WhatsApp your photos and videos to  060 011 0211. Please remember to include your name, surname, and as many details and information as you have. You are, of course, welcome to send anonymous tips and information.
KEEP YOUR PETS WARM IN COLD WEATHER
As temperatures drop, it's important to remember that our pets also feel the cold. Just like us, pets can be at risk of frostbite, hypothermia, and other winter-related hazards. Here are some tips to help keep your furry friend safe and warm during the colder months.
Keep them indoors. If it's too cold for you, it's probably too cold for your pet. Keep them inside where they can stay cozy and safe. Don't leave pets in the car alone, as it can act like a refrigerator and hold in the cold air, which can result in your pet freezing and could lead to serious health concerns, including death.
Protect their paws. After each walk, wash and dry your pet's feet and stomach. Your pet may step in ice, salt, and chemicals, which can be very painful. Massage petroleum jelly into your pet's paw pads before going outside to help protect them from salt and chemical agents. Booties can also be effective in covering and protecting paws when out on walks.
ALSO READ: LOOK: Snow, icy weather turn parts of SA into winter wonderland