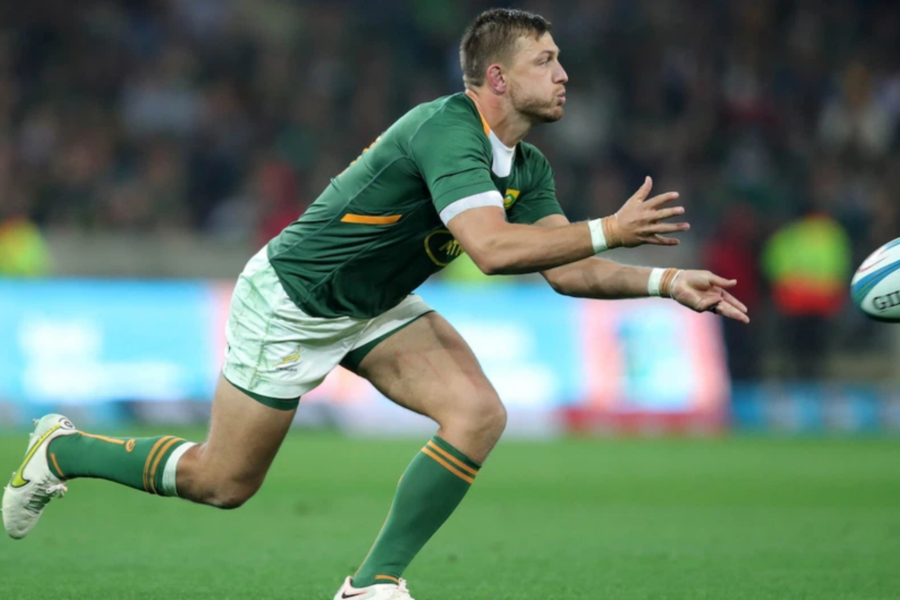 Turning rugby into poetry? Meet Springboks Handre Pollard
A resilient Springboks flyhalf, who can turn pain into passion- here's what you need to know about Handre Pollard from his career to his wife.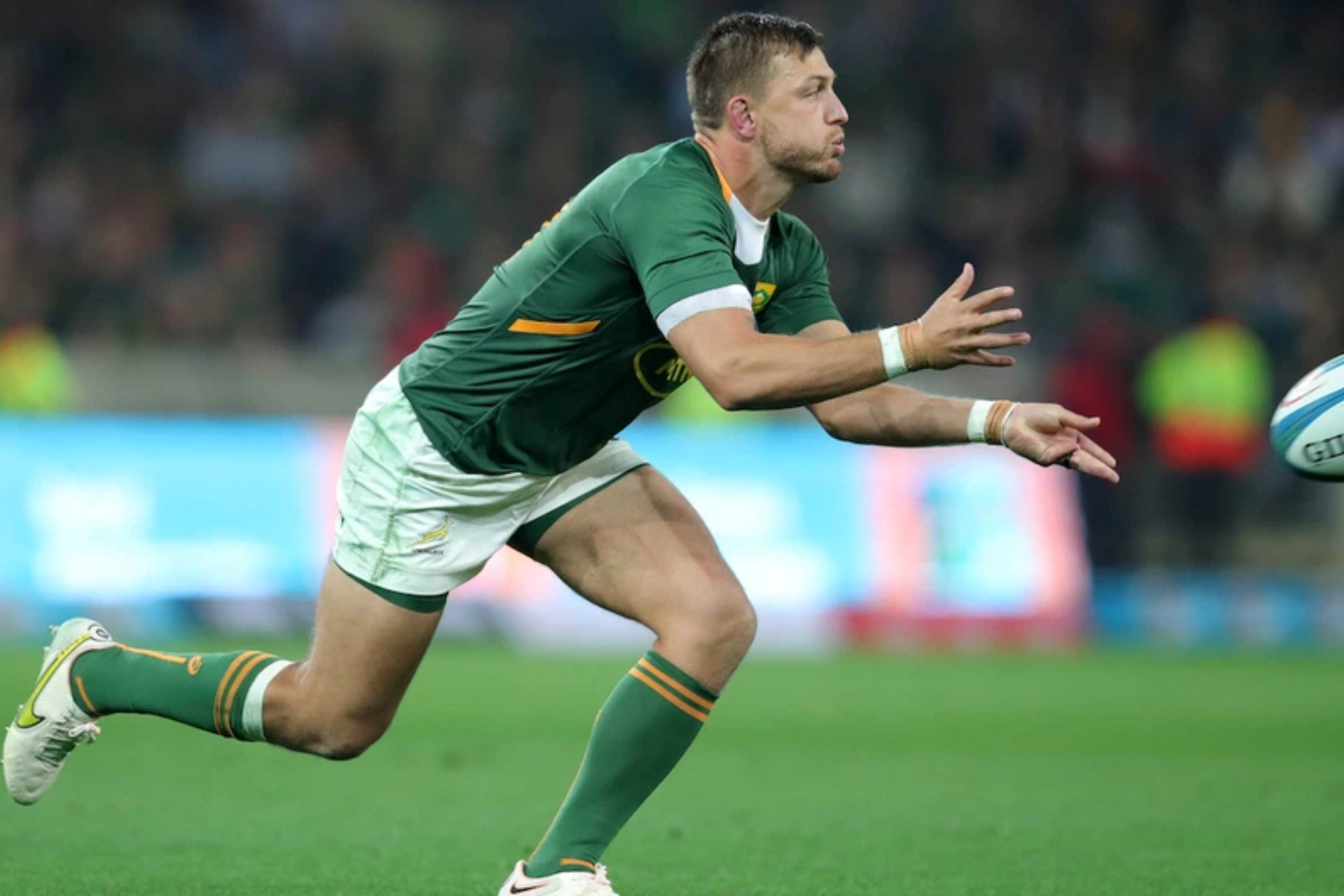 A rising star in South African rugby, Handre Pollard, has captured the hearts of fans with his remarkable skills and dedication to the sport, let's get to know more about this passionate player.
ALSO READ: Springbok's 'deadly' wing: Meet Cheslin Kolbe
HANDRE POLLARD: THE BEGINNING
Handre Pollard's journey in rugby began at a young age, fueled by his passion for the sport according to Briefly. He first made his mark when he represented the Vodacom Bulls in Super Rugby. From that point on, his career has been on a steady rise.
His commitment to excellence on the field is evident, and there's no doubt that he's here to stay. Despite his fame, Handre prefers to keep his personal life private. This includes details about his parents and siblings. It seems he values his family's privacy as much as he values his career.
ALSO READ: Manie Libbok: Get to know Springboks talented fly-half
HANDRE'S FAMILY LIFE
One might be surprised to learn that Handre Pollard is only 29 years old. His impressive achievements and imposing physique can be deceiving when it comes to guessing his age. It goes to show that talent knows no age limit.
For those wondering about his relationship status, Handre Pollard is a happily married man. He tied the knot with the beautiful Marise Malherbe, and the couple's love story is nothing short of enchanting.
The proposal took place on a picturesque beach in Hermanus, witnessed by a few close friends. Handre's Instagram is filled with delightful photos of the couple, and he proudly describes Marise as his best friend. They're undoubtedly one of South Africa's most exciting and beloved couples.
ALSO READ: Netball SA's captain: Who is Bongiwe Msomi?
POLLARD AND RUGBY
Handre Pollard is currently a key player for the Springboks, serving as the team's first five-eighth. He also has contracts with the Blue Bulls and a French team, underlining his growing reputation in the rugby world.
However, it hasn't been all smooth sailing. During a training session with the Vodacom Bulls. Pollard suffered a severe injury that kept him out of competition. The injury was so grave that there were fears of possible arm amputation.
He spent five weeks in a Pretoria hospital receiving urgent care and treatment. Thankfully, his injury didn't derail his impressive stats and career trajectory.
ALSO READ: Who is Themba Zwane? Meet Mamelodi Sundowns midfielder
ROLE MODEL
Handre Pollard's dedication to rugby and his unwavering focus on his career has made him a role model for young and aspiring rugby players in South Africa. Handre Pollard is a testament to the power of passion, dedication, and talent, and he's a true gem in South African rugby.