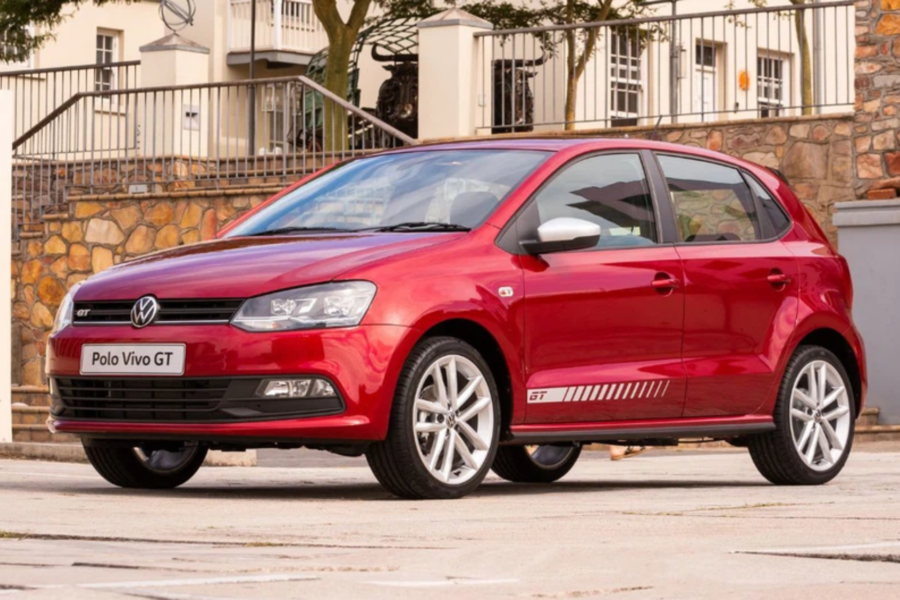 Vehicles Sales August 2023: Top 10 best-selling cars in South Africa
Passenger car sales took a dip last month as consumers deal with rising living costs, these were the top 10 vehicles sales August 2023.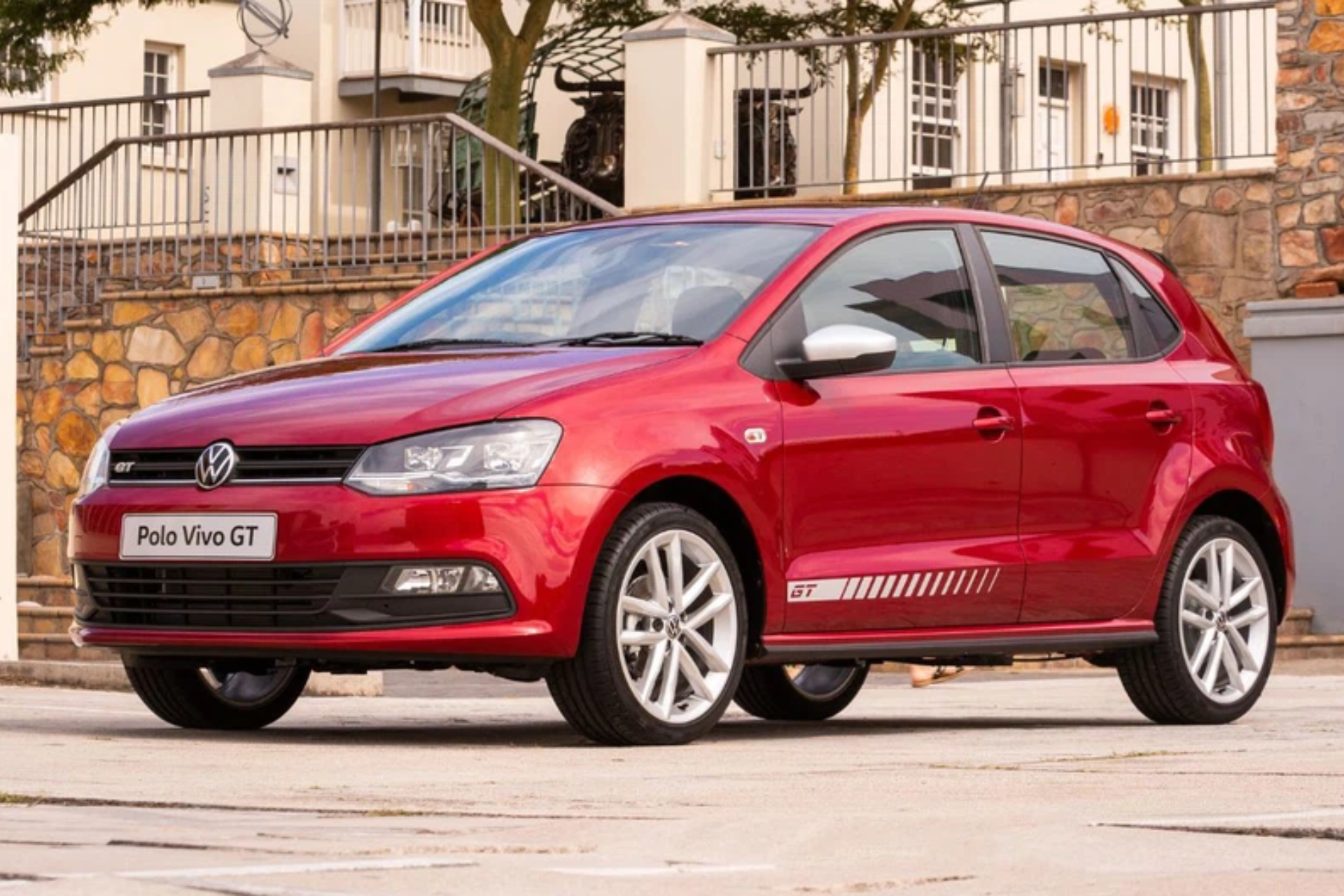 The rising cost of living is having a direct impact on South Africans ability to buy new cars, according to Naamsa. We take a look at vehicles sales August 2023.
According to Naamsa, the August 2023 new passenger car market was recorded at 28 951 units which is a decline of 2064 cars. That translates into a loss of 6.7%, compared to the 31,015 new cars sold in August 2022.
ALSO READ: ID. GTI Concept: The next GOLF GTI will be ELECTRIC and here it is
VEHICLE SALES AUGUST 2023 WERE SUPPORTED BY THE CAR RENTAL INDUSTRY
The car rental industry supported the new passenger car market during the month and accounted for a sound 16.2% of sales in August.
ALSO READ: All Things Motoring: New SA car platform revs up the ante
The passenger car sales figures illustrated South Africans' appetite for affordable hatchbacks with the Volkswagen Polo Vivo, Toyota Starlet, Suzuki Swift and Volkswagen Polo appearing in the top five.
The Toyota Corolla Cross, built at the Japanese brand's plant in Prospecton, Durban, was the second best-selling car in August 2023 with 2130 units, according to IOL.
See the list of the top 10 best-selling cars for August:
Volkswagen Polo Vivo – 2452
Toyota Corolla Cross – 2130
Toyota Starlet – 1,372
Suzuki Swift – 1,349
Volkswagen Polo – 1,153
Chery Tiggo 4 Pro – 809
Hyundai Venue – 782
Nissan Magnite – 773
Hyundai Grand i10 – 767
Haval Jolion – 761
WHY DID NEW PASSENGER CAR SALES DECLINE IN AUGUST?
Naamsa says the reason for weak new passenger car sales is the impact of rising costs of living and lower disposable income on consumer sentiment and the ability to be active in the new vehicle market.
Affordability along with delayed replacement cycles appear to be driving new vehicle sales. On the positive side, the significantly less daytime loadshedding since June 2023, interest rates that were put on hold in July 2023 for the first time since November 2021 and inflation now firmly falling within the 3%- 6% target band, have been providing some relief for consumers.
Toyota Corolla Cross gets the GR-S Treatment. Photo by Toyota South Africa
ALSO READ: 'The good ol' days': 1992 grocery slip leaves Mzansi nostalgic