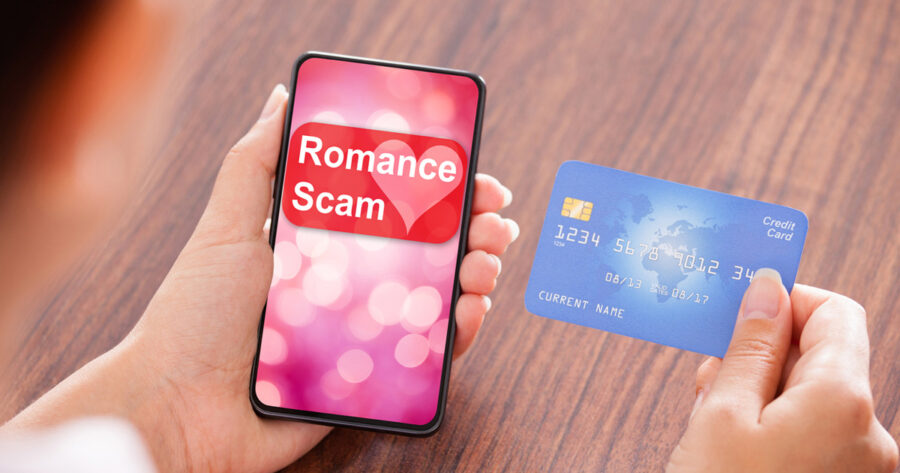 'Domkops': No mercy for KZN women scammed by fake pilot
'The women must be arrested for embarrassing themselves like that,' wrote one person while another added, 'serves them right'. Four women from different towns in KwaZulu-Natal have all come forward this week to report that they were scammed. According to the women, a man claiming to be a pilot called Ravi Kumar from Los Angeles […]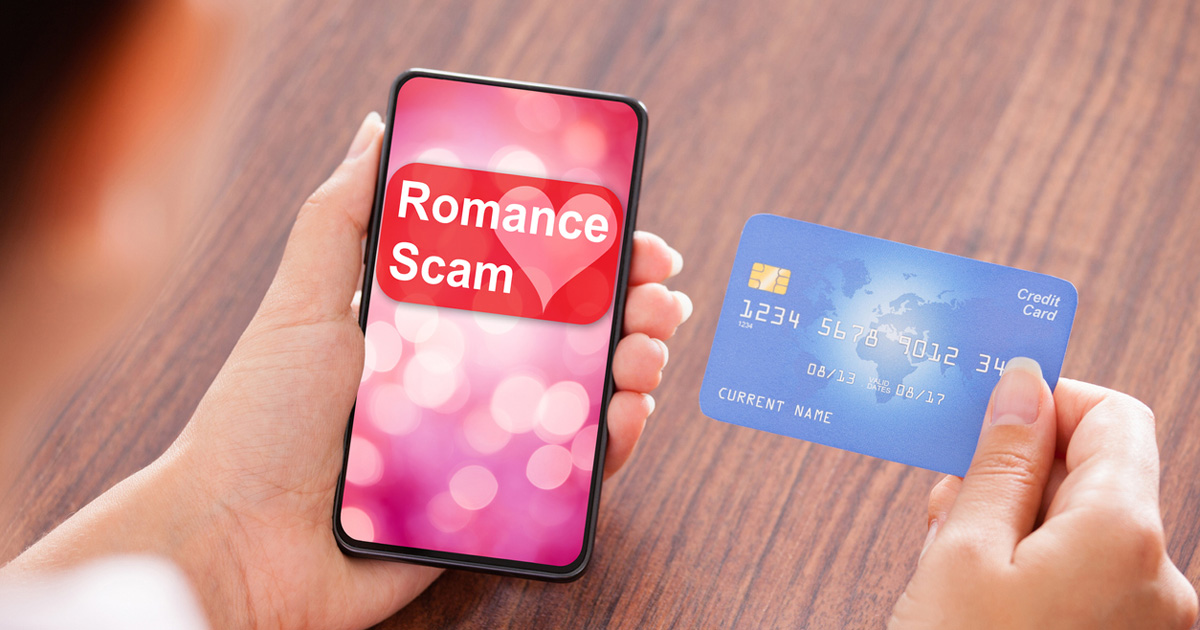 'The women must be arrested for embarrassing themselves like that,' wrote one person while another added, 'serves them right'.
Four women from different towns in KwaZulu-Natal have all come forward this week to report that they were scammed. According to the women, a man claiming to be a pilot called Ravi Kumar from Los Angeles Cali, lied about sending them expensive gifts, promised to marry them and then asked them to send him money almost daily.
The reports have gone viral online as South African social media users share their thoughts. According to many of them, the women deserve to be scammed.
ALSO READ: Romance scam: KZN women scammed almost R100k by fake pilot
WOMAN SCAMMED BY FAKE PILOT GET NO MERCY
Romance scams have been happening for many years now.
While there have been thousands of warnings, men and women continue to fall victim to con artists who take advantage of their loneliness and desperation for love.
Four women from KwaZulu-Natal have been left with their heads in their hands after getting conned out of a combined R97 000.
ALSO READ: 'Tinder Swindler' Simon Leviev charges R307k for club appearances
A man claiming to be a pilot from Los Angeles allegedly convinced the women that he had sent them thousands of dollars and other excessive gifts which were stuck in customs.
He then proceeded to ask the women for money in order to get the gifts cleared from customs. He later on disappeared with their money.
MZANSI DOESN'T FEEL BAD AT ALL
South Africans who have read the story don't appear to have any mercy for the ladies who they say should have exercised caution before sending money to a stranger online.
ALSO READ: 'Inventing Anna' is a Netflix masterpiece about the life of a REAL scammer!
@Xole_25 wrote:
"It served them right??There's an account here on Twitter that does the same thing they tried it with me but sana I don't play with money I don't have."
@QondileKM commented:
"Domkops"
While @uMthembukazi said:
"The women must be arrested for embarrassing themselves like that."
ALSO READ: Securing the bag: Simon Leviev offers personalised messages for just R3k