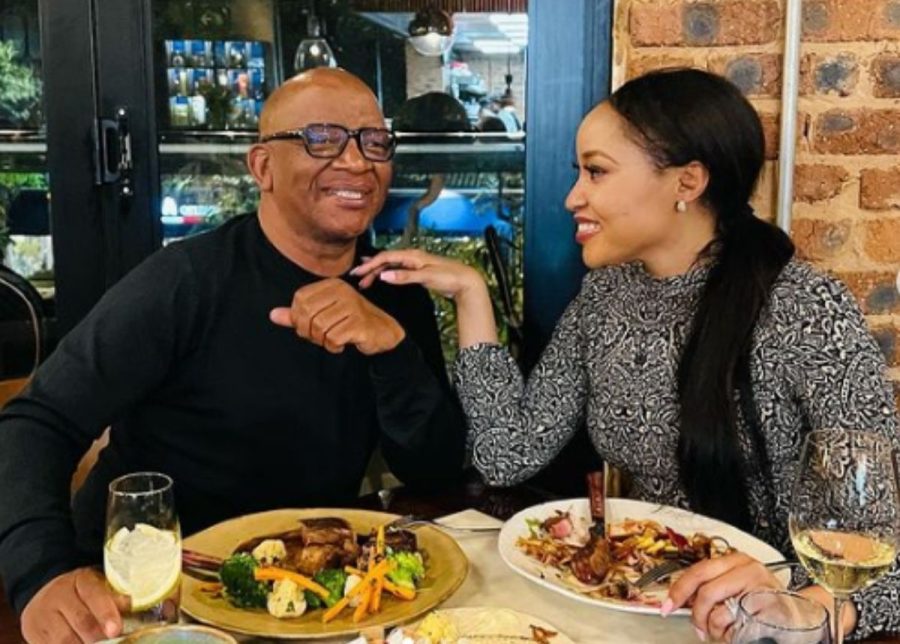 Lebo M's wife is shocked about the divorce: 'These are news to me'
It seems Lebo M's estranged wife, Pretty Samuels, was completely in the dark about the music legend's plans to file for divorce. ALSO READ: 'Serial husband': Who are Lebo M's ex-wives? PRETTY SAMUELS NOT AWARE SHE AND LEBO M ARE SEPERATED The businesswoman has told Zimoja that she is not aware they are getting divorced or that they […]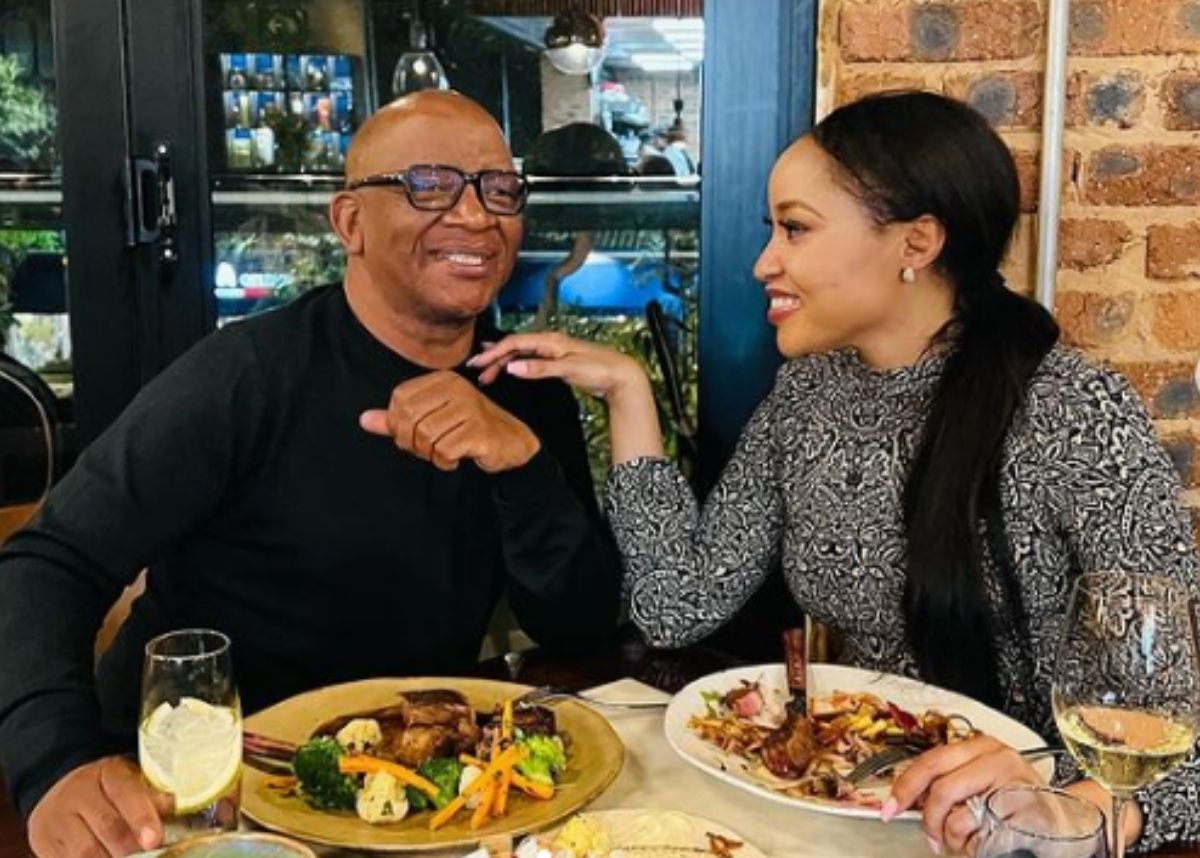 It seems Lebo M's estranged wife, Pretty Samuels, was completely in the dark about the music legend's plans to file for divorce.
ALSO READ: 'Serial husband': Who are Lebo M's ex-wives?
PRETTY SAMUELS NOT AWARE SHE AND LEBO M ARE SEPERATED
The businesswoman has told Zimoja that she is not aware they are getting divorced or that they are seperated.
"I don't know anything about the separation, even now I am busy running errands with the kids," she said, referring to Lebo M's children as they don't have any children together.
"These are news to me," she added.
ALSO READ: Lebo M ordered by US court to pay ex-wife's R500k legal costs
On Tuesday, 1 August, the Grammy award-winning producer released a brief statement announcing their divorce. The Lion King composer, who is 59 years old, said that he is not going to discuss what led to his marriage coming to an end. He, however, did confirm that he will be sending his wife a summons for divorce.
"I will not be drawn into salacious allegations and innuendos about my business and personal life. I will be going ahead with the divorce and have already instructed my attorneys," he was quoted as saying.
ALSO READ: 'I've been married 4 times, not 7': Lebo M exposes smear campaign [watch]
WHEN DID THEY GET MARRIED?
The "former" couple tied the knot in February 2022.
Lebo M's wife is the president of the Lebo M Foundation and the couple were reportedly introduced to each other through a mutual friend.
Earlier this year, the couple celebrated their one year anniversary on Instagram with sweet messages.
"It's our first anniversary as husband and wife. Thank you, Pretty Samuels. I have no words. How blessed am I, beyond measure and anyone under the sun's imagination. I love you," Lebo M wrote in an Instagram post.
"Happy anniversary my friend first, my love, lover, boss, employee, sibling, my knight in all armours. I love you," Pretty also celebrated the big day.