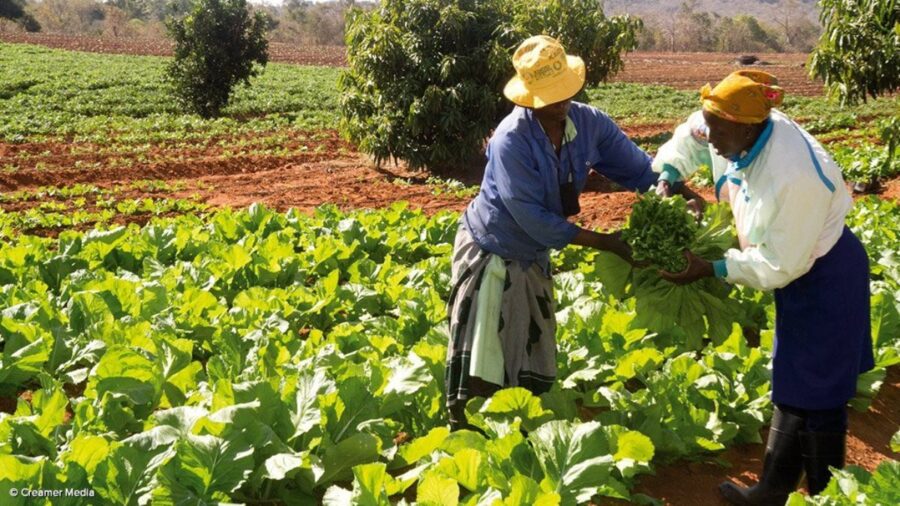 Limpopo framer thrives against all odds
Judith Mabitsela's farming cooperative is still going strong despite harsh weather conditions, COVID-19 and criminals. A passionate Limpopo farmer is determined to reap the rewards of her hard work despite the many challenges she faces. ALSO READ: Impeding El Nino no greater cause for alarm for farmers Judith Mabitsela (52) is the woman behind Tseditala Farming […]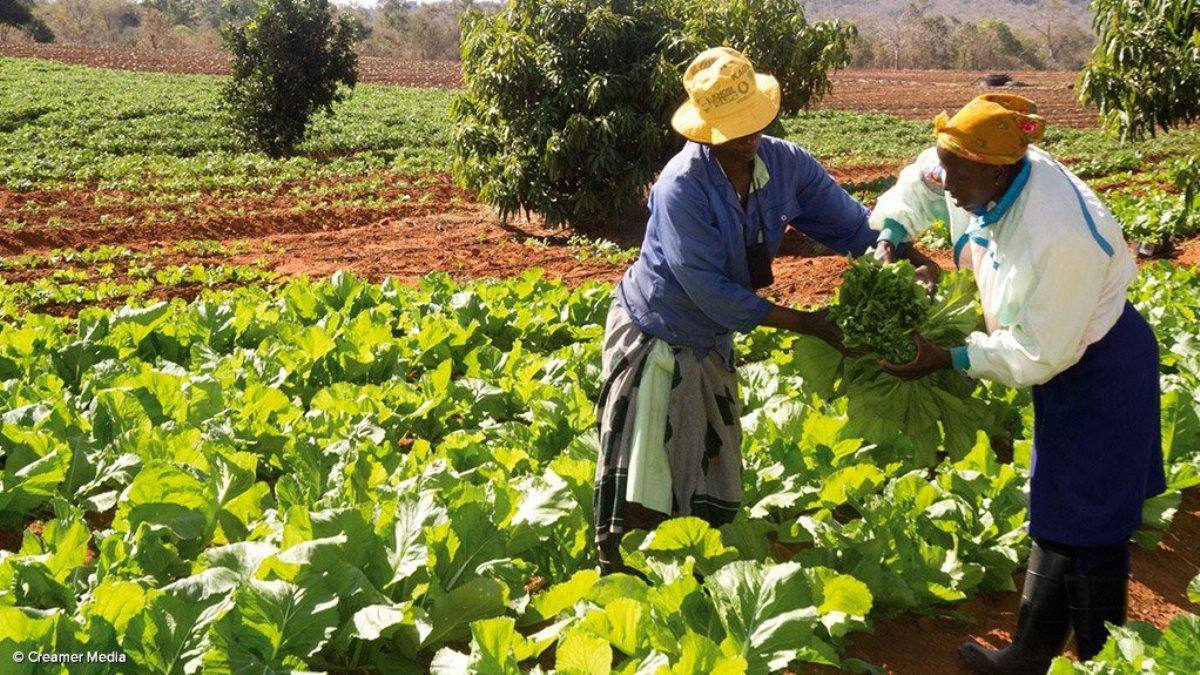 Judith Mabitsela's farming cooperative is still going strong despite harsh weather conditions, COVID-19 and criminals.
A passionate Limpopo farmer is determined to reap the rewards of her hard work despite the many challenges she faces.
ALSO READ: Impeding El Nino no greater cause for alarm for farmers
Judith Mabitsela (52) is the woman behind Tseditala Farming Cooperative in Mogalakwena Local Municipality in Limpopo.
In 2004 she was allocated a farm through the Department of Agriculture, Land Reform and Rural Development's Land Redistribution for Agricultural Development Programme. Of the 408 hectares, about 100 hectares are arable.
At first, Mabitsela, who has a Diploma in Crop Production, had to put her farming dream on hold because of a lack of resources.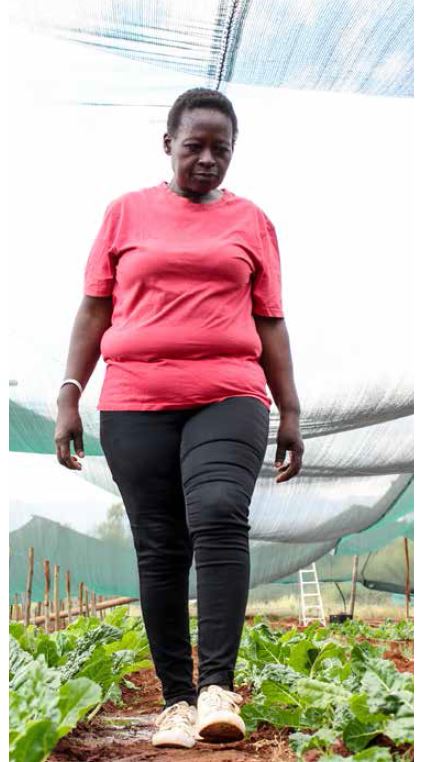 She worked at Transnet as a Service Coordinator until 2014 and in 2015 her farming dream took root.
"I never wanted to work. I wanted to graduate and get into farming, but unfortunately, it didn't turn out like that. I initially planned on working for only three years but this project needed finances," she said.
ALSO READ: Soya thieves nabbed by farmers and police
MABITSELA
Mabitsela's sister, Mokgadi Rasethaba joined the farming business in 2016 and in 2019, they registered the cooperative with four other members.
At first, Mabitsela farmed broiler chickens before moving on to vegetables.
"I started with the chickens. I knew that they would give me something [profit] every six weeks. With the vegetables, I still needed to do bush clearing, buy pipes [for the irrigation system] and then wait for four months to harvest," she explains.
Eventually, Mabitsela was able to clear and plough 10 hectares for crops. With her sister investing in the business, she was able to scale up operations.
However, the COVID-19 pandemic affected the sale of chickens, and harsh weather and wild animals affected the crops.
Making full use of the contingent, the cooperative decided to try again and grew watermelon, sweet potato, gem squash and okra. However, the cooperative was dealt another major blow when a large quantity of its produce was destroyed by heavy rain.
"The only product that was harvested was sweet potato. The other problem here is the wild animals that destroy seedlings. You plant onions today and the next day it's gone," said Mabitsela.
At the time, the cooperative was supplying stock to markets in Gauteng and Limpopo. To make matters worse, the farm became the target of criminals who stole electrical wiring to the value of R130 000.
ALSO READ: Free State Govt gifts young farmer with TEN Cows for Youth Day
PICKING UP THE PIECES
Despite the setbacks, Mabitsela has not lost hope and is picking up the pieces to pursue her passion.
"It feels as if I am starting afresh and it's my first year all over again," she said.
With South Africa currently experiencing winter, the cooperative is growing spinach and pepper in a makeshift greenhouse Mabitsela has erected. She is also growing herbs in preparation for the upcoming season.
In 2022, Tseditala Farming Cooperative also hosted 40 beneficiaries from the Expanded Public Works Programme for six months.
The cooperative currently employs five casual workers.
Mabitsela said whenever challenges come her way, it is her love of farming that keeps her going.
ALSO READ: Police appeal for info to locate missing farmer in Limpopo
"When all these things happen, I remind myself that this is what I love doing. Sometimes when I get discouraged I say, 'This is what I love, there is no other way. I'm not letting go," she adds.
Written by Sihle Manda for GCIS VuK'ZENZELE