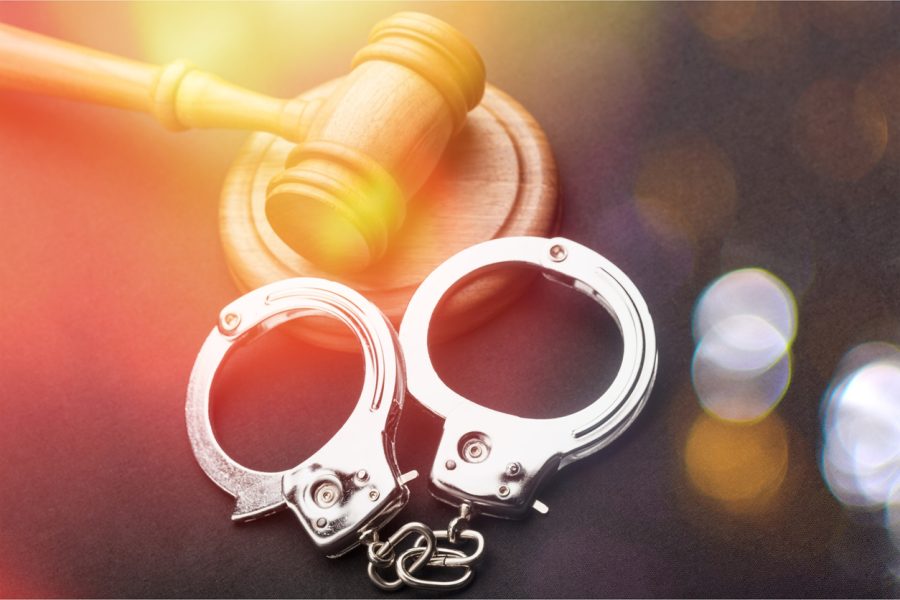 Machaka sisters charged for death of five children
The Machaka sisters face culpable murder charges after negligently leaving their children behind to go drinking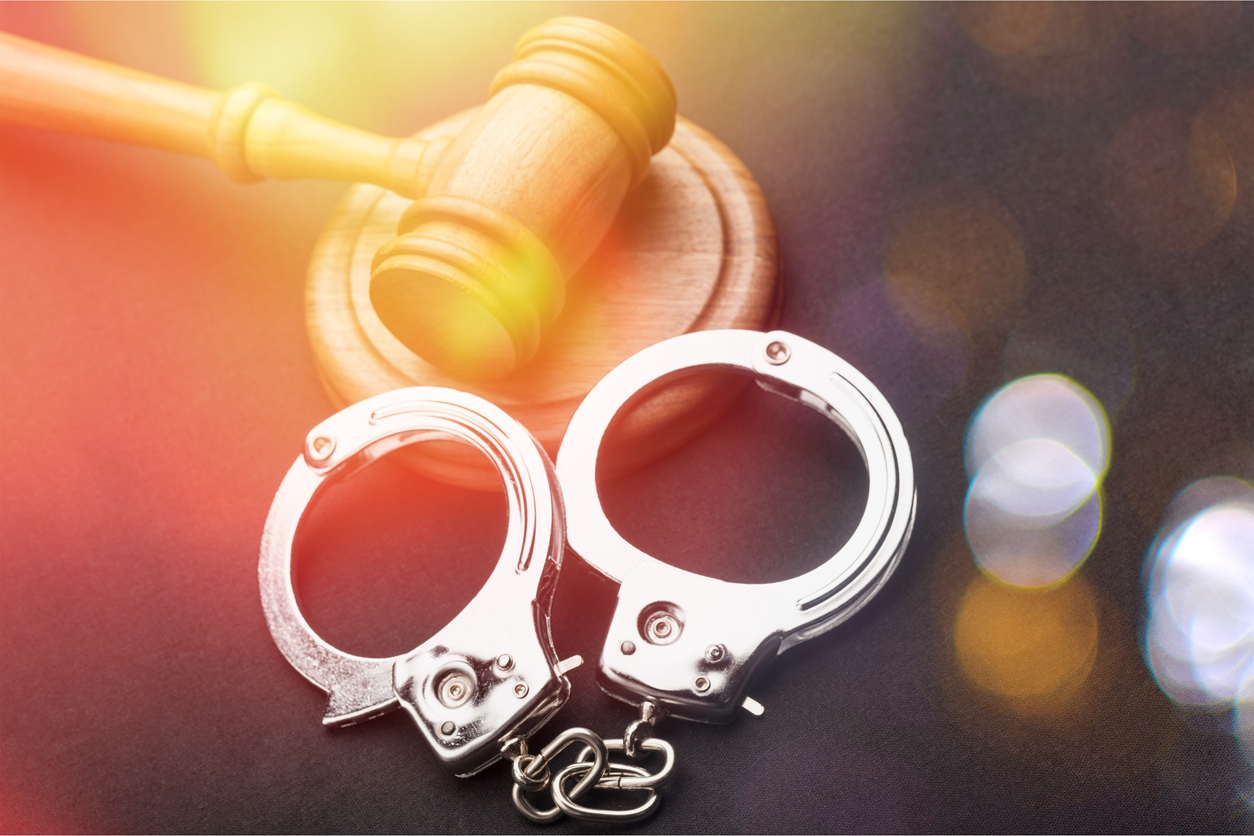 Two sisters, Lindiwe and Zanele Machaka have been charged with culpable homicide over the deaths of five children who perished in a shack fire over the weekend.
NEGLIGENT MACHAKA SISTERS CHARGED
ALSO READ: Five children burnt beyond recognition
Lindiwe Machaka (39), and Zanele Machaka (37) made a brief appearance at the Atteridgeville Magistrates Court, where they are facing five counts of culpable homicide.
Lindiwe is the grandmother to two of the children, ages 1 and 2. While Zanele is a mother to the rest of the 3 children aged four, five and six.
According to the National Prosecuting Authority(NPA), the sisters had left and locked the children overnight in their shack in Itireleng Informal Settlement near Laudium.
"It is alleged that, while the two were still out, the shack caught fire and all the children burnt and died on the scene. The two women were arrested at the tavern the same day and are remanded in custody" says NPA spokesperson Lumka Mahajana.
ALSO READ: MEC Maile to visit Itireleng after five children perish in a shack fire
TIPS TO PREVENT SHACK FIRES
ALSO READ: Shack fire claims lives of EC mother and 15-year-old daughter
ALSO READ: Two children burnt beyond recognition in Mamelodi shack fire
The South African Government has issued tips on how those living in informal settlements can prevent shack fires. These include:
Keeping a candle away from flamable material such as curtains, furniture, bedding etc and be placed on a holder that cannot burn (such as a saucer)
Do not leave children alone without adults around a heat source
Make sure cigarettes are fully extinguished
Make sure electrical connections are done by an accredited electrician
Shacks must be build three meters apart.