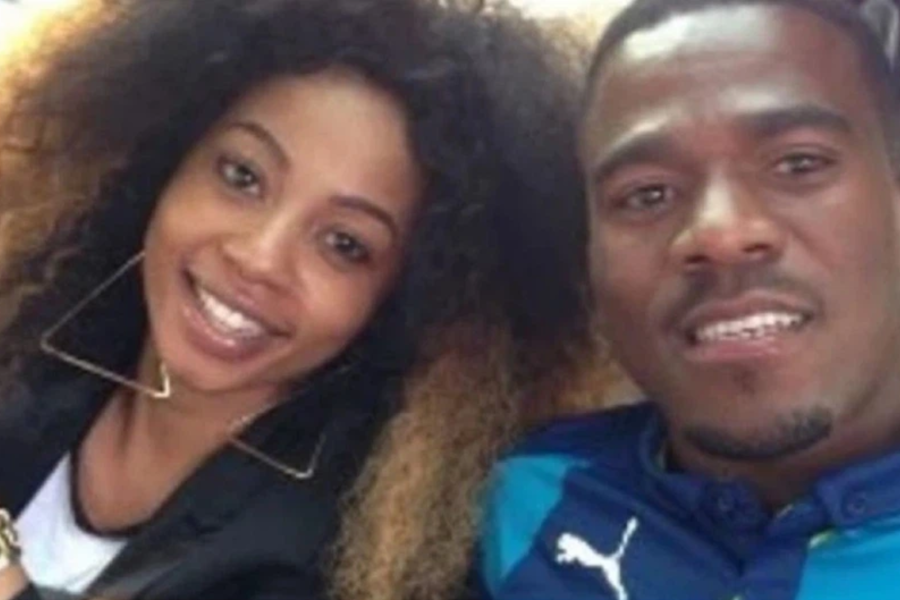 Meyiwa trial: Number that called Kelly not RICA'd under accused 5
Advocate Zandile Mshololo – who is representing accused number five, Fisokuhle Ntuli – poked holes in Colonel Lambertus Steyn's testimony regarding a cellphone link between her client and Senzo Meyiwa's girlfriend, Kelly Khumalo. ALSO READ: Senzo Meyiwa's brother says the murder trial is misleading NUMBER THAT CALLED KELLY CANNOT BE LINKED TO NTULI During cross-examination on […]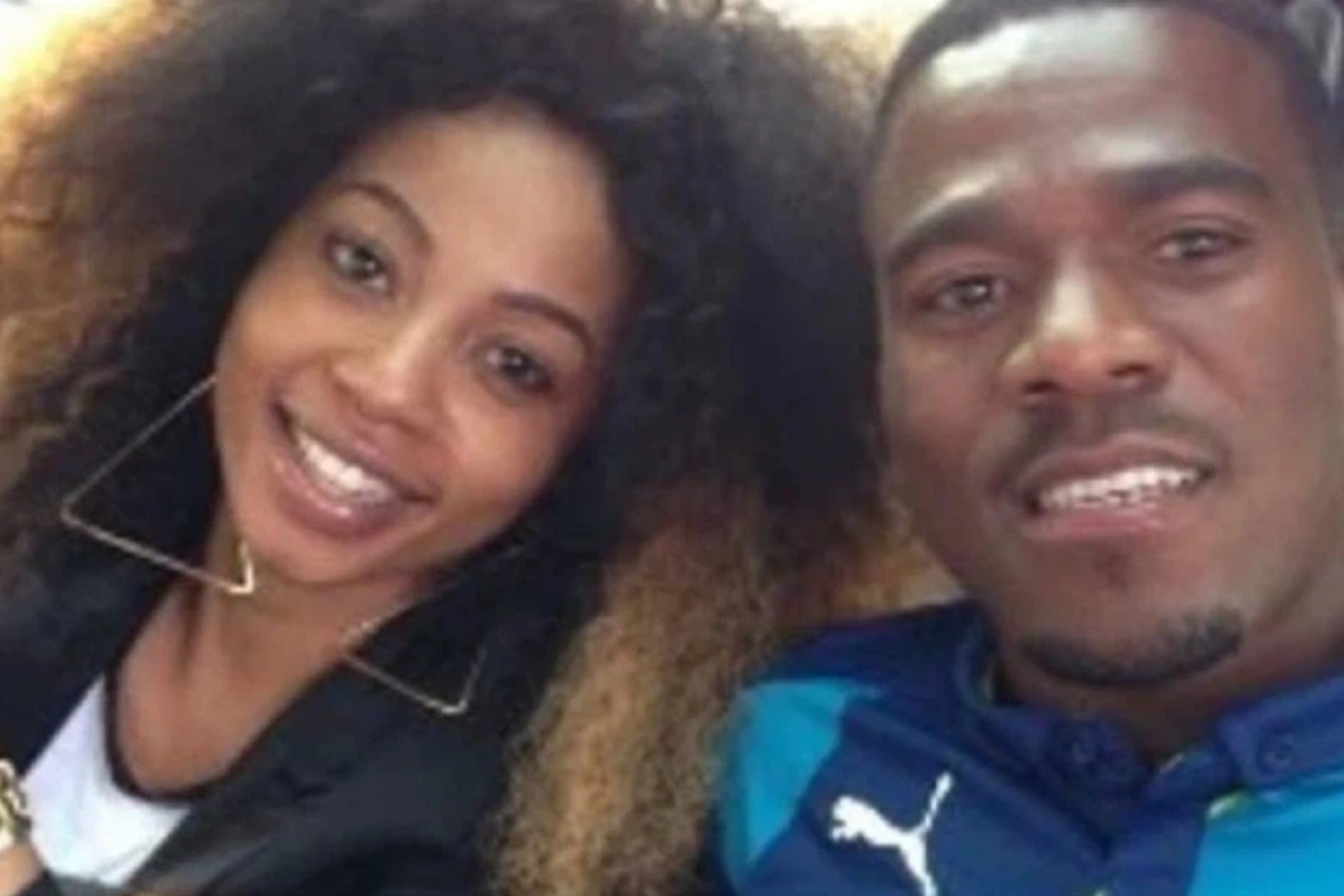 Advocate Zandile Mshololo – who is representing accused number five, Fisokuhle Ntuli – poked holes in Colonel Lambertus Steyn's testimony regarding a cellphone link between her client and Senzo Meyiwa's girlfriend, Kelly Khumalo.
ALSO READ: Senzo Meyiwa's brother says the murder trial is misleading
NUMBER THAT CALLED KELLY CANNOT BE LINKED TO NTULI
During cross-examination on Monday, 31 July, at the North Gauteng High Court in Pretoria, Steyn could not prove that the number that called the Empini singer was registered under Ntuli.
Steyn, who is the State's fourth witness, is a data analyst and investigation officer at the South African Police Services (SAPS) Cold Case Unit. He was brought in to testify on the cellphone data records of people who were with the former Orlando Pirates and Bafana Bafana goalkeeper the night he was shot and killed in Vosloorus, Gauteng, where Kelly's mother lived.
ALSO READ: Elon Musk highlights farm murders after 'white genocide' tweet
When Adv. Mshololo probed Steyn about the number he told the court belonged to Ntuli, the witness said it was not RICA'd under the accused.
"Can you tell the number read into court was RICA'd in Mr Ntuli's name and which address?" Mshololo asked.
Steyn: "It wasn't RICA'd in his name."
Mshololo: "So you couldn't determine?"
Steyn: "It was RICA'D but not under his name."
Mshololo further asked whose name the number was registered under, to which Steyn said he did not know. He also said he was not sure whose address was used to RICA the number.
On Thursday, Steyn testified that he found two phone calls records to one of Kelly's cellphones from a number linked to Ntuli. The first call, he told the court, was made on 2 August 2014, the other call was made on 15 October 2014.
ALSO READ: Senzo Meyiwa was already deceased in Kelly's car, neighbour says
ACCUSED KNOW EACH OTHER, COURT HEARS
In his testimony on Friday, Steyn revealed that he also established contact between suspects, Muzikawukhulelwa Sibiya, Bongani Sandiso Ntanzi, Mthobisi Prince Mncube and Sifisokuhle Nkani Ntuli – disputing their claims that they had not known each other.
ALSO READ: Meyiwa trial: Links between Kelly Khumalo, accused 1 after incident
Accused 1 – Muzikawukhulelwa Sibiya
Accused 2 – Bongani Sandiso Ntanzi
Accused 3 – Mthobisi Prince Mncube
Accused 4 – Mthokoziseni Maphisa
Accused 5 – Sifisokuhle Nkani Ntuli
They are all standing trial for premeditated murder, attempted murder, robbery with aggravating circumstances, possession of firearms without a licence and possession of ammunition.