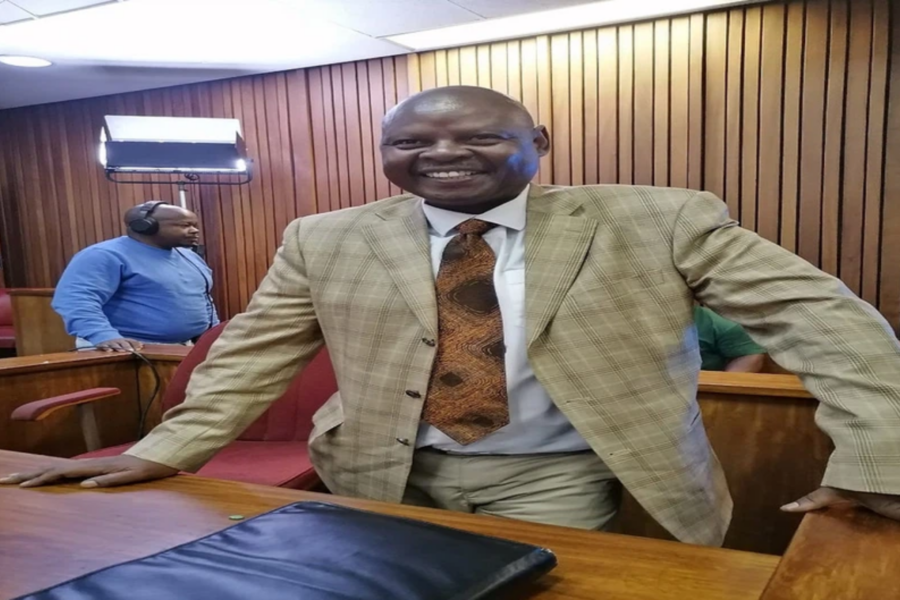 Mosia returns to the stand in the Senzo Meyiwa murder trial
Warrant Officer Thabo Mosia will return to the stand for the third time in the Senzo Meyiwa murder trial on Tuesday, 5 September.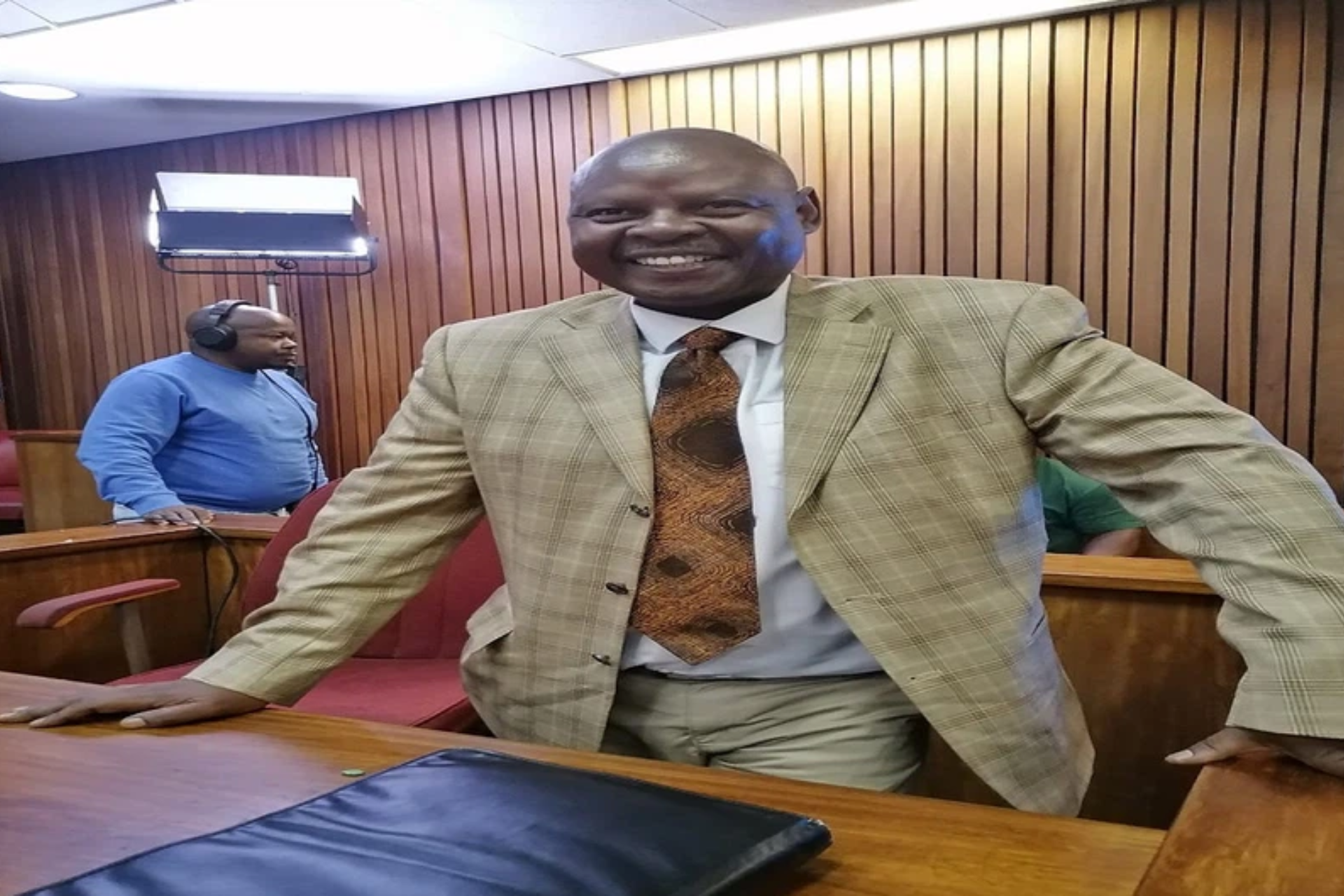 Forensic investigator Warrant Officer Thabo Mosia is expected to take the stand in the murder trial of former Bafana Bafana captain Senzo Meyiwa.
Mosia who was a constable in 2014 when Meyiwa was shot at the home of his then-girlfriend and Afro Pop singer Kelly Khumalo in Vosloorus was among the first police officers to arrive on scene.
THABO MOSIA TO TESTIFY IN THE SENZO MEYIWA MURDER TRIAL
Mosia wrapped up his testimony in August and he returns to iron out a few things the defence had with his testimony.
Mosia had testified that he left the Meyiwa murder scene to attend to two other crime scenes and returned to the Khumalo household in the early hours on 27 October. The defence lawyers then wanted to know the case numbers of the cases he said he attended but he could not provide them.
The pocket book he used to record his movements that fatal night in 2014 was then provided in court.
ALSO READ: Senzo Meyiwa trial: Kelly Khumalo's mom 'tampered' with evidence
As previously reported by The South African, Meyiwa's close friends Mthokozisi Thwala, Tumelo Madlala his then-girlfriend Kelly Khumalo, her mother Ntombi Gladness Khumalo, her sister Zandile Khumalo and her then-boyfriend Longwe Twala as well as Kelly's two children Christian and Thingo were present when the goal keeper was shot on 26 October 2014.
Five men are on trial at the Gauteng High Court in Pretoria for the murder of the soccer star, Muzikawukhulelwa Sibiya, Bongani Ntanzi, Mthobisi Prince Mncube, Mthokoziseni Maphisa and Fisokuhle Nkani Ntuli. They face charges of premeditated murder, attempted murder, robbery with aggravated circumstances, possession of firearms without a licence and possession of ammunition. All five men pleaded not guilty as the trial has started afresh under Judge Ratha Mokgoatlheng.
ALSO READ: South African rhino farm, biggest in the world, bought by NGO