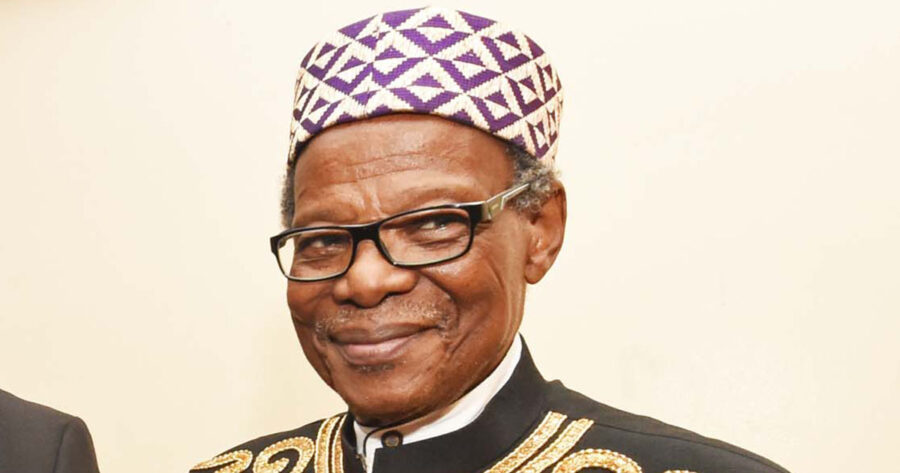 MUT suspends academic activities to mourn Prince Buthelezi
The Mangosuthu University of Technology (MUT) has suspended academic activities to mourn the passing of its founder Prince Buthelezi.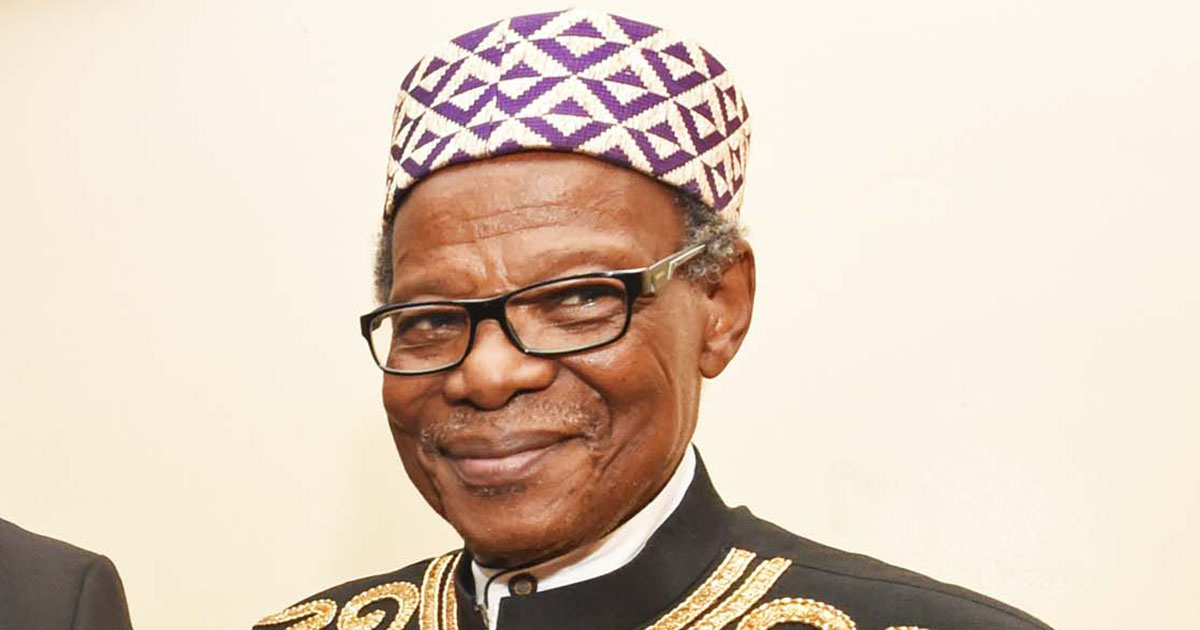 The Mangosuthu University of Technology (MUT) has suspended academic activities to mourn its Founder Prince Mangsouthu Buthelezi.
Prince Mangosuthu passed away in the early hours on Saturday, 9 September at his home in KwaPhindangene, Ulundi in KwaZulu-Natal.
MUT SUSPENDS ACADEMIC ACTIVITIES TO MOURN BUTHELEZI
In a brief statement, the university said its Senate suspended academic activities for 14, 15 and 16 September to allow students and staff to attend the memorial service and funeral of it's founding father.
"The academic programme will resume on 26 September as initially planned," the university said.
MUT Acting Vice Chancellor Professor Marcus Ramogale described the Inkatha Freedom Party (IFP) Founding President as an honest leader who clearly understood that honesty was the foundation of all kinds of relationships.
"It is the same honesty that allowed His Royal Highness to stand firm in his convictions and beliefs that one day South Africa would be free, and there would a place for all its citizens in the sun," he said.
ALSO READ: Zuma commends Prince Mangosuthu Buthelezi
ALSO READ: Body of kidnapped MUT lecturer discovered at Inanda
Ramogale said Prince Buthelezi's leadership shone through during, and after the fall of apartheid, when he was one of the political leaders that everyone, irrespective of political persuasions, would look upon to show the way.
"You will recall that President Nelson Mandela, our first democratically elected President, requested Prince Mangosuthu to hold the reigns when he, President Mandela, was overseas. President Mandela looked up to Prince Buthelezi to help him with big issues that required proper leadership. On more than one occasion, President Mandela called Prince Buthelezi 'My leader', just as Prince Buthelezi, on many occasions, called Oliver Tambo his leader. This was not only reflection of Shenge's connection to the African National Congress, but also a sign of respect that all these leaders had for each other," he added.
The Prince will be laid to rest on Friday, 16 September in Ulundi, KwaZulu-Natal.