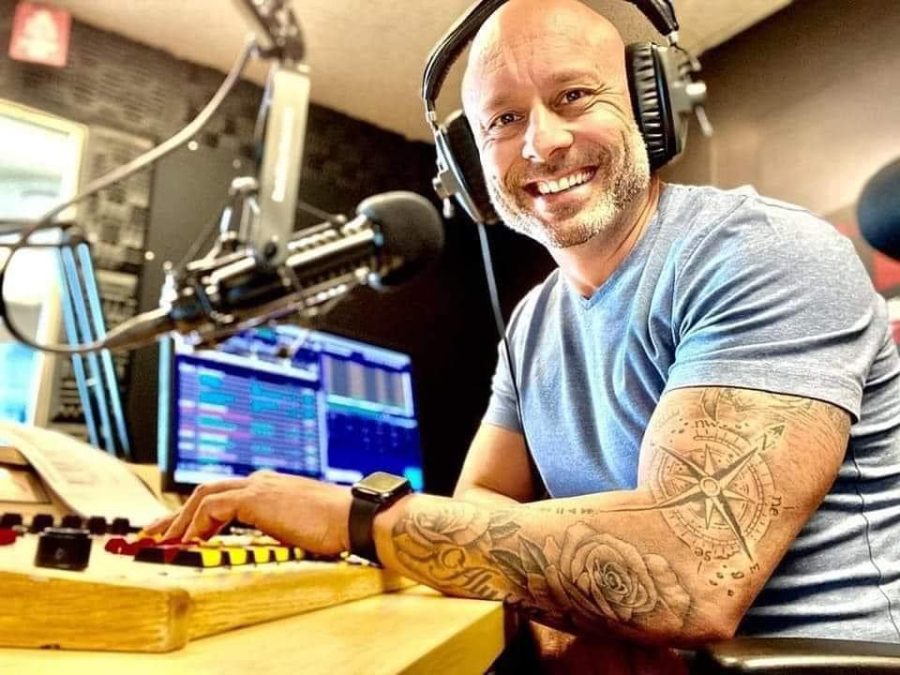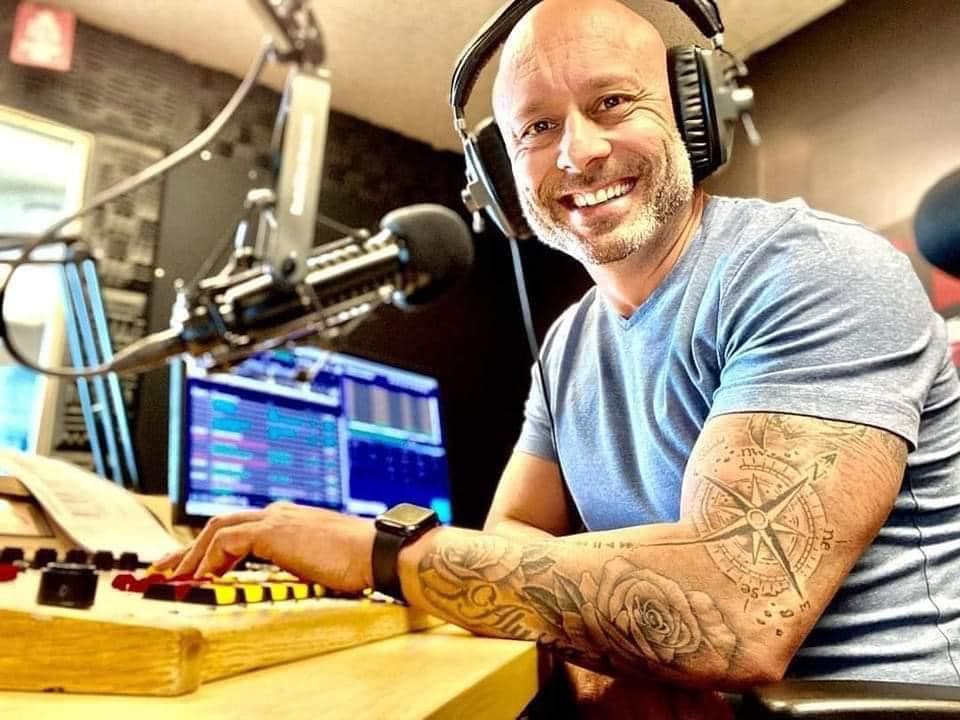 'Pilgrimage Party': Mark Pilgrim remembered at tribute concert
Back to happier times: The late Mark Pilgrim will be remembered at a charity music concert celebrating his favourite music songs. Three months after the death of Mark Pilgrim, fans of the beloved radio and TV presenter will remember him in a fun tribute charity concert this weekend. The "Pilgrimage Party" takes place on Saturday, […]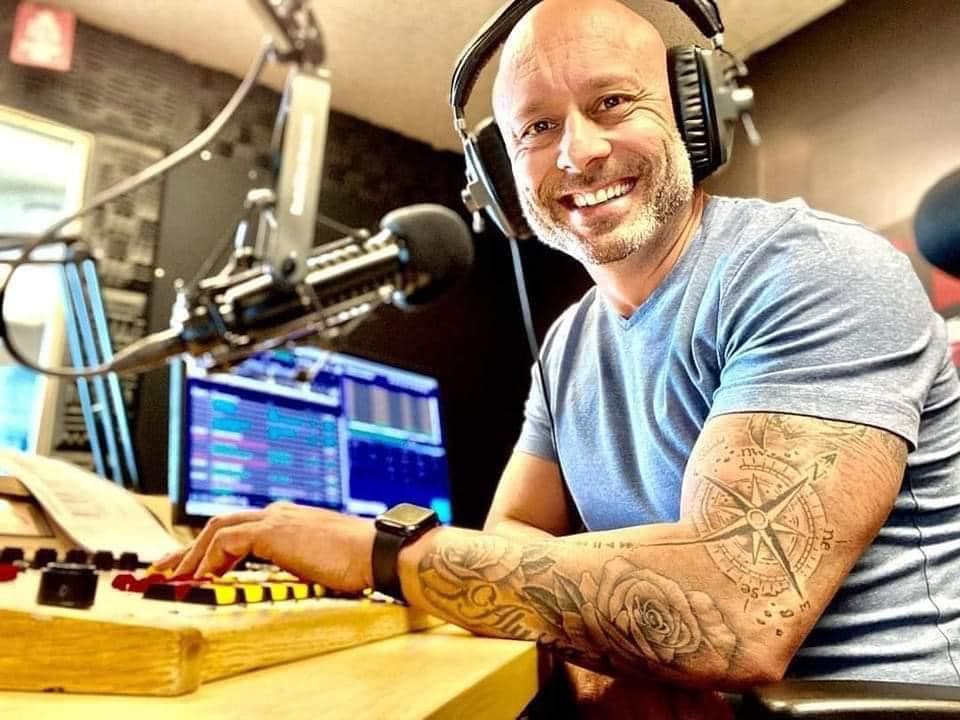 Back to happier times: The late Mark Pilgrim will be remembered at a charity music concert celebrating his favourite music songs.
Three months after the death of Mark Pilgrim, fans of the beloved radio and TV presenter will remember him in a fun tribute charity concert this weekend.
The "Pilgrimage Party" takes place on Saturday, 10 June, in Kyalami, Johannesburg, in memory of the late broadcaster.
The Hot 102.7 star died on 5 March after battling stage four lung cancer.
He was 53 years old.
ALSO READ: Mark Pilgrim's heartbroken fiancée: 'Never felt so lonely'
MARK PILGRIM REMEMBERED AT TRIBUTE PARTY
The event – named after Mark Pilgrim's Pilgrimage albums from the early 00's – will raise money for his favourite charity: Reach For A Dream.
Mark was an ambassador for the NGO, which makes "wishes come true" for children living with life-threatening illnesses.  The party – strictly by invite – will play Mark's favourite tracks from the 80s and 90s.
Spinning the decks will be Mark's closest friends from Hot 102.7 FM – station manager Lloyd Madurai and several others.
ALSO READ: Mark Pilgrim's fiancée on love: 'What fairytales are made of' [watch]
FIANCEE: 'MISS YOU, LOVE BUG'
Meanwhile, Mark Pilgrim's fiancée Adrienne Watkins has shared another heartbreaking Instagram post in his memory.
Posting a picture of the radio legend in happy and healthier times, Adrienne shared: "Miss you, my love bug."
A month after his death, Adrienne poured her heart out over her pain of losing her partner.
The Johannesburg consultant shared a picture taken by Mark of his kitchen. She captioned it: "You took this photo of the doggies waiting for me at the door when I went for a run, a year and a bit ago, and sent it to me, reminding me how much I am loved.
ALSO READ: Mark Pilgrim in pics: From cheeky teen to brave, bald hero [photos]
"Today this is me…..Staring at the door and waiting… waiting for you, my baby."
Unlike the famous phrase, time is not healing Adrienne's broken heart.
She continued: "My heart breaks a little more every day with the realisation that you are not coming home….and that the time and distance between us is growing….and knowing that I will spend my whole life waiting for you.
She added: "I am surrounded by friends and family and love, and while I'm not alone, I have never in my life felt so lonely. The only person I want more than anything is my human – You.
ALSO READ: 'Love, daddy': 5 Times Mark Pilgrim was the ultimate girl-dad
"I miss you more and more with every passing day and wish more than anything you'd come home to me."