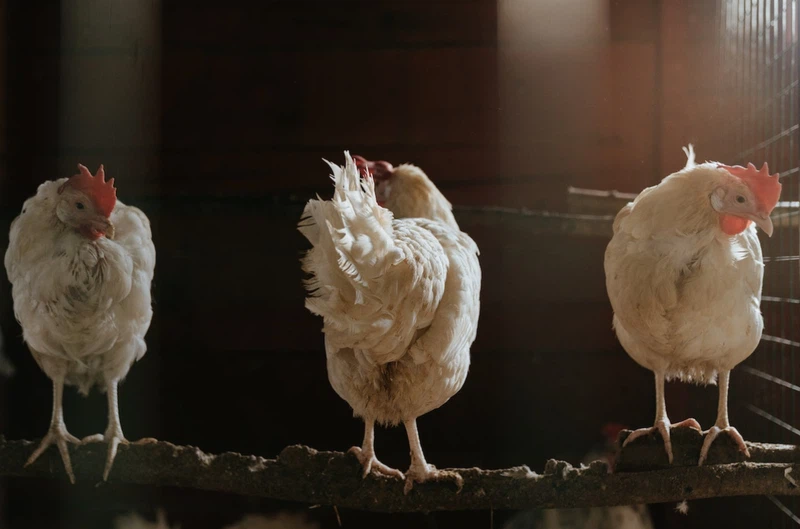 SA faces chicken shortage
Have you noticed it's getting harder and harder to find eggs in supermarkets?… Here's why… Chicken may soon follow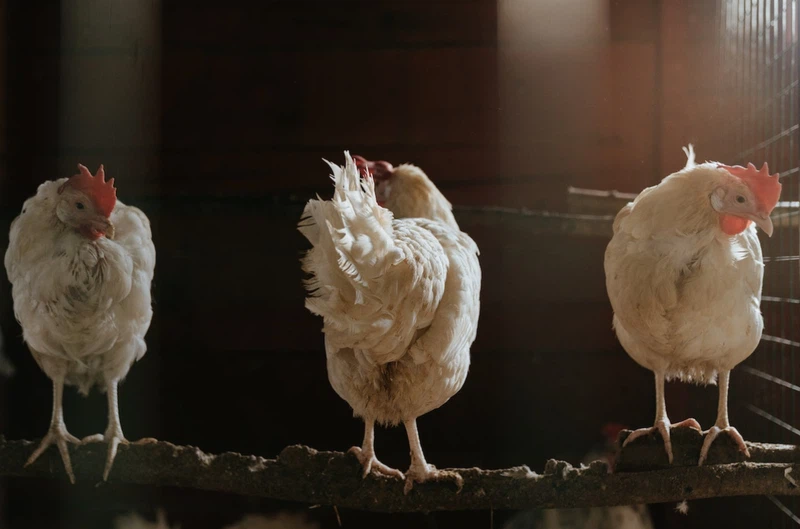 South Africa's largest poultry producer Astral Foods, has warned of a shortage in the supply of chicken in the next few months. 
AVIAN FLU AFFECTS CHICKEN SUPPLY
ALSO READ: 'Gloomy Christmas': Chicken price spike in South Africa – Report
Revealing in their voluntary update on Thursday, the company says the country is currently faced with a new quick spreading strain of bird flu. The new strain, scientifically named H2N7, has spread through Gauteng and Mpumalanga at an alarming rate."The bird flu outbreak is the worst that South Africa has witnessed and goes well beyond the impact felt by the H5N8 bird flu in 2017. To date, the total cost associated with the current bird flu outbreak amounts to approximately R220 million", the company says.
A few social media users have revealed that egg shelves in supermarkets are completely empty. Astral have confirmed that the outbreak of the bird flu has also severely affected the supply of table eggs. 
ALSO READ: FOOD INCREASE: Milk, maize and chicken prices expected to RISE in SA!ALSO READ: LOL! Woolies rotisserie chicken price leaves SA fuming – with jokes
KNOCK ON EFFECT OF LOADSHEDDINGLoad shedding and the increase in fuel has also negatively impacted the industry. In their update, 
Astral Foods
 revealed that due to persistent load shedding, they have had to include the cost to operate diesel generators into their budget.
ALSO READ:Calls for chicken to be VAT-exempted as prices increase
The cost to operate diesel generators is now an embedded expense burden to the amount of approximately R45 million per month. The total costs of load shedding, including capital costs of R200 million, for the Group for the financial year will amount to approximately R1.9 billion.