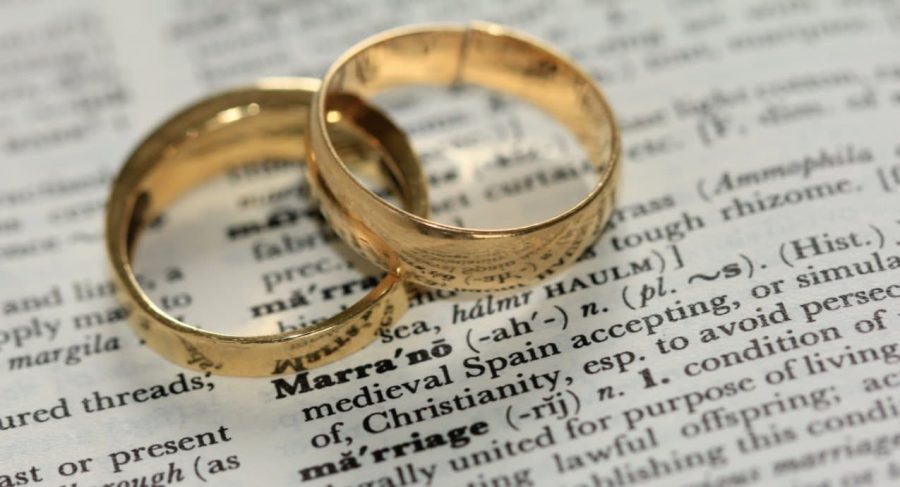 SA women tricked into marrying Pakistan nationals
A woman by the name of Priscilla has been accused of arranging marriages between several SA women and Pakistani nationals.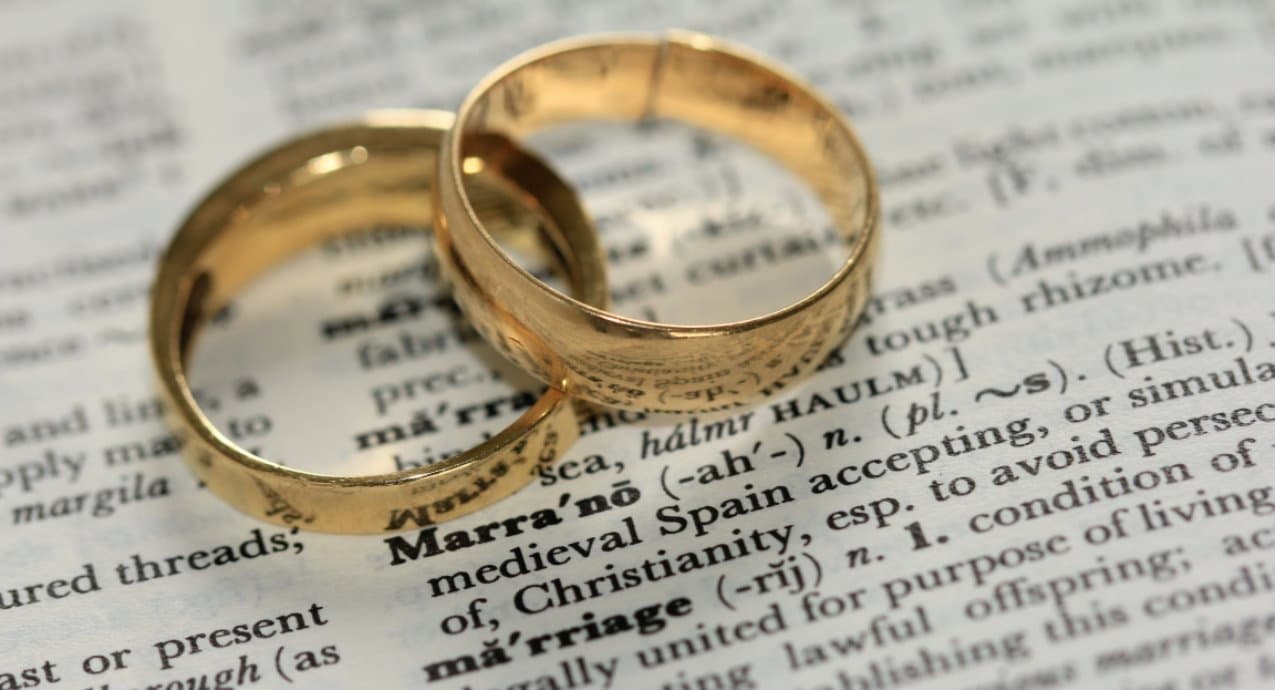 In Sekhukhune, Limpopo, a village near Groblersdal, a woman by the name of Priscilla has come under fire and been accused of arranging marriages between several SA women from her community and Pakistani nationals.
Following this disclosure, a number of women have come forward to relate their stories and claim that Priscilla had set up marriages for them with Pakistani business owners.
ALSO READ: Pakistani man caught digging grave after killing US wife: police
SABC reported, one person who has accused Priscilla of being involved in setting up such unions is 36-year-old Rebone Shabir. According to Shabir, Priscilla contacted her with a proposal to wed a Pakistani shop owner in exchange for R300 per month, to be paid till her passing. Shabir and Priscilla traveled to the Johannesburg Home Affairs office as part of the plan, joined by a number of shop owners.
HOW THE SA WOMEN GOT TRICKED?
Shabir explained "I concurred with them. We then traveled to Johannesburg, where they assured me they would give me R300, which they duly did when we got home. They made a second payment of R300 the following month. My ID book and my children's birth certificates have also vanished since they vanished after they did. A marriage certificate, which I am unaware of, was required when I visited Home Affairs.
ALSO READ: 67 Pakistani nationals were denied entry into South Africa
Gloria Ratau, 49, reported receiving only R120 to become Mrs. Kazim, whilst Shabir received R600 spread over two months for joining a marriage of convenience.
In her account of the incident, Ratau said, "A lady came to my house and told me about a job, and I signed those forms. I visited Home Affairs to get a new ID book and replace my child's temporary birth certificate. Home Affairs notified me that I was wed to Muhammed, a foreign citizen. I received R120 on the day I signed the paperwork, therefore I got married to a foreign national because of this R120.
ALSO READ: Two girls' schools blown up in Pakistan
WHAT IS PRICILLA'S RESPONSE TO THE CLAIMS?
Priscilla, who goes by several identities, including Priscilla Abbas by marriage, Shakeerah Pediah on Facebook, and Priscilla Mashaba in Mogaung, did not dispute the accusations when pressed. She outlined how her spouse had contacted her in order to find women for planned marriages, especially for citizenship reasons.
Priscilla insisted that everyone had voluntarily accepted these arrangements.
Investigations are still undergoing.
ALSO READ: Power returns to Pakistan a day after massive outage