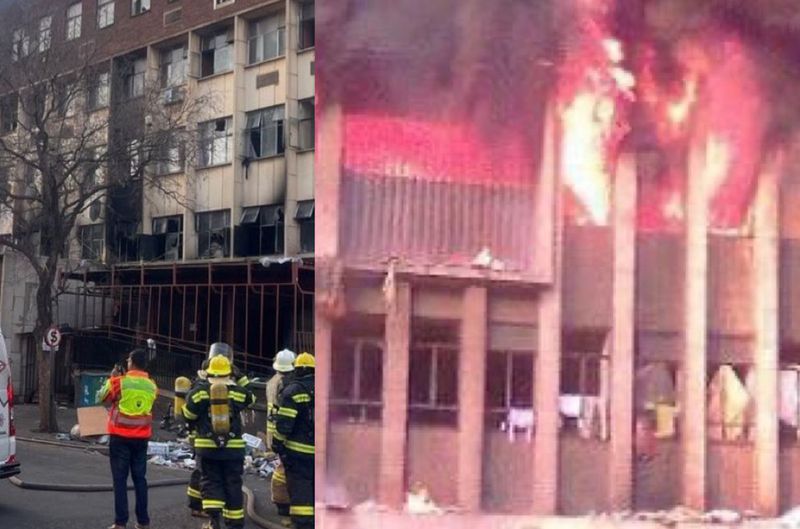 Sixty two bodies in deadly Johannesburg fire unidentifiable
The Gauteng Department of Health says 62 bodies of victims of the deadly Johannesburg fire are unidentifiable.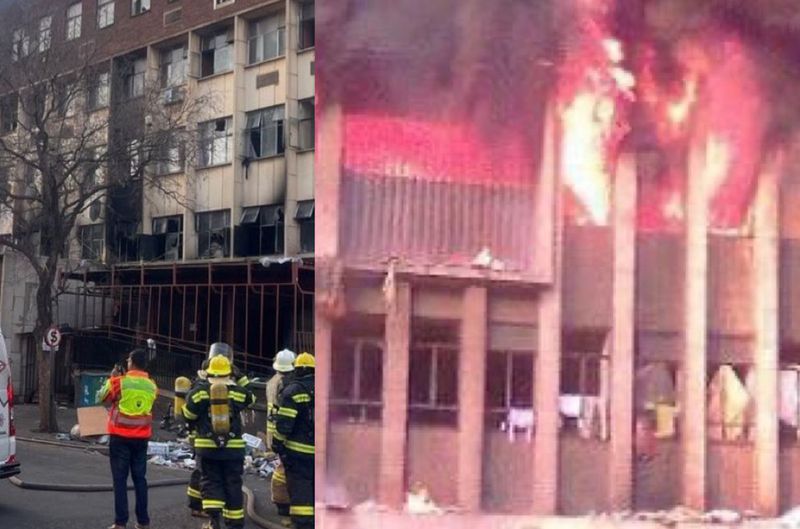 The Gauteng Department of Health says 62 bodies of victims who died in a fire at a hijacked building in the Johannesburg CBD are unidentifiable.
The fire occurred in the early hours of Thursday, 31 August claimed the lives of at least 78 while multiple others were injured and are still in hospital.
62 BODIES FROM DEADLY JOHANNESBURG FIRE UNIDENTIFIABLE
As previously reported by The South African, the City of Johannesburg confirmed that the five-storey Usindiso building which caught fire was hijacked.
Emergency services also confirmed that there were informal settlements inside the building.
On Sunday, 3 September, the Gauteng Department of Health said pathologists completed post-mortems for 74 bodies at the Diepkloof Forensic Pathology Services mortuary, including the additional three who died in hospital following the fateful incident.
ALSO READ: At least 63 killed in Johannesburg CBD fire – Death toll expected to rise
Furthermore, police have also drawn DNA samples from the 62 unidentifiable bodies, with 13 antemortem swabbing taken from families.
According to the department, antemortem samples are only being taken from the deceased's siblings or parents.
"Once the samples are taken from the deceased and the family members, they will be cross-referenced to match them as part of linking families with their deceased loved one," the department's spokesperson Motalatale Modiba said.
TEN FAMILIES HAVE IDENTIIFIED THEIR LOVED ONES
The department said as of Sunday, 3 September, 69 families have presented at the facility to report their loved ones, which
has resulted in a line list of 69 names that possibly perished in the fire being developed.
Ten families have identified their loved ones from the 12 identifiable bodies, while seven bodies have already been released to the families.
Modiba said once the families conclude the necessary processes and produce the required identification documents, the mortal remains are released to them for burial.
"Government continues to urge family members of the 62 unidentifiable deceased bodies from the Johannesburg inner-city fire to present at the Gauteng Forensic Pathology Service mortuary in Diepkloof to assist with the process of identification which includes a DNA test," he added.
Only 31 people are still receiving care in hospital as of Sunday, 3 September, after 88 patients were treated at various health facilities since the horrific fire.