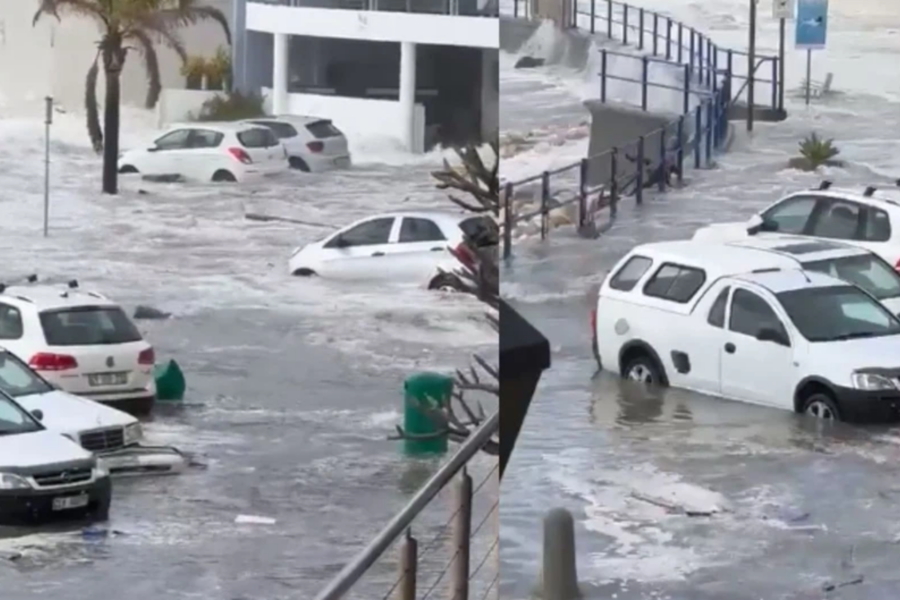 Spring-tide WAVE claims life of elderly woman
The massive waves that hit over the weekend, claimed the life a 93 year old retired maths teacher on holiday from Bloemfontein.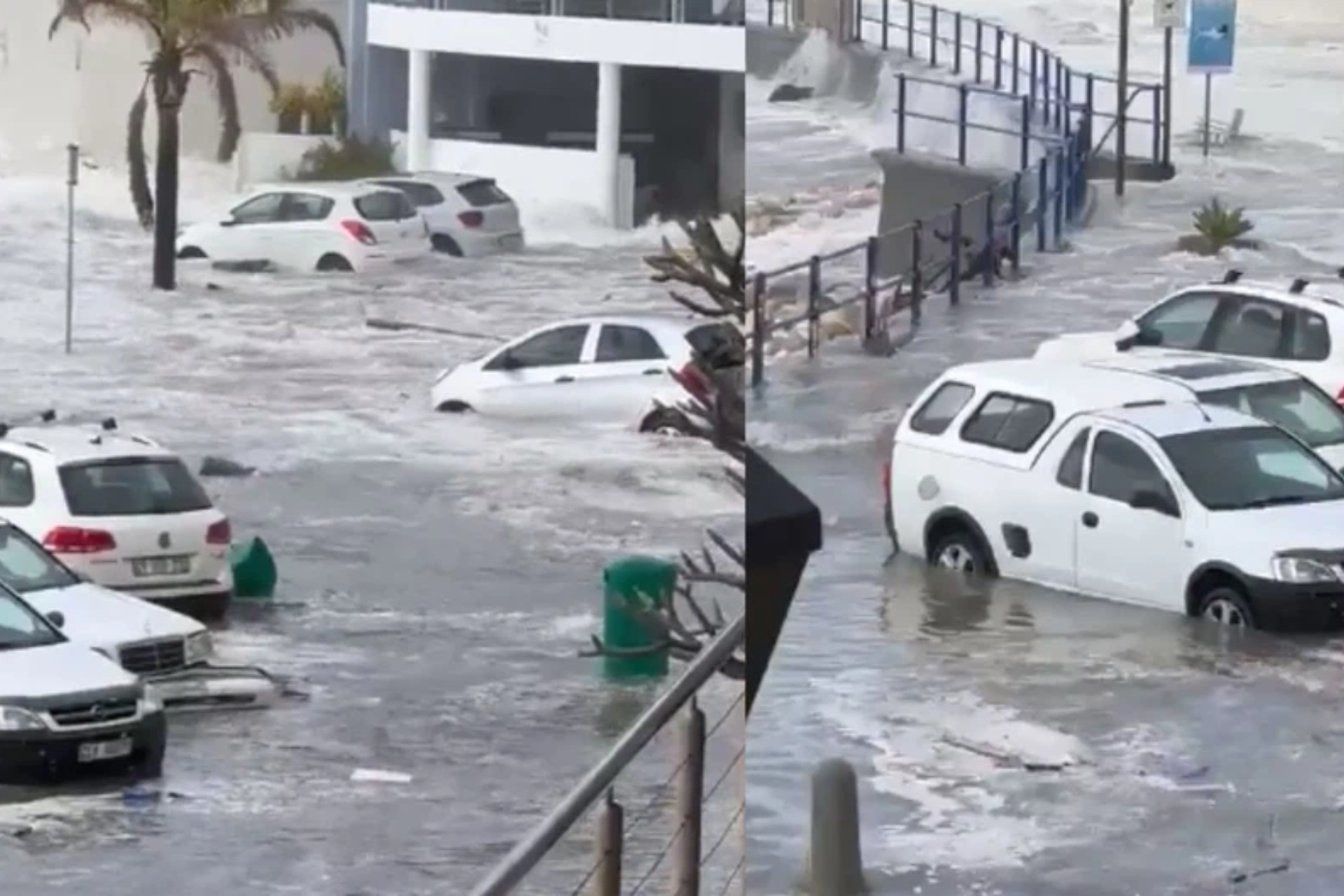 The spring-tide experienced in the coastal provinces causes massive waves, has claimed the life of an elderly women in Leentjiesklip in George in the Western Cape.
RETIREE DIES ON HOLIDAY
ALSO READ: WATCH: Man's HILARIOUS canoe grocery run amid Storm Surge
According to the George Herald, 93 year old Jo Hartman was on holiday from Bloemfontein with her daughter when the incident happened.
Hartman was swept off her feet when a wave crashed into a parking area she was in. Despite resuscitation efforts, she was declared dead on arrival in hospital.
The Bloemfontein resident was a retired maths teacher.
"My condolences to the family who lost a loved one. My thoughts also go out to everyone along the coast who was affected by the storm surge. We appreciate the cooperation of the public during the very difficult weekend," says Leon van Wyk, Executive Mayor of George.
SPRING-TIDE WEEKEND
More footage… https://t.co/dM2fUzsFxw pic.twitter.com/cx7UCaoaG4

— Yusuf Abramjee (@Abramjee) September 16, 2023
On Saturday, coastal towns in the Western Cape, Eastern Cape and southern KwaZulu-Natal fell victim of a storm surge which saw waves damaging oceanfront buildings and sweeping cars through parking lots. While in Cape Town footage shows some cars completely submerged under water.
The South African Weather Service reported that waves as high as 9.5 meters were recorded.
Despite having occurred in Spring, it has nothing to do with the season. According to the National Oceanic and Atmospheric Administration, a spring tide is describe high tides which are a little higher and low tides are a little lower than average. 
ALSO READ: New route: Lufthansa to directly connect Munich and Johannesburg