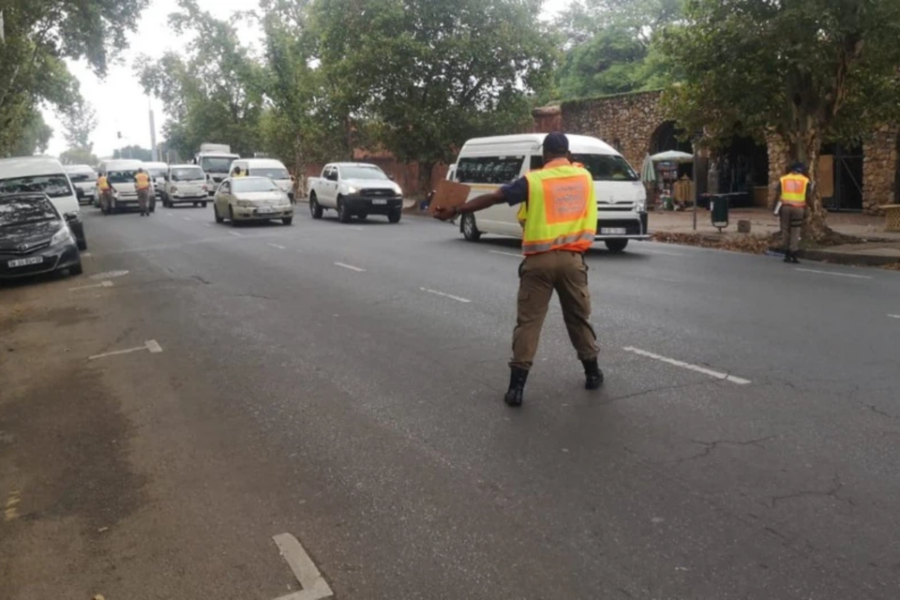 Tshwane metro cop arrested for alleged truck hijacking in Ekurhuleni
Two officers from the Tshwane Metro Police Department were arrested for allegedly hijacking a truck on R21 in Ekurhuleni.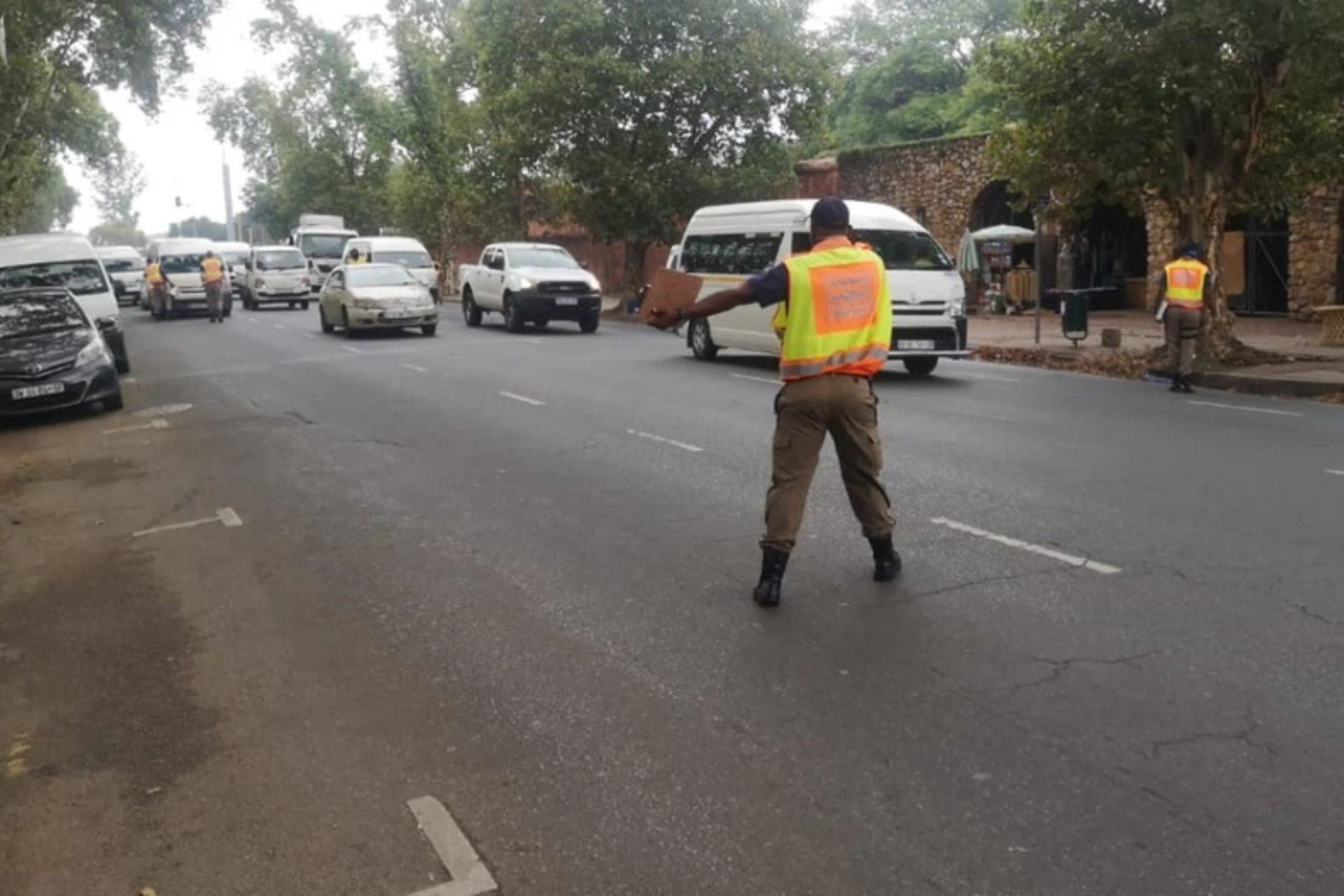 Two Tshwane Metro police officers and an accomplice have been arrested for their alleged involvement in a truck hijacking syndicate operating on the R21 in Ekurhuleni, Gauteng.
Ekurhuleni Metro Police Department (EMPD) spokesperson Lieutenant Colonel Kelebogile Thepa said the truck was spotted, stopped along the R21 by a grey BMW 3 series, which looked suspicious, nothing like a police vehicle, fitted with white emanating lights.
TSHWANE METRO OFFICERS ARRESTED FOR ALLEGED TRUCK HIJACKING
Thepa said EMPD officers were suspicious and they conducted a vehicle enquiry check and the vehicle came out as having been recovered.
Thepa said the truck driven by the third suspect spotted the EMPD unmarked vehicle slowing down, and it sped past the officers.
"This was after the occupants of the BMW the corrupt officers were interrogated by the EMPD officers, a chase ensued, which saw the vehicle being abandoned along the R21 Southbound before R562 off-ramp," she explained.
The EMPD officers pursued the suspect on foot, until being apprehended in a nearby bush, with the assistance of GDOCS and SAPS choppers.
ALSO READ: TMPD officers resisting measures to curb 'cold drink' money
DRIVER ALLEGEDLY ABDUCTED
Thepa said preliminary reports suggest that the driver was abducted and dropped off in the Bapsfontein area, and further taken to Olifantsfontein SAPS to register a case.
"The suspects are conferred with the following charges: truck hijacking and possession of goods suspected to be stolen," she added.
The truck was reportedly transported to Aerton Police Yard, for further processing.
ALSO READ: Most body confident countries: SA ranks in the Top 10