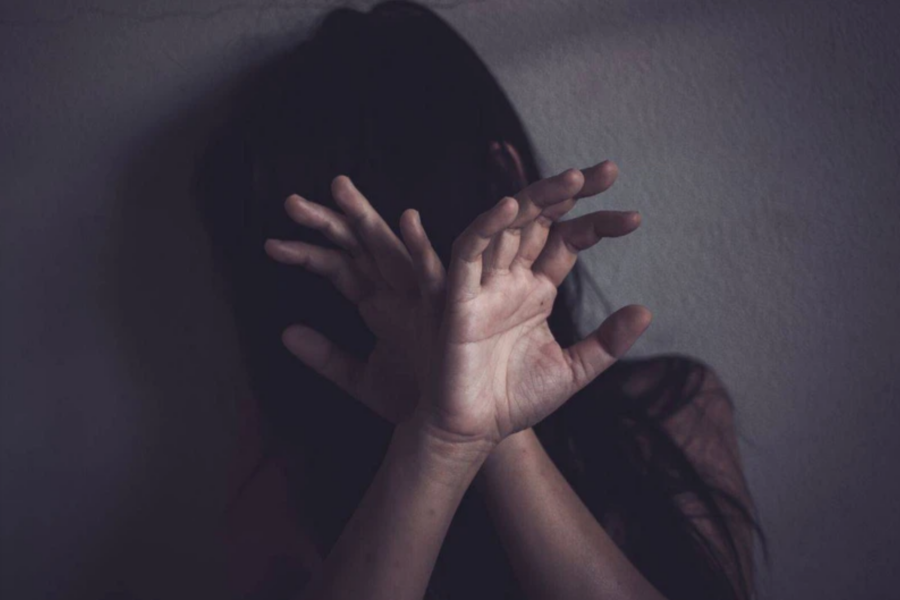 Woman gunned down in full view of commuters in Mpumalanga
Police say they cannot rule out domestic violence after a woman was gunned down while enroute to work in full view of commuters.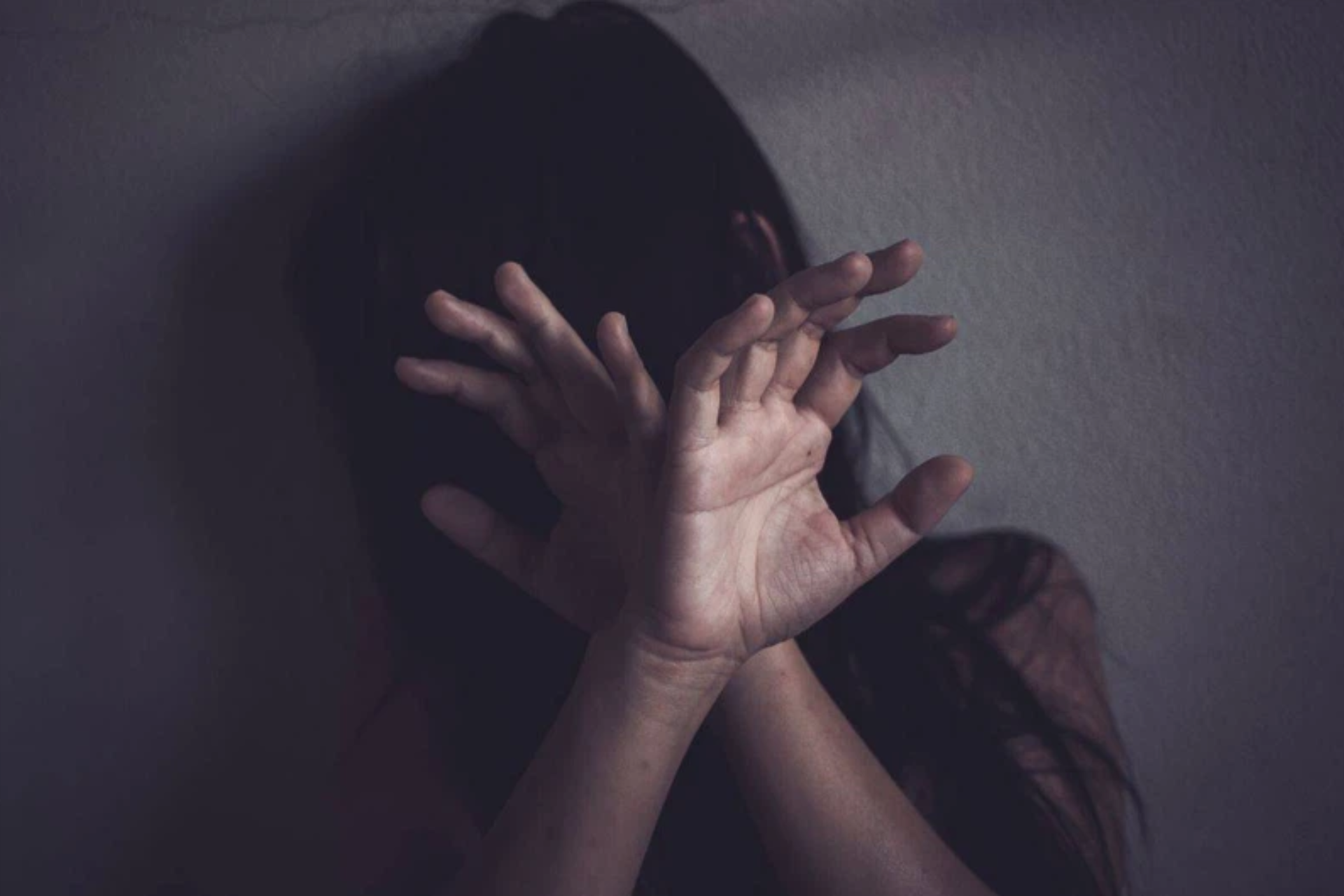 Mpumalanga police have launched a manhunt for a suspect who allegedly gunned down a 36-year-old woman while en route to work, in full view of commuters.
The incident happened in Mbombela CBD next to a bus terminal on Wednesday, 6 September 2023 at around 05:20.
WOMAN GUNNED DOWN IN A TAXI
South African Police Service (SAPS) spokesperson in Mpumalanga, Colonel Donald Mdhluli said information at their disposal indicates that the woman was gunned down in an alleged drive-by-shooting from a white Isuzu Light Delivery Vehicle bakkie.
"The victim was shot in her upper body. Police as well as emergency services were summoned to the scene where the woman was unfortunately certified dead," he said.
ALSO READ: Western Cape's most dangerous and notorious hitman gunned down
DOMESTIC VIOLENCE NOT RULED OUT
Mdhluli said a case of murder was registered at Nelspruit Police Station and the motive behind the killing is unknown at this stage however they cannot rule out the possibilities that the incident could be related to domestic violence.
No arrest has been made so far and police investigations continue.
ALSO READ: Well-known Limpopo businessman gunned down, friend injured
Police have since urged anyone with information on the whereabouts of the suspect to contact Detective Colonel Thamsanqa Mkhaliphi on 082 408 5631. Alternatively members of the public can call the Crime Stop number at 08600 10111 or send information via MySAPS App.
ALSO READ: VIDEO: Plane makes U-turn after passenger's explosive diarrhoea