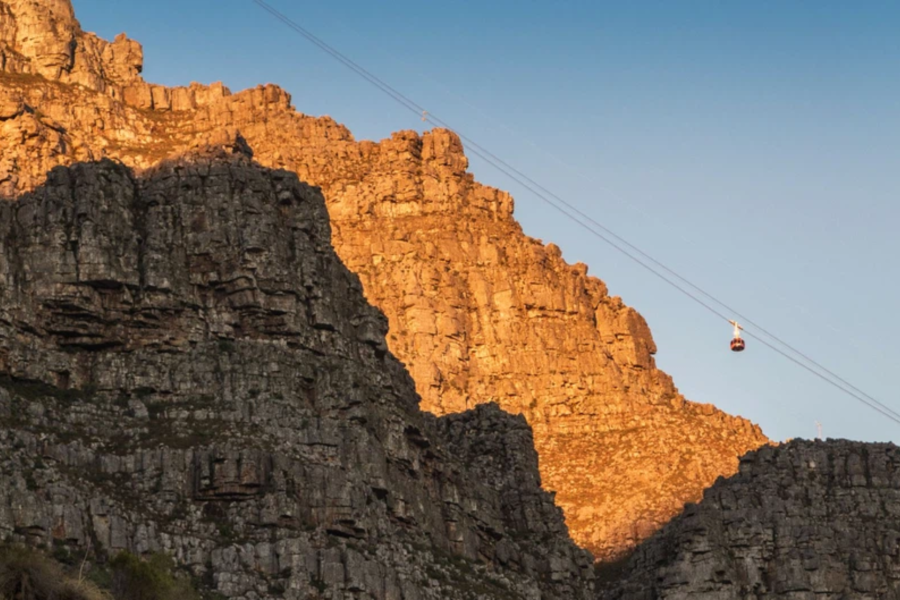 VISTA: A new function venue for Table Mountain Aerial Cableway
The Table Mountain Aerial Cableway Company (TMACC) recently unveiled a stunning new function venue. Take a look…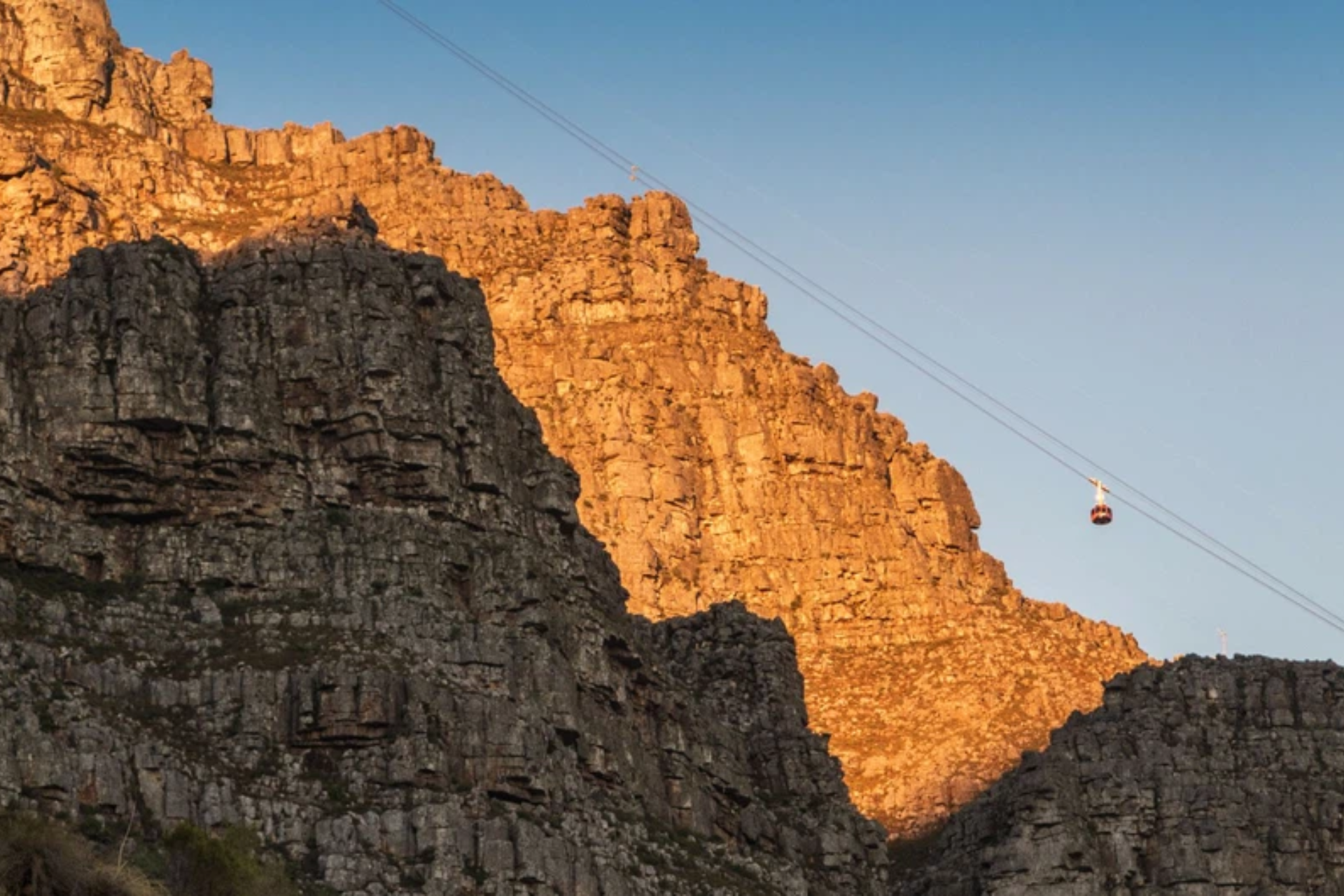 VIEWS UPON VIEWS AT VISTA
Table Mountain Aerial Cableway's brand new offering was officially launched on Thursday, 21 September 2023 by Mayoral Committee Member, Alderman James Vos and TMACC Managing Director, Wahida Parker.
The new venue, aptly named VISTA, promises to captivate both local and international guests looking to host specialised events, and entertain visitors, leaving their guests with an indelible impression.
ALSO READ: Table Mountain is the 5th Most Popular natural wonder of the world
"Celebrations and special moments deserve a setting as breathtaking as the occasion itself," Managing Director Wahida Parker, said.
"VISTA was born from the vision of creating a haven where nature's beauty and culinary artistry converge, ensuring that, no matter the forecast, every event shines brightly with panoramic views, exquisite cuisine, and impeccable service," Parker added.
ALSO READ: Table Mountain celebrates Mandela Day with some special visitors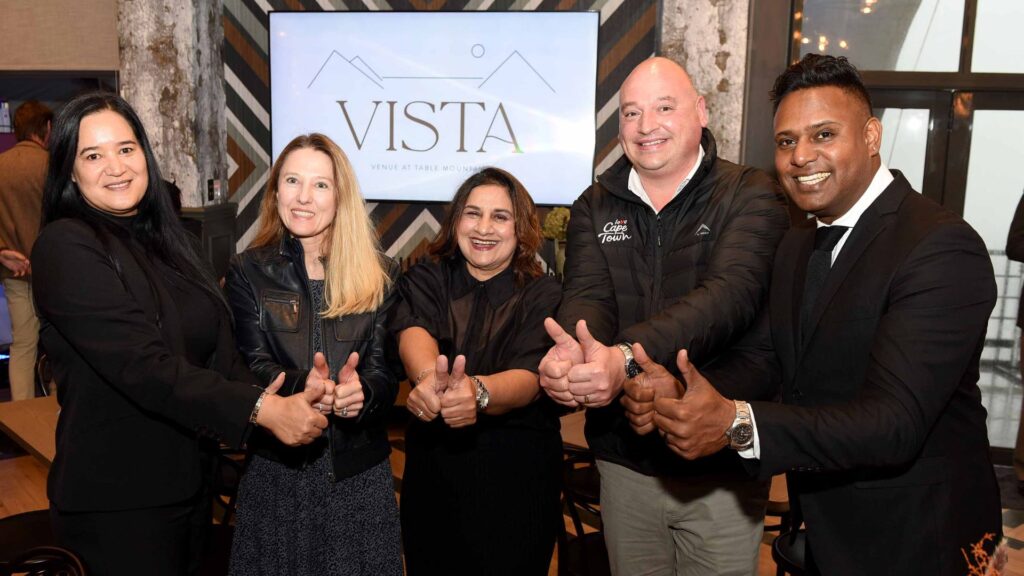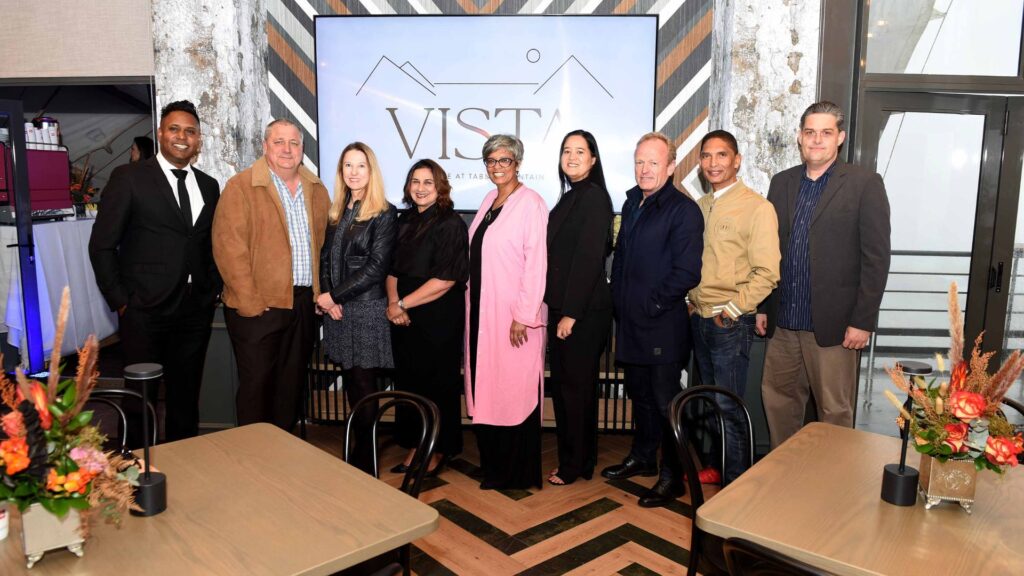 A WELCOMING SPACE…
Table Mountain Aerial Cableway Company's Food & Beverage Executive, Ronald Ramsamy, also weighed in on the vision for VISTA.
"Our vision for VISTA was to blend the timeless elegance with a contemporary twist, creating a venue that exudes warmth and invites guests to savour the captivating beauty of Cape Town. The spacious open design, expansive glass windows, and inviting lounge areas together infuse a charming atmosphere that welcomes all who step inside."
ALSO READ: Mother City launches new 'This is Cape Town' magazine
VISTA is now officially open and ready to welcome guests. Check here for bookings: functions@tablemountain.net.