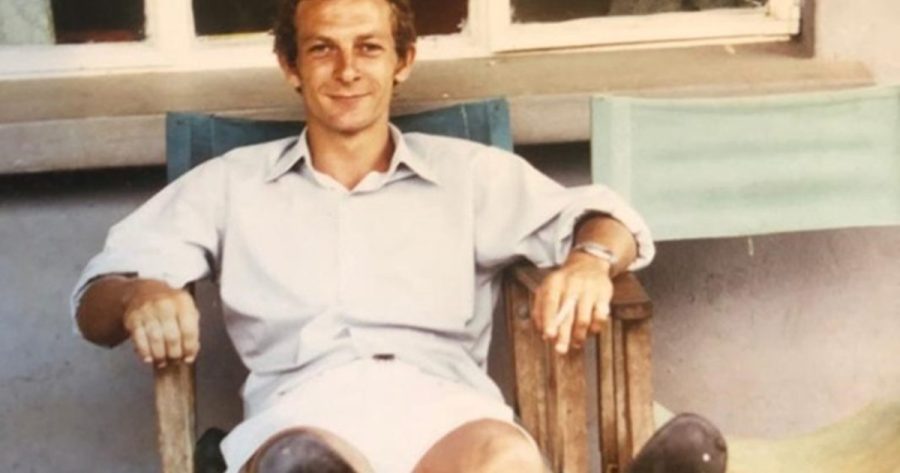 A toilet in the gramadoelas
My dad came to South Africa in his early twenties. As a British guy, he didn't speak 'die taal' but as an electrical engineer employed on the power lines he worked with a lot of Afrikaans people—making life ripe for misunderstandings. Often, my dad worked out in the gramadoelas. At the end of one of […]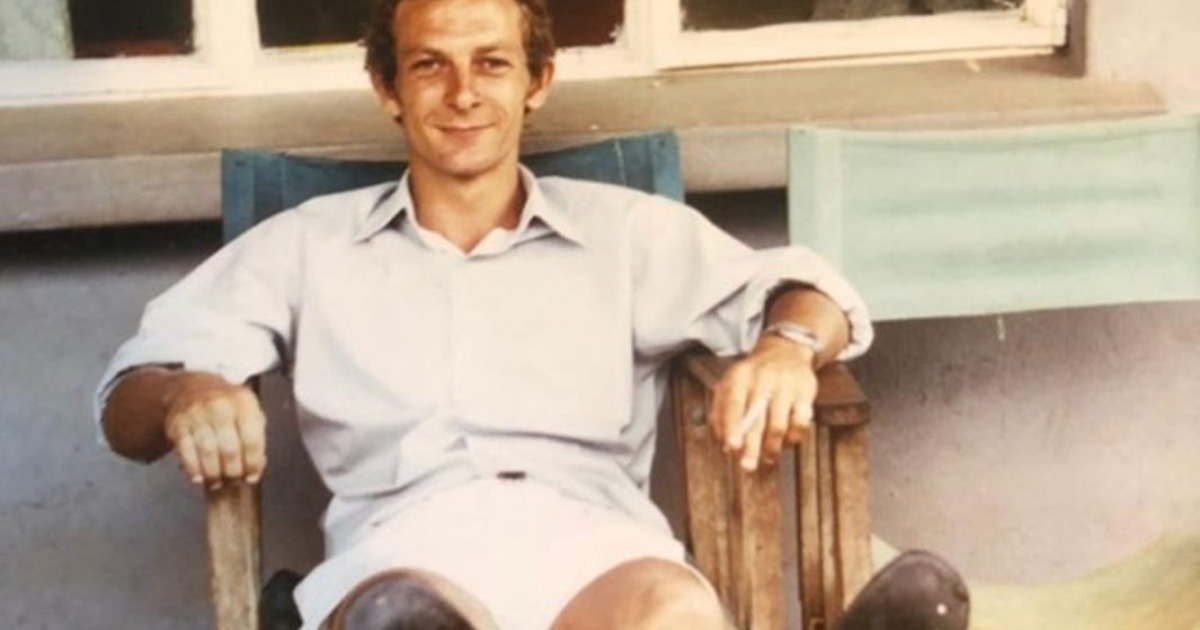 My dad came to South Africa in his early twenties. As a British guy, he didn't speak 'die taal' but as an electrical engineer employed on the power lines he worked with a lot of Afrikaans people—making life ripe for misunderstandings.
Often, my dad worked out in the gramadoelas. At the end of one of these doer 'n gone days grafting in the dust under the blitzing African sun, tired and thirsty, dad and his work mates bundu-bashed their way to the doorstep of a miracle bar in the middle of nowhere.
If there was one English-speaking person at this bar, never mind a Welsh guy from an island on the other side of the world… well, let's just say one miracle at a time. Luckily beer is a language unto itself in South Africa. So the guys settled in at the bar and a couple of drinks later, my dad got up to find the ablutions.
Not seeing anywhere to relieve himself, he approached the barman and speaking in a voice laden with Welsh said, "Excuse me, where's the toilet?" And the guy just looked at him.
So, he repeated, "Excuse me, the toilet?" Nothing. Not even a change in expression.
My dad politely persevered; still laden in Welsh (one can't help one's heritage after all) but abbreviating the question to get the point across, he simply asked, "Toilet?"
This time the guy walked away.
Thinking this lack of response quite rude, my dad waited for the barman to come back and mustering his best Afrikaans, said: "Waar's die kakhuis?"  And the guy swiftly showed him where the toilet was.
When in Rome…
Storyteller: Anja Maschwitz
Anja Maschwitz lives in Hastings with her husband and daughter. She loves yoga, swimming in the sea and exploring the woods and landscapes nearby. Anja is a qualified Montessori school teacher and has lived in the UK since 2009. Her dad, after returning to the UK with Anja's mom a couple of years ago, passed away in 2020. He is sorely missed by his family.
If you have a story you'd like to share about South Africa please send it to Andrea via admin@sapeople.com; and visit Andrea's OurFiresideStories.com