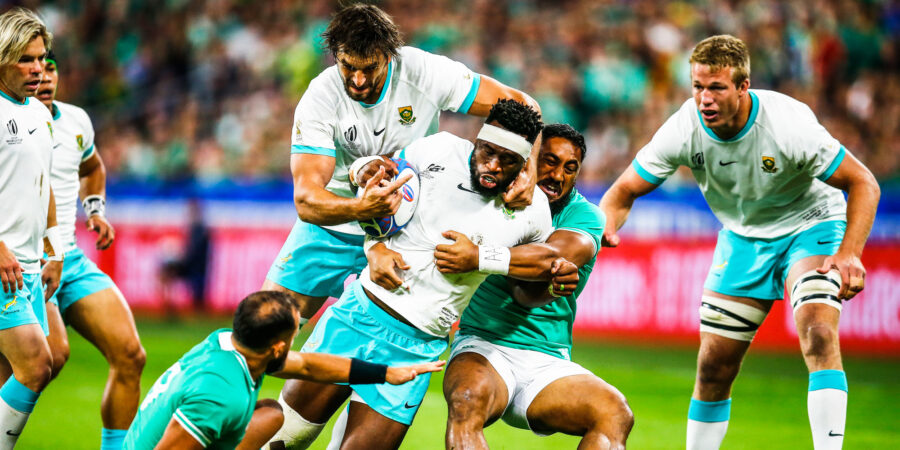 All Blacks players 'buzzing' after watching Springboks, Ireland
The All Blacks have spoken of how impressed they were by the quality of the match between the Springboks and Ireland.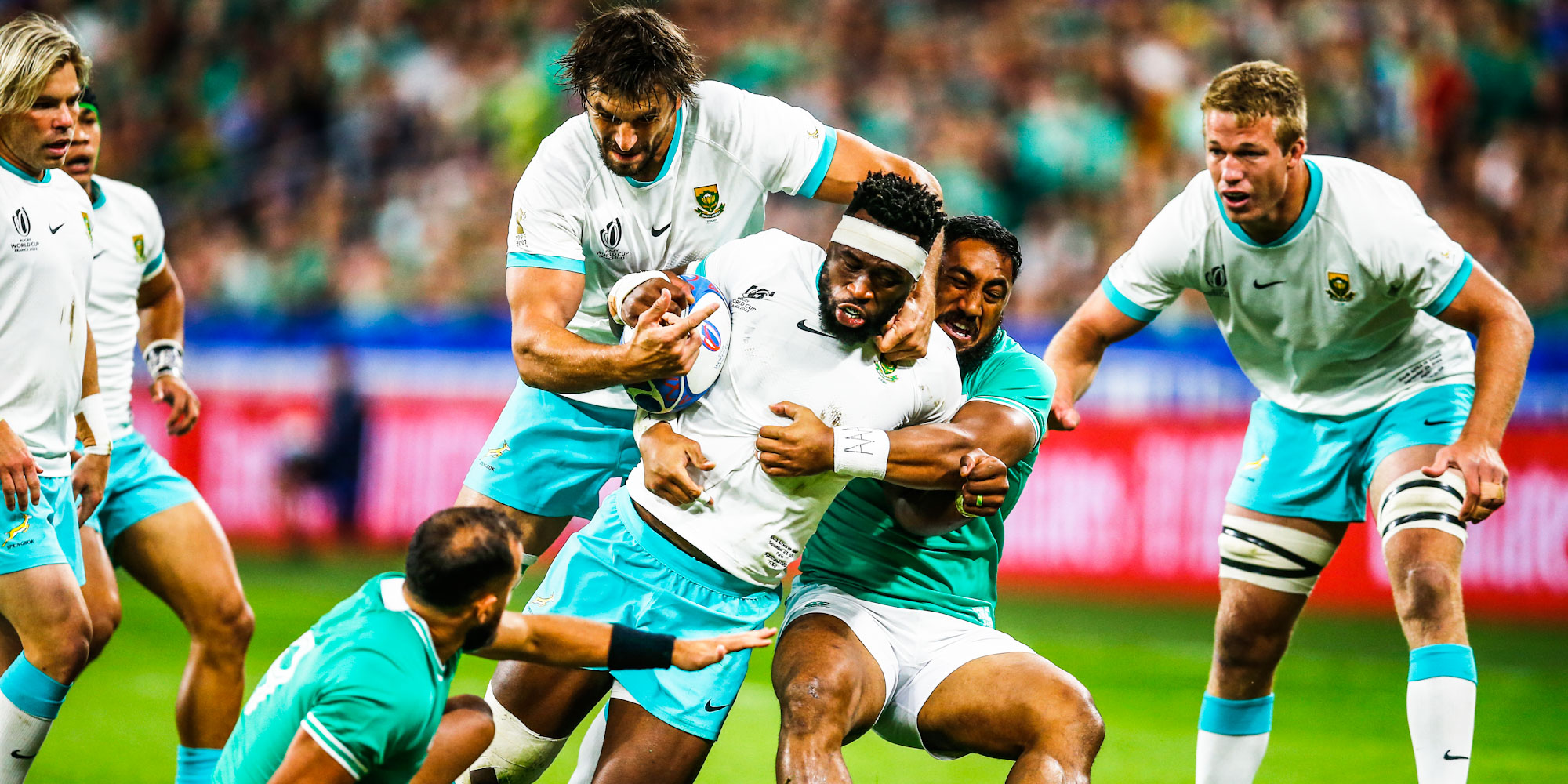 A lot will be on the line when the Springboks face Tonga in their final Rugby World Cup pool game this Sunday, with South Africa targeting a bonus-point win to set themselves up for quarter-final qualification.
Should the Springboks progress to the last eight as Pool B runners-up, which is most likely to happen out of all the possible scenarios, they will face hosts France in the quarter-final, while the pool winners Ireland will square off against the All Blacks.
ALSO READ | Springboks make BIG statement on goal-kicking, Libbok
SPRINGBOKS LOOKING TO BOUNCE BACK
This past weekend, Ireland just edged the Springboks in a titanic battle that was almost worthy of a World Cup final, and it was noticeably watched closely by the All Blacks.
"I was hugely impressed with the intensity of the game. Set-piece pressure was huge from both sides," New Zealand defence coach Scott McLeod commented. "The defence and the movement and the collisions, for as long as it was, was immense. A lot of us were really impressed with watching that game. It's definitely the standard.
"That's what impressed me the most – the speed of play, but the collisions were clean. They were very clean and accurate, there was no infringing around that area. And that's a bloody hard thing to do at that speed, with those collisions and bodies flying everywhere, and both teams did that very, very well.
"The players also got a feel of where they need to be if they are to unseat the Boks or overcome Ireland, who they are now likely to face in the quarter-finals.
"It definitely gets them [players] buzzing. They can see it and they can feel it at that speed. It's not something we've talked about as a group at all but the players have seen it and they've talked about it amongst themselves," McLeod added.
"There is a buzz that excites them. That's the level they want to play at."
ALSO READ | World Rugby confirm rankings changes, Springboks slide
REMAINING POOL B FIXTURES
Sun 24 Sept – Scotland v Tonga (5.45pm, Stade de Nice, Nice)
Sat 30 Sept – Scotland v Romania (9pm, Stade Pierre Mauroy, Lille)
Sun 1 Oct – South Africa v Tonga (9pm, Stade Vélodrome, Marseille)
ALSO READ: "Ireland were better on the day," Nienaber refuse to blame Libbok
Sat 7 Oct – Ireland v Scotland (9pm, Stade de France, Paris)
Sun 8 Oct – Tonga v Romania (5.45pm, Stade Pierre Mauroy, Lille)
ALSO READ | Springboks: Rassie apologies, sends message to referee