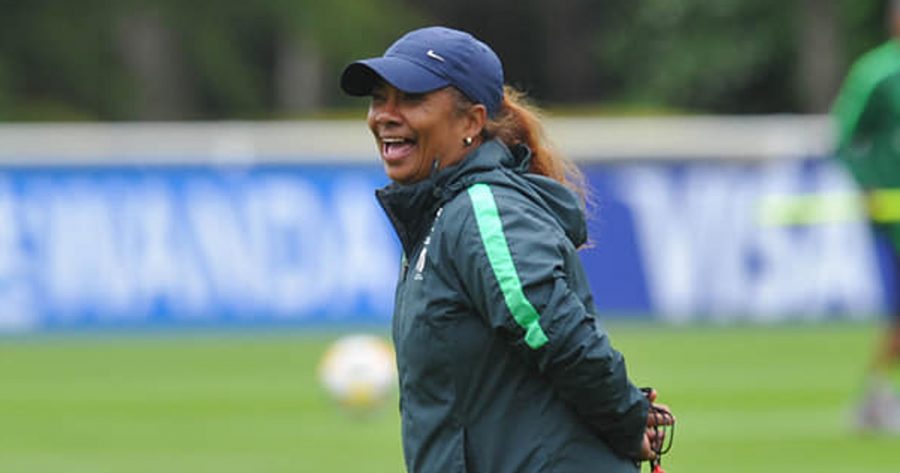 Desiree Ellis promises Banyana return to FIFA World Cup
After reaching the Last 16, Banyana Banyana coach Desiree Ellis promises to lead her team back to the FIFA World Cup.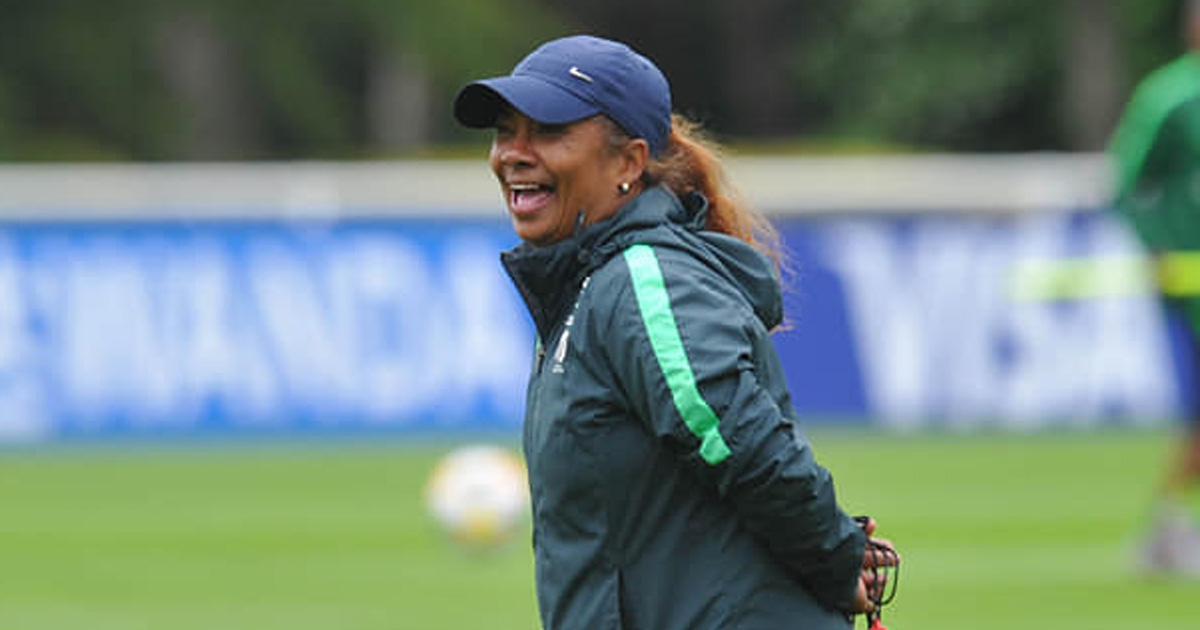 Banyana coach Desiree Ellis is upbeat that they will bounce back and promises to qualify for the 2027 FIFA World Cup tournament.
Ellis and her Banyana side defied the odds and reached the Last 16 of the FIFA tournament, she believes the world will remember her team, per IOL.
ALSO READ I Proud Banyana coach Ellis demands a pro league for women
This comes after the African Queens, Banyana beat Italy, drew against Argentina, and lost to Sweden in the group stages.
In the knockout phase, they faced a fancied Dutch side but the South Africans were booted out after a gallant showing – and Ellis is a proud coach.
ELLIS PROMISES BANYANA RETURN TO THE FIFA WORLD CUP
As they are about to return home, Banyana coach said they are a team that lit up the global showpiece in Australia and New Zealand.
ALSO READ I South Africa should be proud of 'fatigued' Banyana Banyana
The singing was something unique to the fans and opponents, Ellis believes scores of fans and teams will always remember her Banyana troops.

"We want to be remembered as a team that lit up the World Cup, as so-called underdogs, an underdog team that plays good football but can also mix it up with the best out there," Ellis said.

"We also want to be remembered for our singing because that's who we are and that's what unites us and keeps us together.
ALSO READ I South Africa should be proud of 'fatigued' Banyana Banyana

"When we walked around the stadium after the match (against the Netherlands) we could see how the people appreciated what we brought to the tournament, and I believe we will be back in four years bigger and better."
ELLIS REFLECTS ON BANYANA'S WORLD CUP DEBUT
There's no doubt that an elated Ellis and her team will receive a heroine's welcome when they touch down in Mzansi.
Looking back at their maiden appearance in 2019, she said the tournament in France prepared her charges as they improved in this year's edition.
ALSO READ I Dutch coach on Banyana: 'They play with heart and soul'

In the previous showpiece, Banyana were humbled by Spain, edged by China, and hammered by Germany but they did well this term.

"In 2019 (in the team's first World Cup appearance) we knew what to expect, but we also did not know what to expect until we got there," she said.
"It taught us a lesson on what we needed to do when we came back here, and I think we have shown what we learned (in 2019).
ALSO READ I Controversial Chippa boss fires another attack on Chiefs

"Yes, there are a lot of things we could have done better but where we come from and where we play, our girls are not used to this intensity week in and week out."