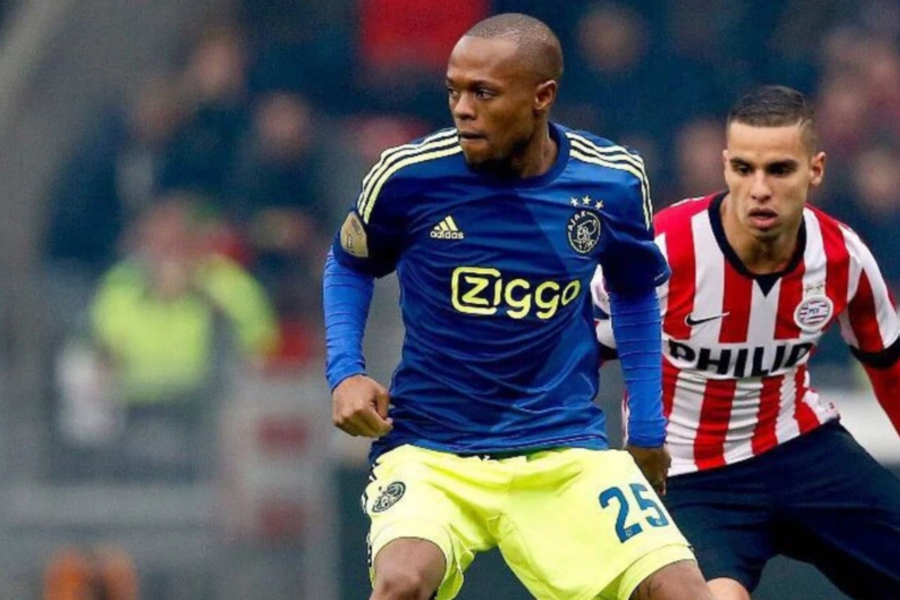 Ex-Ajax star exited about Serero's possible return to Mzansi
Retired Ajax Cape Town midfielder Nhlanhla Shabalala is excited about the possible return of Thulani Serero to Mzansi.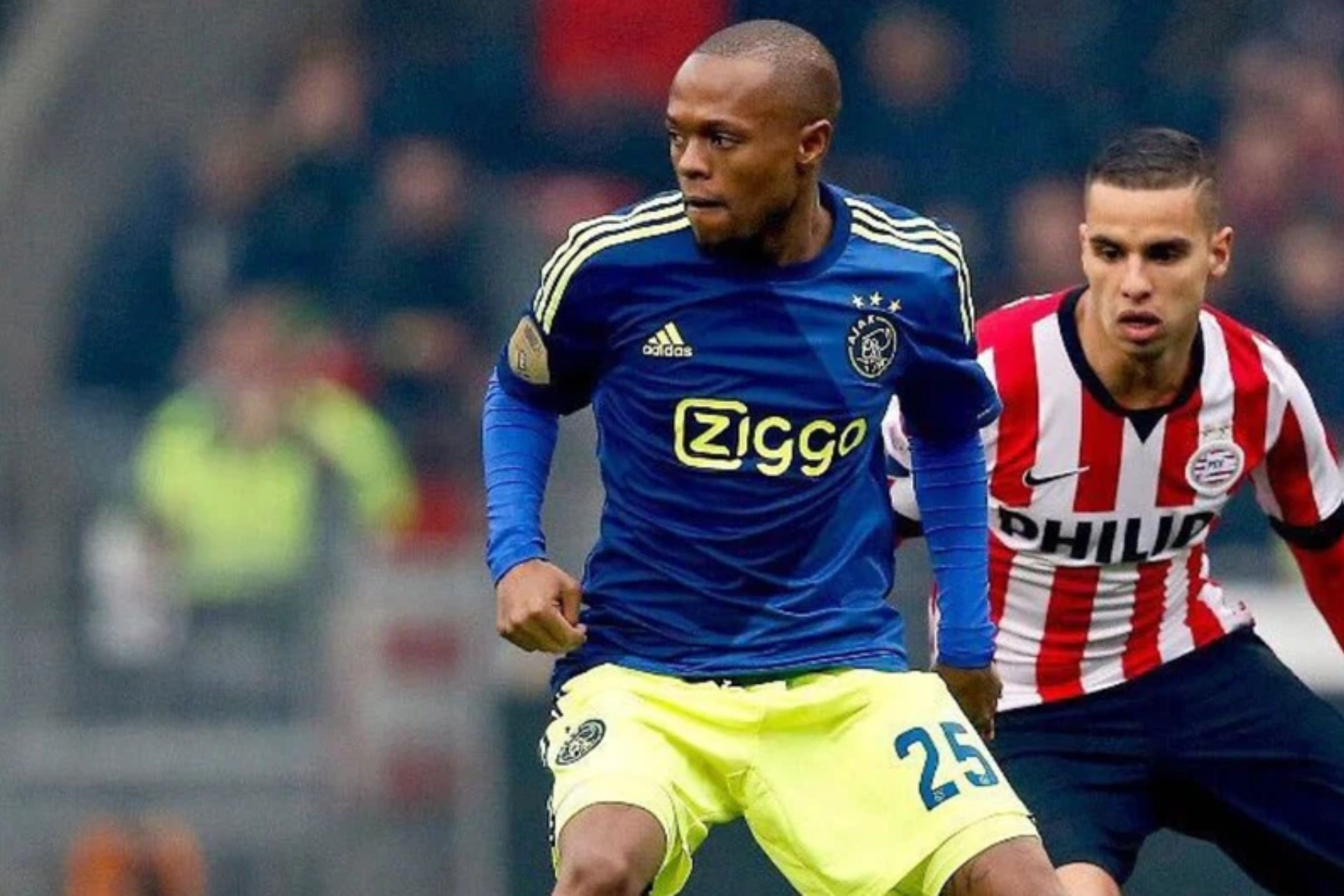 Former Ajax Cape Town star midfielder Nhlanhla Shabalala is excited about the possible return of Thulani Serero to the Mzansi-side, Cape Town Spurs.
Shabalala believes Serero's return to join his former club, Spurs formerly known as Ajax Cape Town could boost the club, Sunday World, reports.
ALSO READ I EXCL: "I doubt Serero will join Chiefs anytime soon"
The retired midfielder said the former Bafana Bafana star, Serero could inspire many Spurs players as his future remains undecided.
With the South African transfer window still open and set to shut down on September 22, Shabalala seems to be excited about the Soweto-born's possible return.
EX-AJAX STAR EXCITED ABOUT SERERO'S POSSIBLE RETURN TO MZANSI
ALSO READ I Rulani Mokwena on Sundowns trend to give zero chances
The former Ajax and AmaZulu midfielder who is now serving as the secretary general of the South African Football Player's Union looks at Serero's link with Mzansi clubs including Spurs.
"I think if it happens that Thulani returns to the club, it will inspire confidence to the other players and will benefit the brand identity," Shabalala told Sunday World.
"After all, giving back where you started is always encouraged to show appreciation and pay homage to the brand that helped in shaping his career.
ALSO READ I Ex Sundowns star to make Orlando Pirates debut this weekend?
"But we must also be mindful that this as it may happen comes with financial responsibilities that the club has to fulfil to a certain extent.
"Affordability also plays a role but also key is to discover if the vision and mission of the club resonates with his views, short and/or long-term ambitions."
SERERO LINKED WITH MZANSI GIANTS CHIEFS
ALSO READ • Rival coach confirms signing Mamelodi Sundowns star
As the South African recently reported, Serero has also been linked with moves to Kaizer Chiefs and Mamelodi Sundowns and he is yet to decide on his future.
An informant known to The South African, shared his thoughts on the possibility of seeing the fan favourite in the DStv Premiership.
"No, I didn't know that Chiefs want Thulani and he hasn't shared anything with me as yet. However, I doubt he will join Chiefs," the source tells The South African.
ALSO READ: Chiefs fixtures: Amakhosi playing on Sunday
At the same time, the former Ajax Amsterdam star, Serero is heavily linked with a move to Al Wahda that is coached by Pitso Mosimane in the United Arab Emirates.
After spending five years in the National First Division, the Shaun Bartlett-coached Spurs gained promotion back to the top-flight league after changing its name in 2020.