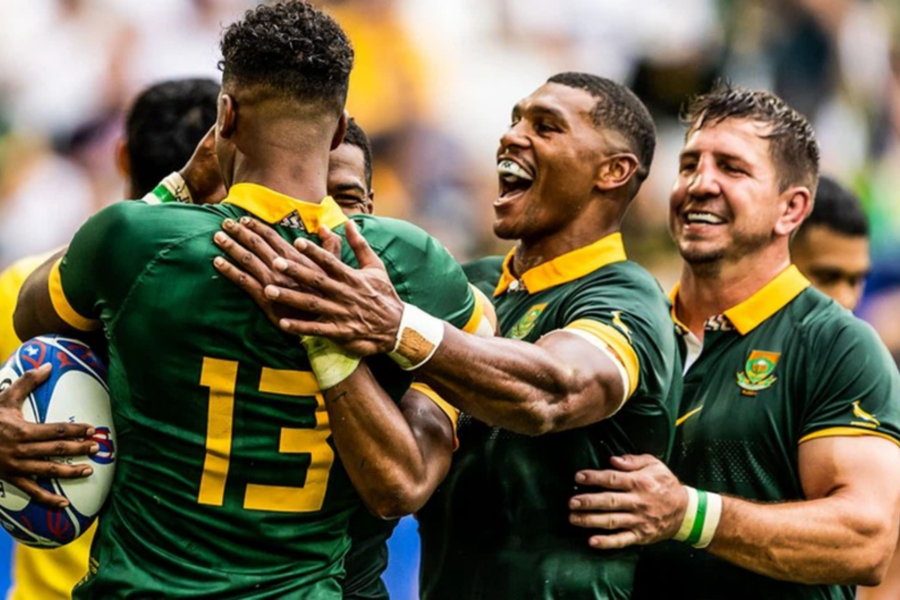 Ireland gears up for high-stakes showdown against Springboks
Ireland's flanker, Josh van der Flier, emphasized the formidable physicality that characterizes the Springboks style of play.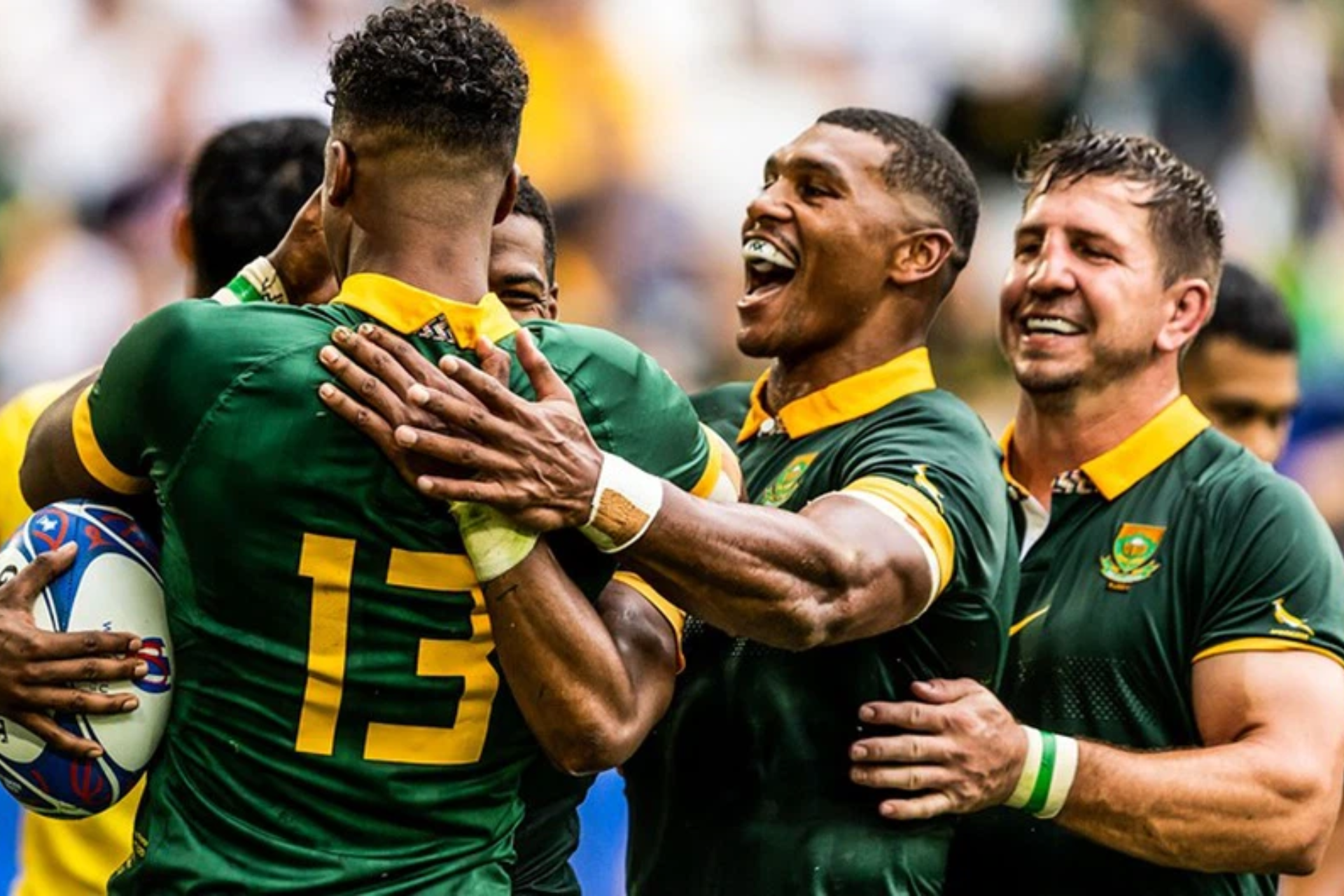 Ireland head into their crunch Pool B match against the Springboks on Saturday with one eye on what flanker Josh van der Flier calls the physical DNA of the defending world champions.
ALSO READ: Ireland coach on Springboks' 7-1 split: 'I love it'
The two sides, who have both won their opening two matches, lock horns at a sold-out Stade de France, knowing that victory is likely, although not certain, to give them top spot in the group and a likely quarter-final against New Zealand rather than hosts France.
ALSO READ: Rugby World Cup 2023: Ireland wary of Springboks' 'physical DNA'
IRELAND
"It's definitely going to be a very physical challenge," Van der Flier told a press conference at the Stade on Friday.

"It's something we have become used to from any South African team. That's part of their rugby DNA.

"But rugby is a physical game and every game has a lot of physicality to it. We know we have to be at our best in that area."
Van der Flier, the World Player of the Year in 2022, added that there is more to the Springbok side than brute force.
"They're very smart, they come up with some good plays as well. We need physicality but also a good all-round performance in every area."
The match marks a massive step up for Ireland whose two previous matches were cruise-control wins over Romania (82-8) and Tonga (59-16) with forwards coach Paul O'Connell saying it will take "a big performance" to beat the Boks.
ALSO READ: Rugby glory: Springboks Krynauw Otto, where is he now?
"They're an excellent side. They've been together a long time as a group, together a long time as a coaching group as well and they obviously understand how they want to play and how they want to deal with certain situations in the game," said the former Ireland captain.
O'Connell believes the present Springbok team is a better model than the one Ireland edged 19-16 in November in Dublin last year.
"I think they've developed their game since the last World Cup and developed their game a lot since last Autumn in particular. So our boys are under no doubt about how big a challenge it is."
THE SPRINGBOKS ARE 'VERY SMART'
O'Connell stressed that in spite of the physical challenge, there was much more to the South African game.
ALSO READ: Ireland faces Springboks in epic showdown of rugby titans
"They present a real technical challenge as well. They're a very smart side and that's one of the things you probably admire most about them, is the smarts they can bring along with their physicality.

"I think it's a strength of our side as well. We speak about this Irish team and what this Irish team stands for. I think they've got to bring everything they've brought to the big occasions they've been in the last few years.

"We've had a Test series decider down in New Zealand in Wellington (2022), we've had a Grand Slam decider, we've had a tough autumn series against some very tricky opposition and the boys have always found a way and figured it out.

"It's a real strength. (Ireland are) going to have to play super well tomorrow but they're also going to have to figure things out."
South Africa has drawn criticism from some quarters about the use of a 7-1 forwards to backs split on the bench but the Irish appear unperturbed.
ALSO READ: On the lighter side: Springboks' 7-1 split explained in 'alcohol' terms
"I don't have a problem," said O'Connell. "If you have guys that can cover there, it makes sense for you to do.

"And if it's something that you feel gives you something, fair play to them. Our plan is 5/3, their plan is 7/1, and I don't give it a whole lot more thought than that."
bsp/pi