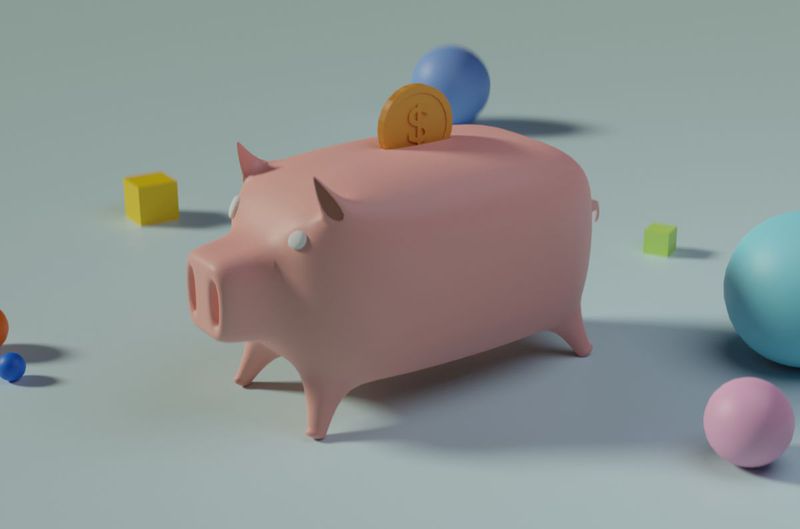 Turning passion into a business: Pretty Ngubane
Pretty Ngubane, the driving force behind PSN Travel Frenzy, a travel agency that has become synonymous with exceptional service.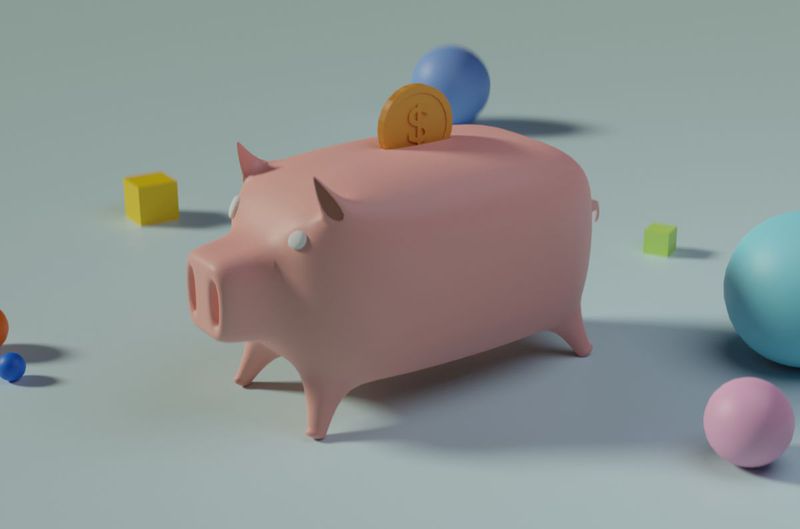 Pretty Ngubane pulls out all the stops to ensure that clients of her travel agency get the best possible service and word of their great service is travelling fast.
A passion for serving people is the driving force behind the growth of PSN Travel Frenzy, a tourism business based in KwaZulu-Natal. The business is owned by 33-year-old Pretty Ngubane who has been passionate about the tourism industry since she was a teenager.
ALSO READ: REMINDER: Massive petrol, diesel price hikes at MIDNIGHT
PRETTY NGUBANE
The business is owned by 33-year-old Pretty Ngubane who has been passionate about the tourism industry since she was a teenager.
She studied tourism in high school and later at the Durban University of Technology. Ngubane said visiting different places as part of her studies and her love for travelling, steered her in the direction of tourism as a career.
"My passion stems from a love of working with people," she said.
Ngubane always wanted to start her own business. After working as an independent travel consultant, she officially registered her business
in 2016.
PSN Travel Frenzy is a travel agency that also specialises in marketing and coordinating itineraries. The business offers custom made travel management services and packages to individuals and groups. This includes arranging accommodation, transport and entertainment for clients.
ALSO READ: FUEL HIKE: DA blames ANC Government
Ngubane currently employs four people.
Although the business experienced some tough times, clientele growth has been on an upward trajectory.
"The first two months of the COVID-19 pandemic were hard. I was part of a programme for entrepreneurs that had sponsors but they pulled out," she recalled.
PANDEMIC
Thankfully, a several months into the COVID-19 pandemic, business improved.
"From 2020 October things started to change. We would make significant revenue every month – more than before and the interest continued
to grow," she said.
Ngubane received about R50 000 in government relief funding to keep the business afloat during the pandemic.
ALSO READ: WATCH: South Africa hosts world's largest rhino farm [VIDEO]
Her business also gets exposure by participating in government exhibitions.
Her plans are to grow PSN Travel Frenzy so that it has a national footprint and employs more people.
"My ultimate goal for PSN is to have branches across South Africa and … employ about 20 people," she said.
Ngubane encouraged young entrepreneurs who want to enter the tourism industry to follow their dreams and be willing to go
the extra mile for clients.
"Start where you are and show commitment to it. Tourism is a service sector so the better you serve people, the more they will want to work with you. Even if they can't afford your services, they can refer people to you who can afford your services," Ngubane added.
She has experienced firsthand how client referrals can benefit a business.
"The one thing that has helped me grow this business is people who have referred my services. I am a perfectionist when it comes to serving people. I bend over backwards for clients. When people see you serving them well, they will also want to contribute to your growth," she concluded.
ALSO READ: RTMC gives SA motorists a hand with license renewals
For more information about PSN Travel Frenzy, call +27 65 930 6776/ 033 205 0233 or email: info@psntravel.co.za You can also visit www.psntravel.co.za for more information
Written by Neo Bodumela for GCIS VuK'ZENZELE