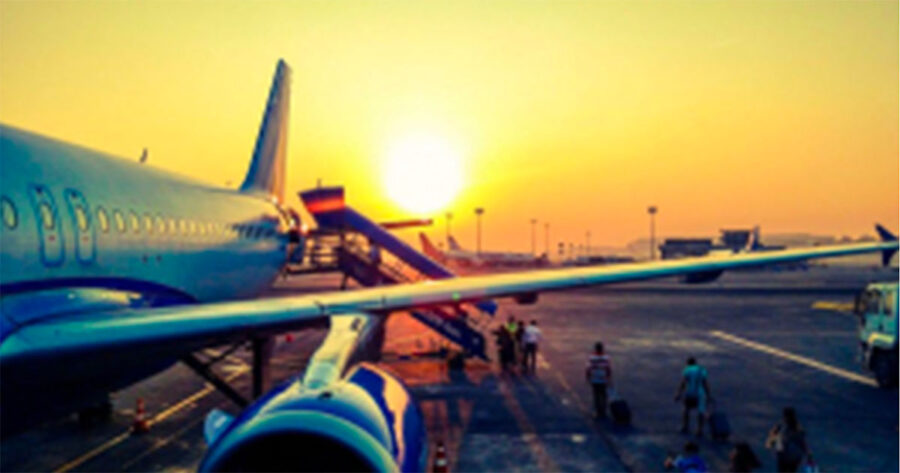 Air Tanzania returns to SA after four year absence!
Air Tanzania will resume scheduled flight services to Johannesburg after taking a four-year hiatus on the route.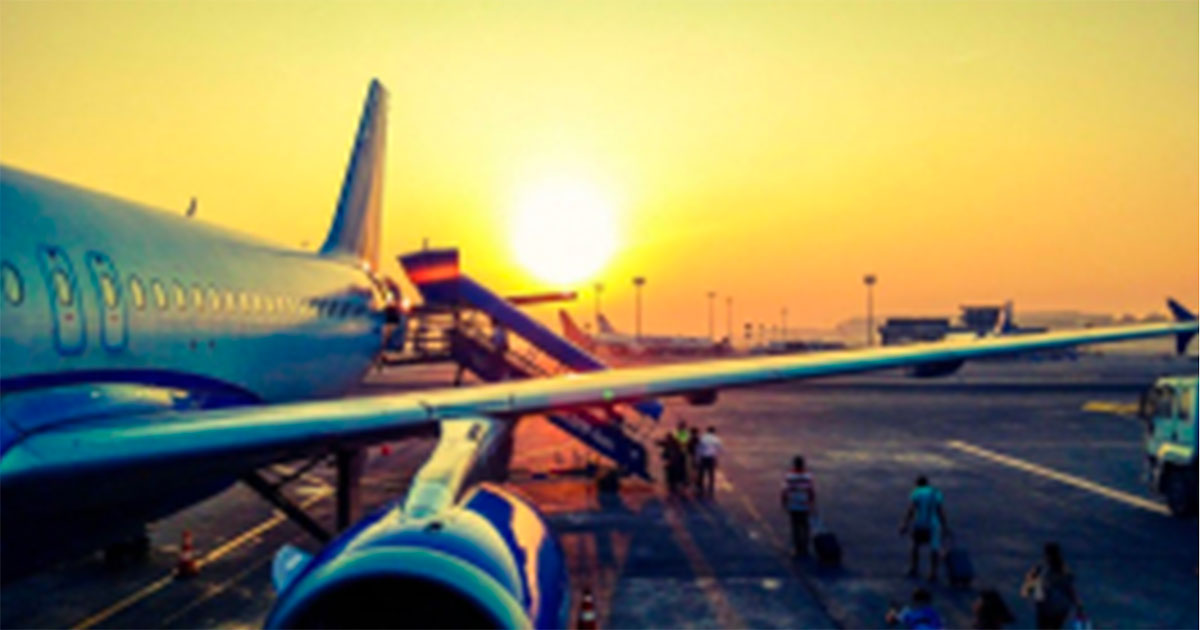 Air Tanzania has been absent from the South African skies for well over four years.  The airline is set to re-establish scheduled flights to South Africa later this month. 
ALSO READ: South African businessman, Raymond Ackerman (92) has died.
It would appear that things are looking up for South Africa. A number of international airlines are beginning to reestablish links with SA in recent times.
Last month, Cathay Pacific Airways resumed scheduled flights to South Africa after a three-year hiatus. In addition, Air Algerie also started up direct flights between Algiers and Johannesburg.
ALSO READ: Airline returns to South Africa after 3-year absence
SA FLIGHTS ON AIR TANZANIA
Air Tanzania has unveiled its plans to return to the South African skies, marking the end of its four-year absence from the country.
According to Getaway, the resumption of the airline's flights is scheduled for this month. The airline will be starting up flights between its hub in Dar-es-Salaam and O.R. Tambo International Airport in Johannesburg.
TOURISM OFFERINGS WITH AIR TANZANIA
The restart of Air Tanzania's flights to South Africa affirms the need for air connections between Tanzania and South Africa.
Considering the appeal of both countries for tourists seeking wildlife and amazing natural experiences, there is a need for more scheduled flights between South Africa and Tanzania.
South Africa offers a range of attractions, from breathtaking natural landscapes and wildlife reserves to bustling cities and a rich cultural heritage.
Tanzania is renowned for some exceptional wildlife reserves, the iconic Mount Kilimanjaro and the spectacular island of Zanzibar among its tourism attractions.
COVID-19 IMPACT
The onset of the COVID-19 pandemic in early 2020 threw airlines and tourism sectors across the world into paralysis.
Border closures and flight bans were implemented by many states, aimed at limiting the spread of the virus.
Besides strict lockdown measures, stringent quarantine requirements for travellers made leisure travel undesirable and almost impossible.
REBUILDING TOURISM
Most tourism destinations now have to rebuild themselves and entice travellers back.
Thus, the restart of Air Tanzania's flights serves as a testament to a gradual recovery in the aviation sector and the regeneration of international travel.