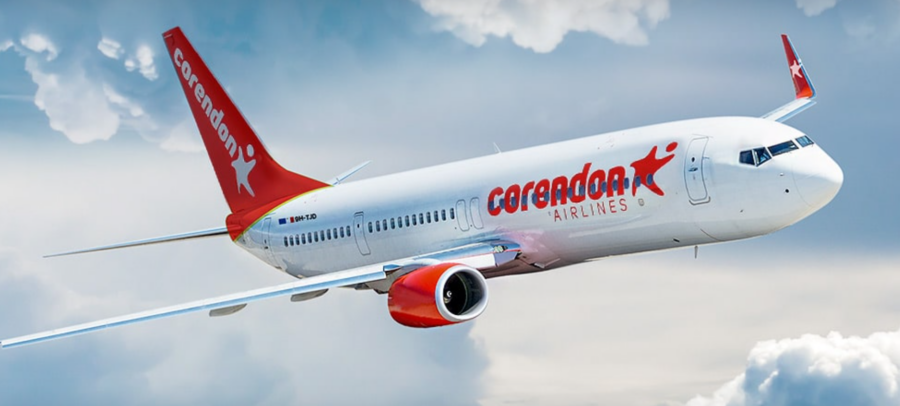 Airline launches exclusive adult-only cabins
A Dutch airline operator has announced that it will start to offer adult-only cabins on a select number of its flights., but it's not what you think…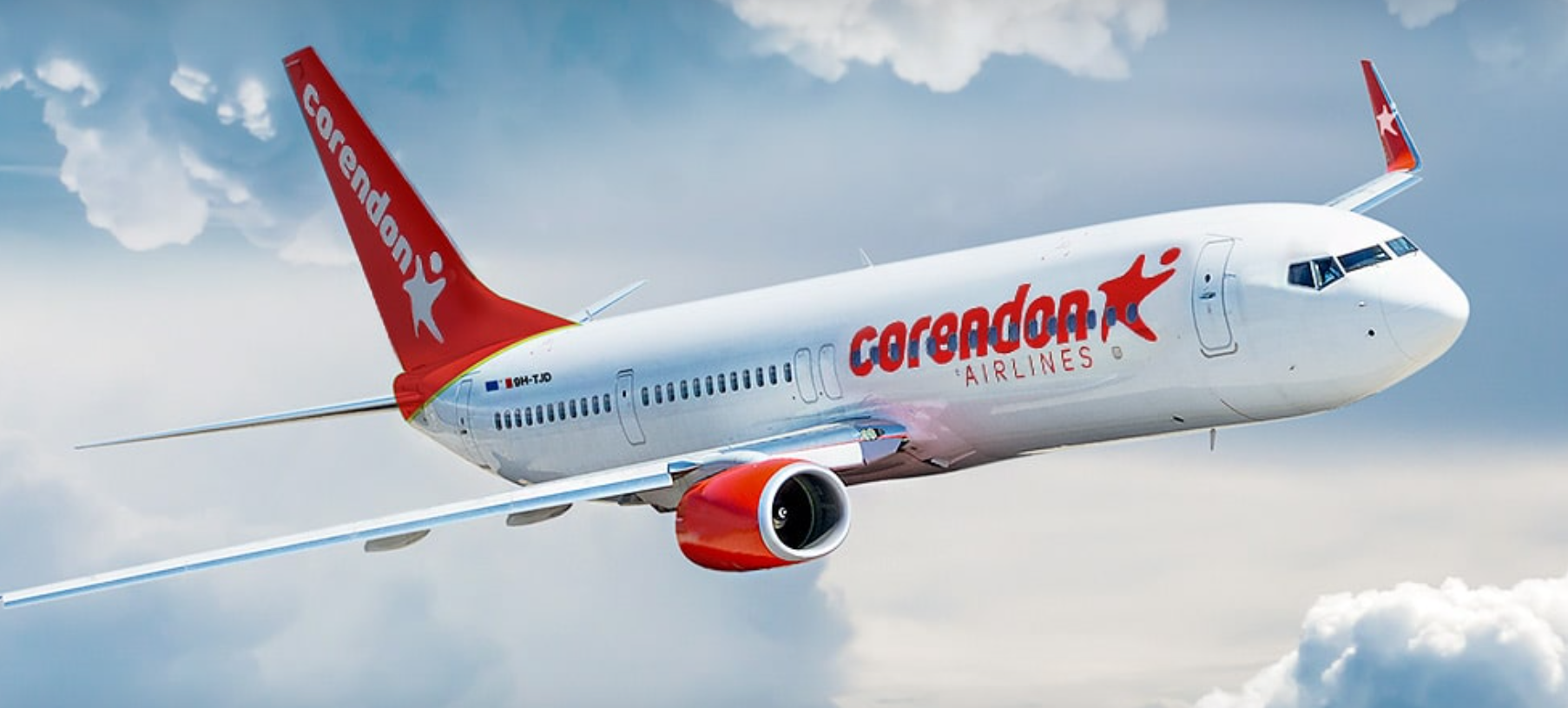 Imagine flying in an aircraft cabin that is designated adult-only! No, this is not an opportunity to join the mile-high club. And, there won't be any Victoria's Secret models on board either.
Flight attendants will not wear bikinis or red lingerie while attending to passengers. Nor will the cabin lights be dimmed for the screening of blue movies.
ALSO READ: UBER speaks up against repeated criticism
There is nothing untoward about the adult-only zones offered on select flights operated by leisure carrier Corendon Airlines.
In fact, there is nothing x-rated about this concept whatsoever. It is purely about peace and comfort.
ADULT-ONLY ZONE
Corendon will offer an adult-only section on specific flights in November. This will be for passengers who do not wish to take journeys in the same cabin with families and children as fellow passengers.
Known as its adult-only zone, the Dutch leisure carrier will cater to passengers aged 16 and older, who prefer travelling in child-free spaces. The airline will offer adult-only dedicated seats onboard its Airbus A350s.
"We are proud to be the first Dutch airline to introduce the Only Adult zone, as it caters to travelers seeking some extra tranquility during their journey."Corendon said, per SimpleFlying.
ALSO READ: World's worst airline takes flight again!
CURACAO ADULT-ONLY FLIGHTS
Corendon Airlines will offer this service on flights from Amsterdam Schiphol Airport to Curaçao International Airport in the Caribbean.
The service will commence on 3 November this year. Flights will be operated three times per week.
The island of Curaçao is a constituent country of the Kingdom of the Netherlands.
CHILD-FREE ZONE
The flights will feature a special "adult-only" zone on the aircraft.
The front section of the aircraft will have 93 seats, available exclusively for passengers aged 16 and over. There is a surcharge to travel in this section of the aircraft.
ALSO READ: Qantas' cheaper flights from SA coming soon
EXCLUSIVITY
Over and above the 93 exclusive seats, nine extra-large seats with more legroom will also be available at an extra charge.
Thus 102 of the aircraft's 432 seats will make up the airline's child-free zone.
This section will be physically partitioned from the rest of the aircraft cabin with bulkheads and curtains.
"We also believe that this offering will have a positive impact on parents traveling with young children, allowing them to enjoy their flight without apprehensions when their little ones make a bit more noise." The airline said.
PILOT PROJECT
The leisure carrier says that if this trial is a success and there is sufficient demand for 'Only Adult' zones on its flights, it will roll out exclusive adult-only zones on other routes in its network.