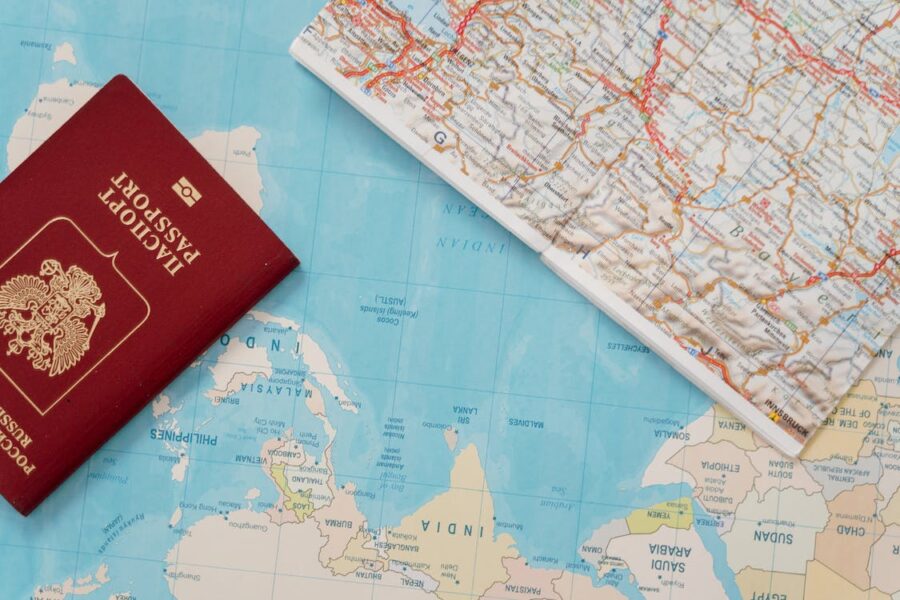 Date announced for digital Schengen visa launch – here's when
It was recently announced that the Schengen Visa application process will soon become digital. Here's more details, including a launch date.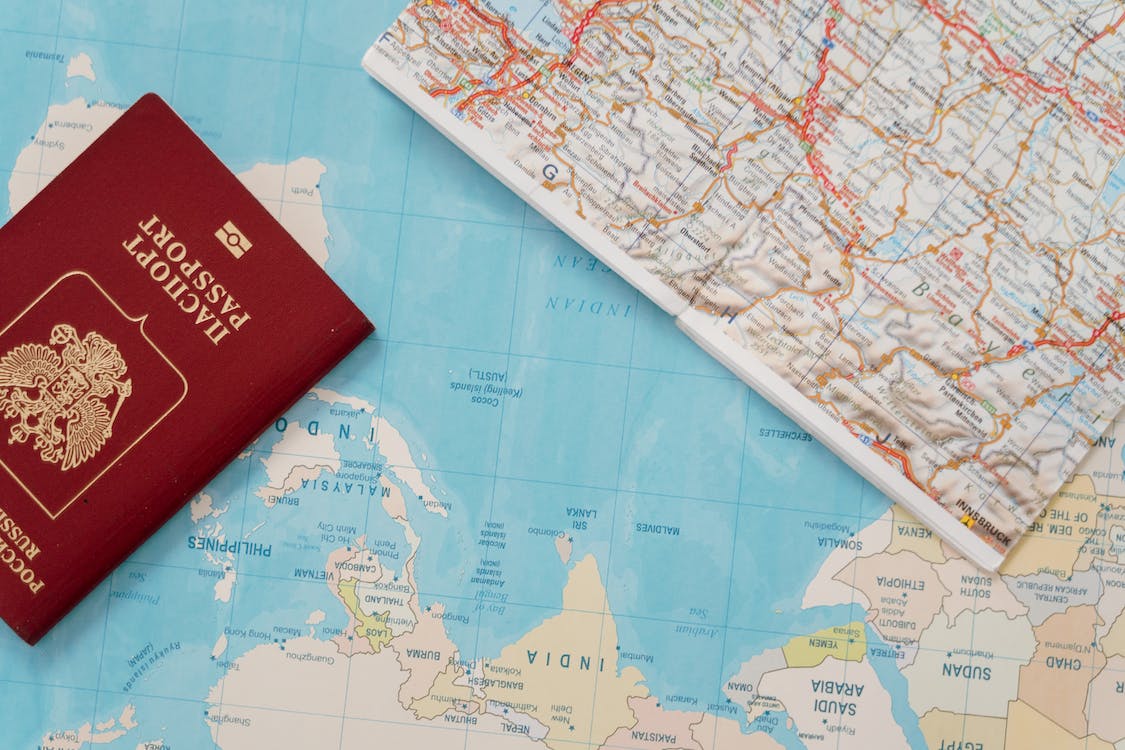 SCHENGEN VISAS TO BE DIGITALISED
The European Union Council has given the go-ahead to digitalise the Schengen visa application process for anyone wanting to travel to any of Europe's Schengen areas.
Now the council has announced that they are looking to launch the new system by the year 2026, making it not only easier for millions of travellers to apply, but also less expensive and less time consuming, SchengenVisaInfo reports.
ALSO READ:
HERE ARE FIVE CHANGES THAT WILL COME WITH THE NEW ONLINE PROCESS:
1. Applicants won't have to collect and print out the many documents needed
As per SchengenVisaInfo, applicants will no longer have to present proof of documents physically, as the digital form of them will be enough to proceed with applications. Documents such as passports, digital biometric photos, flight tickets and proof of accommodation will be scanned onto the platform.
2. Visa fees will be paid online
Fees will reportedly remain the same.
3. All procedures will be able to be completed on one single platform
The new platform is said to be able to determine which Schengen country is responsible for processing the application, and then forward it to the respective authorities. The platform will also allow for only one application for different Schengen countries.
4. Only first-time applicants will have to apply in-person
While most applicants will not have to visit consulates to apply for the visa, those applying for a Schengen Visa for the very first time, those whose biometric data is not valid anymore, and those who have a new travel document will still have to apply in person.
5. Visa stickers will be replaced with digital barcodes
Travellers will no longer have visa stickers posted in their passport pages, as these will be replaced with digital barcodes instead.
ALSO READ: 5 Exciting Ways to Obtain Portugal Golden Visa