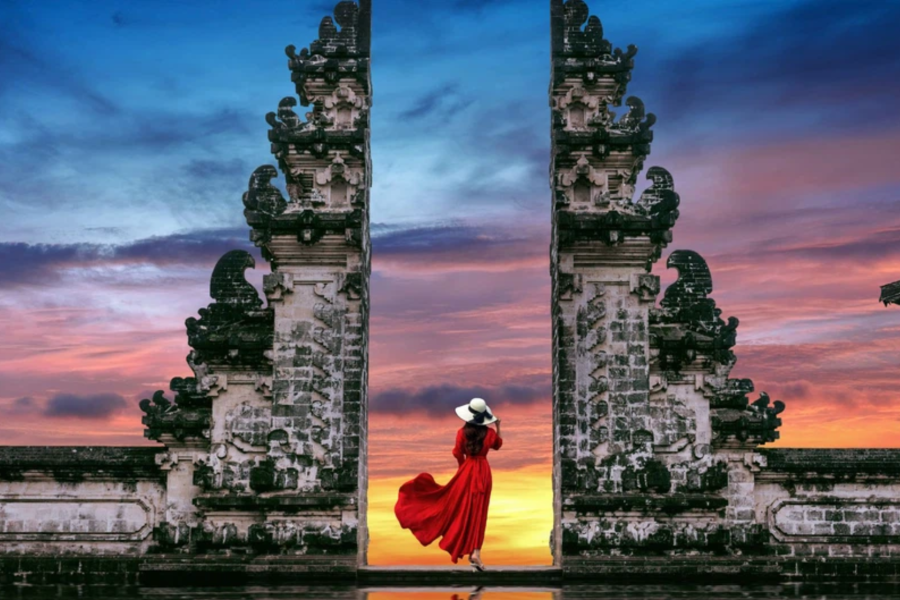 Fancy living in Bali? Now you can!
Indonesia has announced the introduction of Golden Visas in an attempt to lure foreign investors to the South Asian country.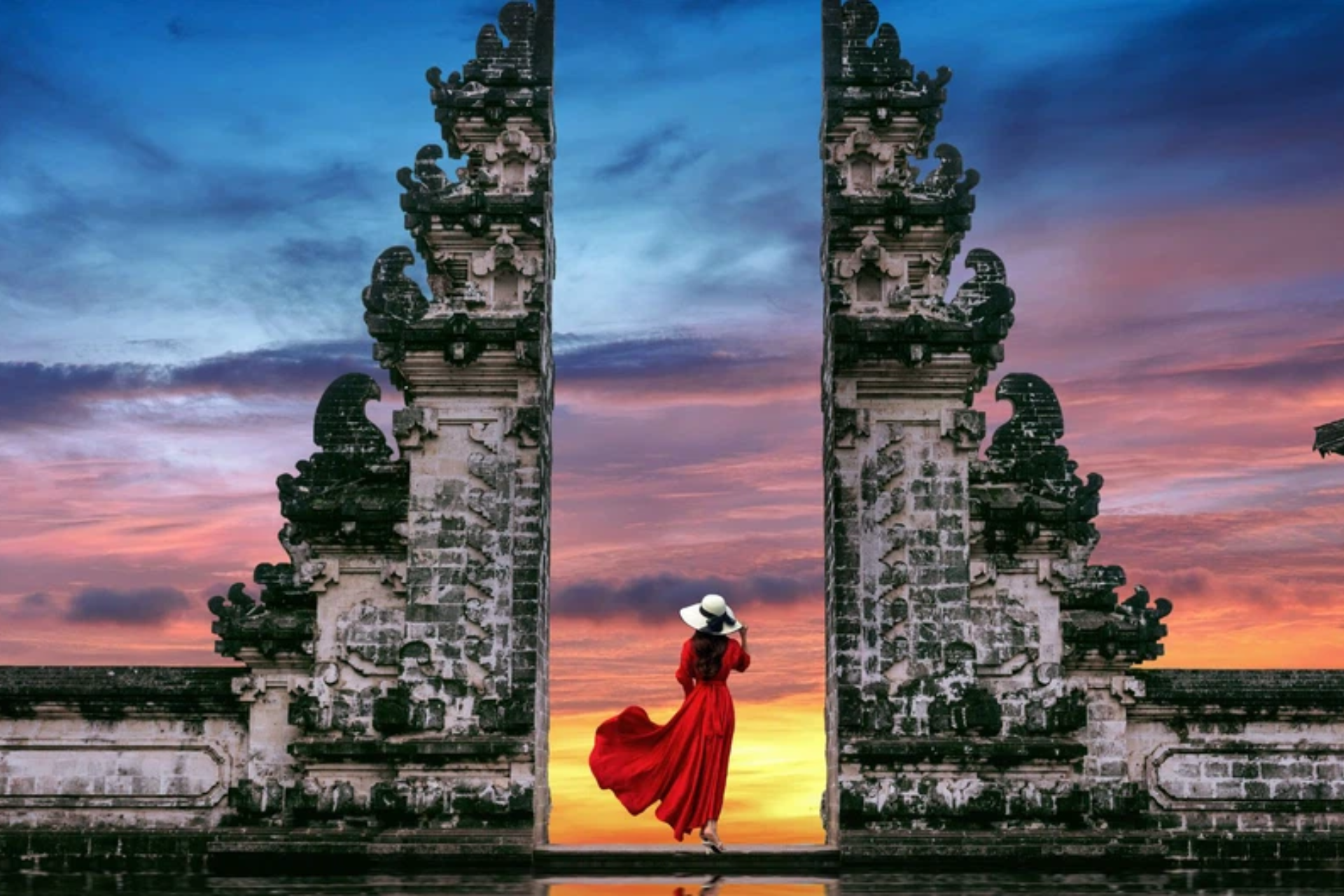 Indonesia's idyllic island of Bali is considered to be a haven of peace and tranquility for many.
The island might become home to many more foreigners with longer-term stays now being possible.
Bali is highly favoured by a plethora of foreigners seeking a slower pace and a gentle lifestyle.
ALLURE OF BALI
Stays on the island will soon be available to long-term visitors, who wish to stay for periods of up to 10 years with new investor visas.
The island's allure as a top spot for relaxation, healthy eating, and for self-discovery is about to be cemented for visitors who would like to spend more time there. 
ALSO READ: Bali bans tourists from mountains – here's why
INVESTOR VISAS
Indonesia has launched golden visas allowing foreigners who make capital investments to remain in the country for between five and ten years.
The initiative is an attempt to boost economic development in the country – which was a tourism hotspot prior to the pandemic.
IDYLLIC ISLAND
Bali is often considered to be an alluring destination for visitors seeking tranquillity or to make sweeping changes to their lives.
Many travellers to Bali head to the island for surfing opportunities and water sports while others go there for healing or to find purpose or to contemplate life.
ALSO READ: Be happy every day: Top tips for doing it here!
INVESTMENTS
Individuals who invest funds worth USD 350 000 (R 6.5m) into shares of public companies, savings or deposit accounts or government bonds are eligible for five-year stays.
Moreover, individuals who wish to stay longer can do so if they invest USD 700 000 (R 13m) for 10 years, according to a press release.
Considering the cost of these visas, they are not likely to be a huge hit with everybody. One big advantage though is that life in Bali is rather affordable!
A number of nationalities including South Africans can travel to Bali without the need to secure tourist entry visas in advance.
Short-stay tourist visas are available at the port of entry for stays of 30 days for many nations.
ALSO READ: Another country eases entry for SA nationals