The 2016/2017 Fire Season took its toll on the Western Cape in South Africa – 17,000 fires were reported and damage is estimated to have exceeded R500 million with 142 fatalities. To try and prevent this tragedy recurring next year, a new project is being launched…
"I'm excited to announce the launch of the Before the Burn project fund," says photographer JUSTIN SULLIVAN. "The purpose of this fund is to invest in worthy projects that promote preventative measures such as fire Awareness and Education."
Justin has become well known in the country for putting himself in the burning heart of the action to capture haunting photos of the flames and the brave men and women fighting them.
As the 2016/2017 season draws to a close, Justin has created a gallery of 100 photos to honour these brave firefighters.
The first 100 people/businesses to donate R1,000 or more to the Before the Burn project will each receive an A3 print-out of their choice from Justin's 100 Images to Honour Fire Fighters Gallery – view below.
Donate R1,000 or more and if you are one of the first 100 you can choose to have an A3 print-out of one of these images. (click on link above to view all 100). Please email proof of payment to sullivanphoto@outlook.com with your choice of image.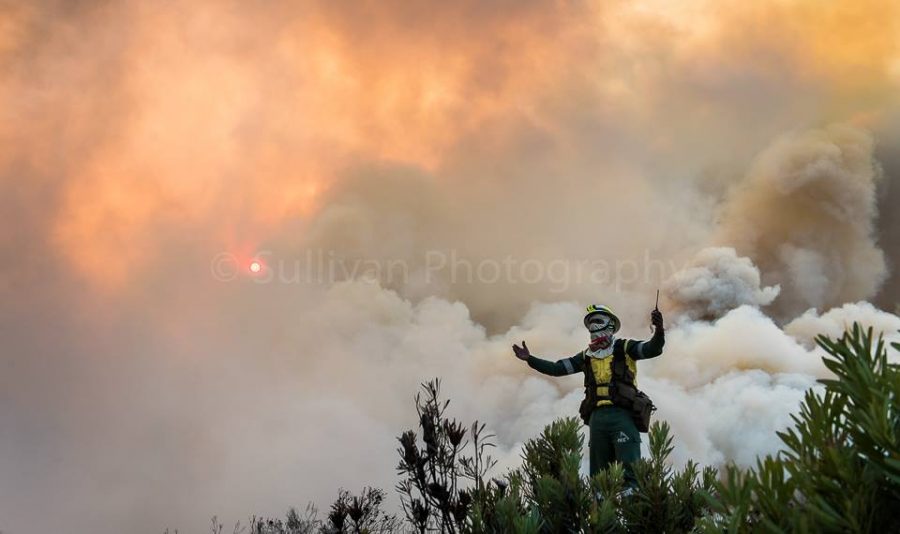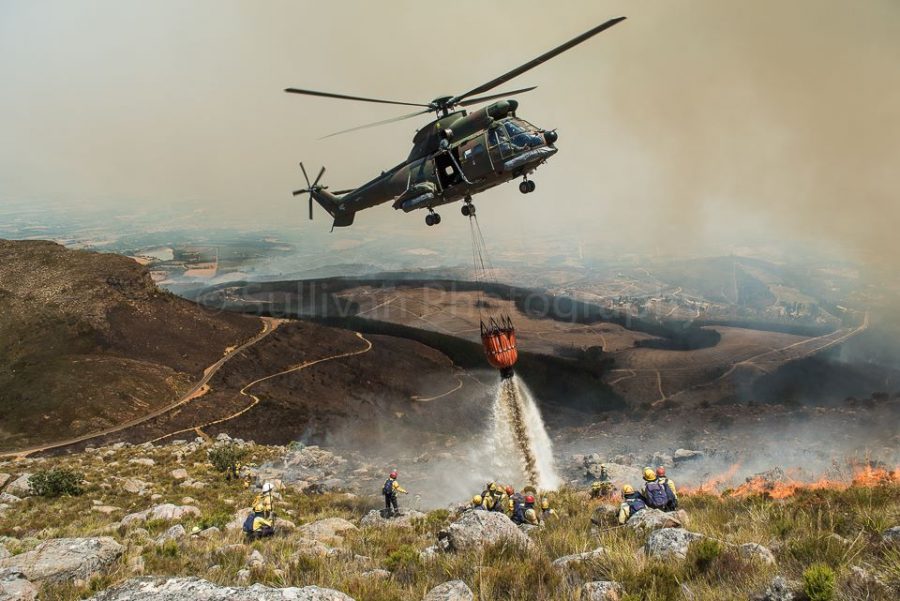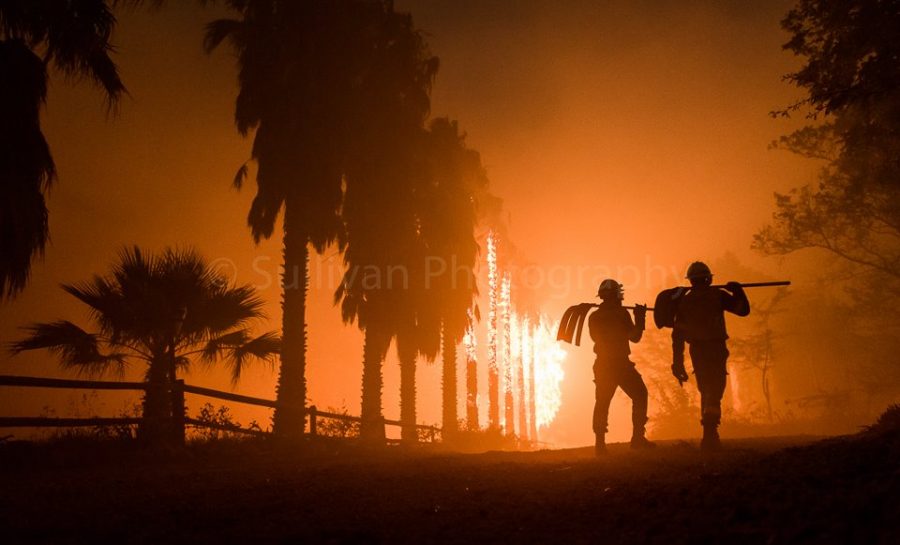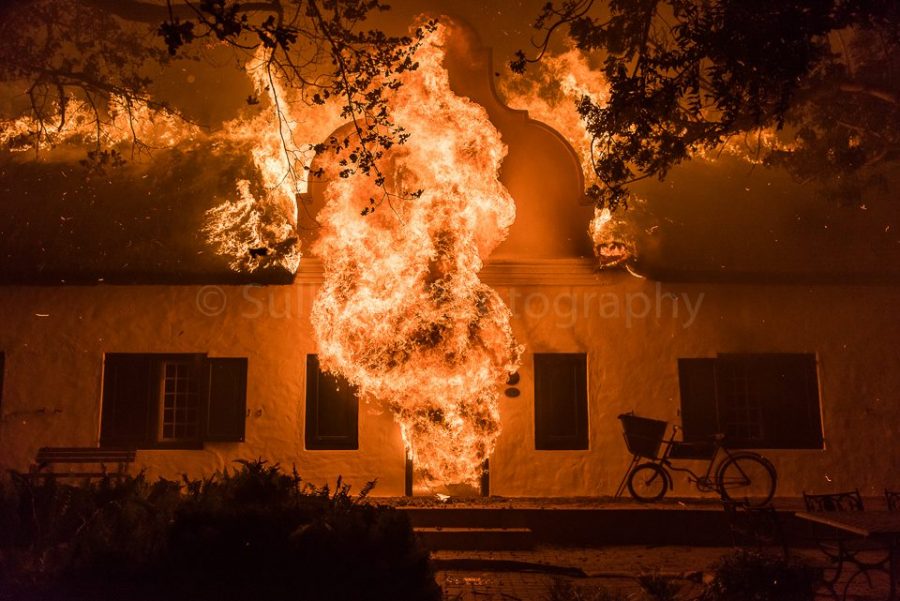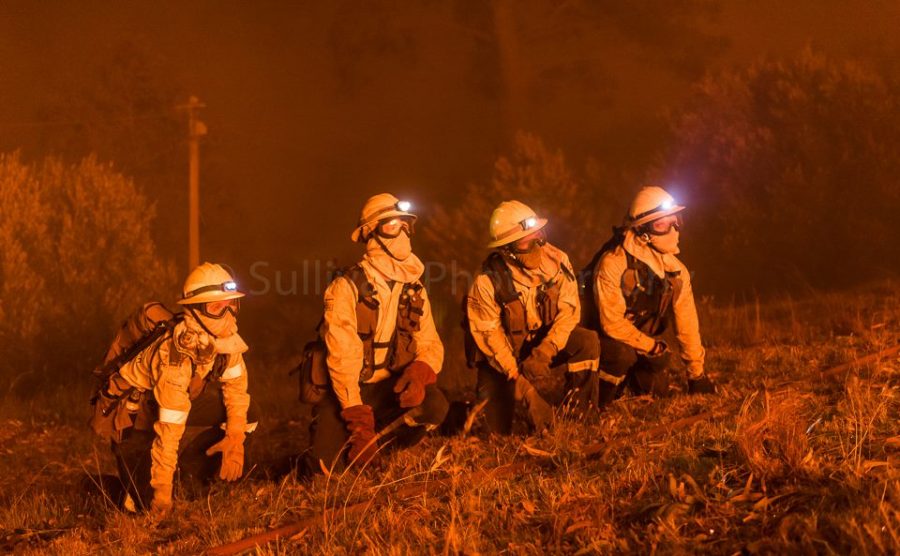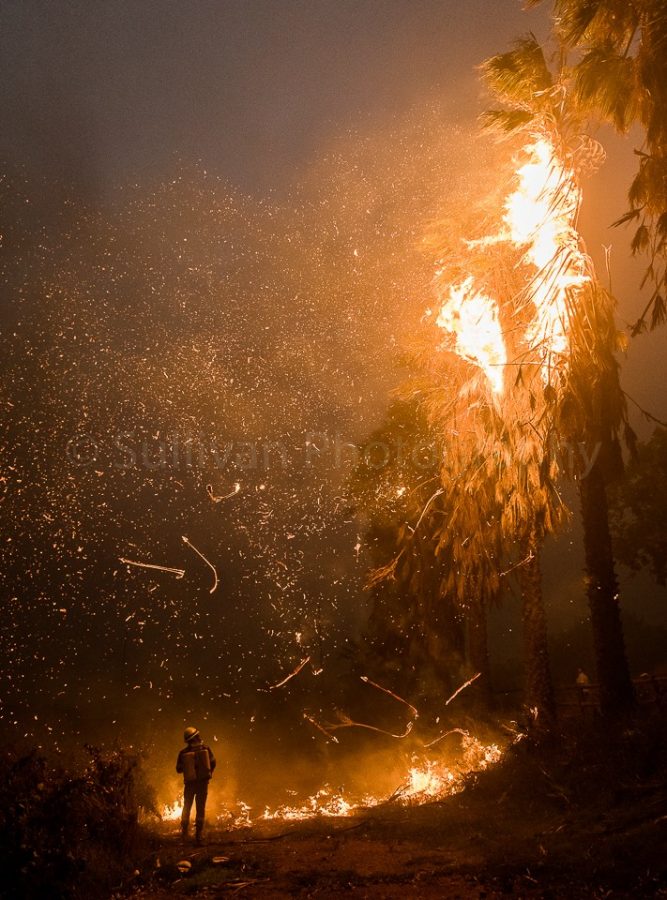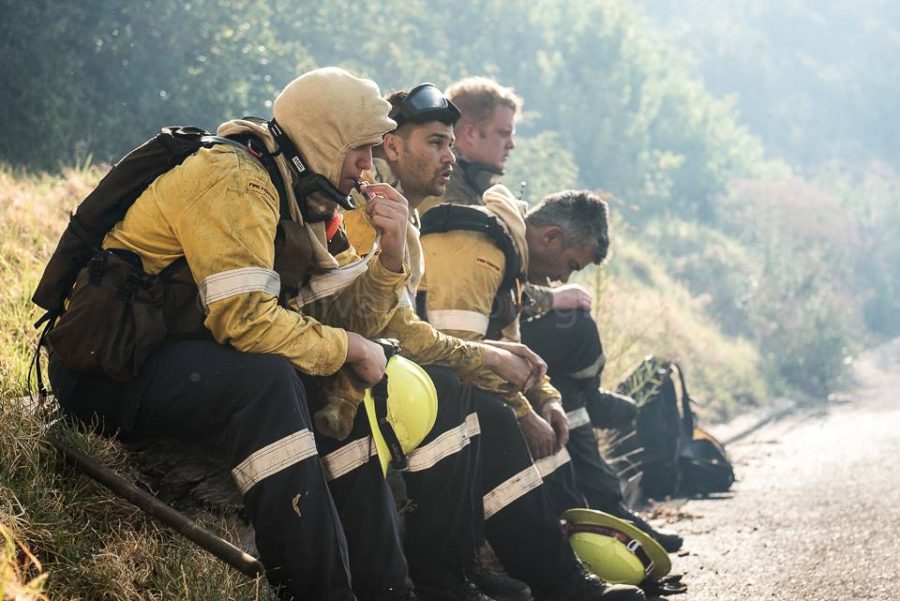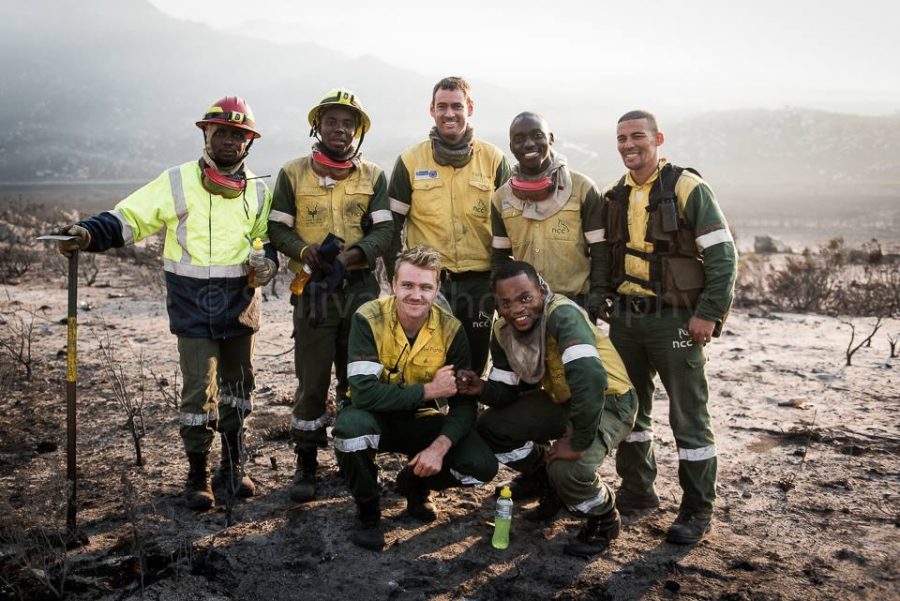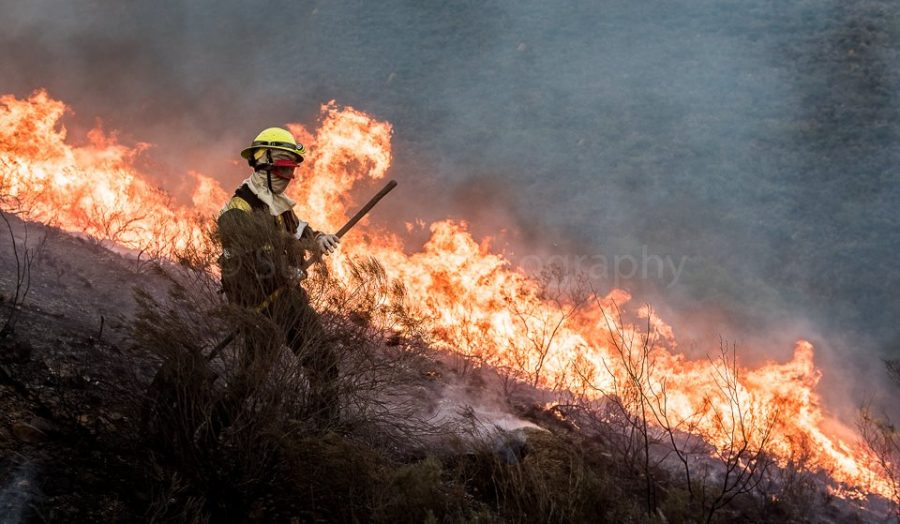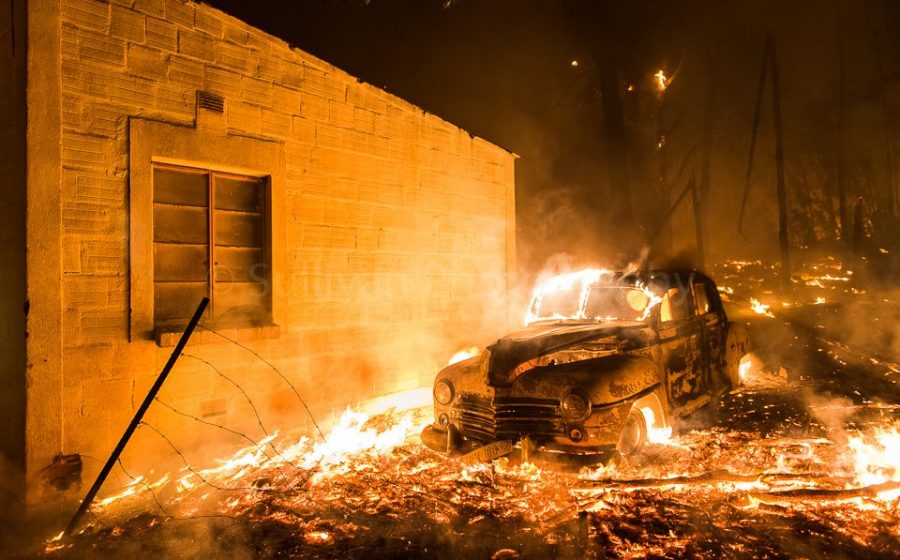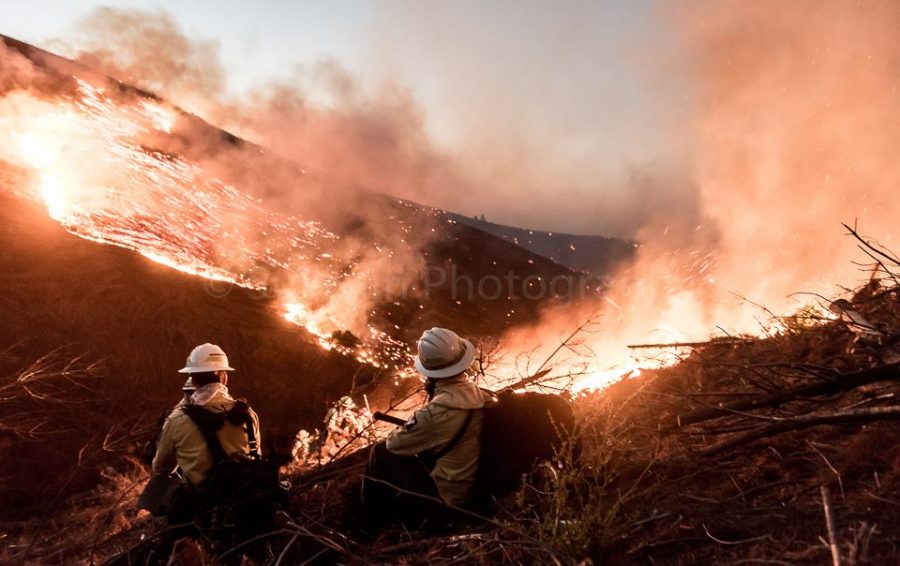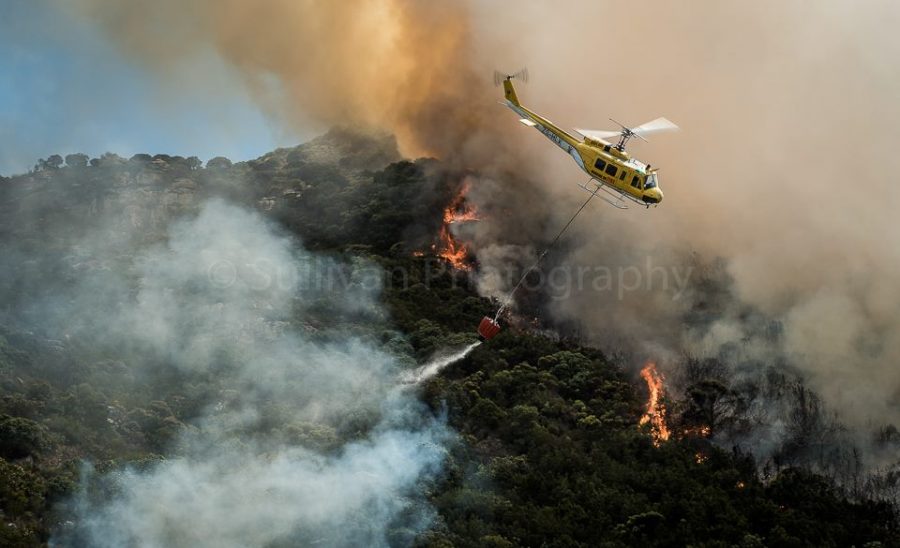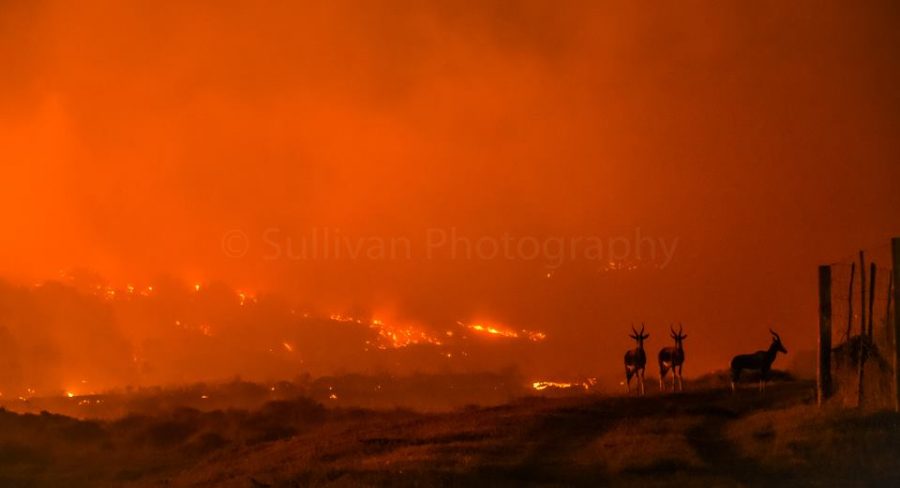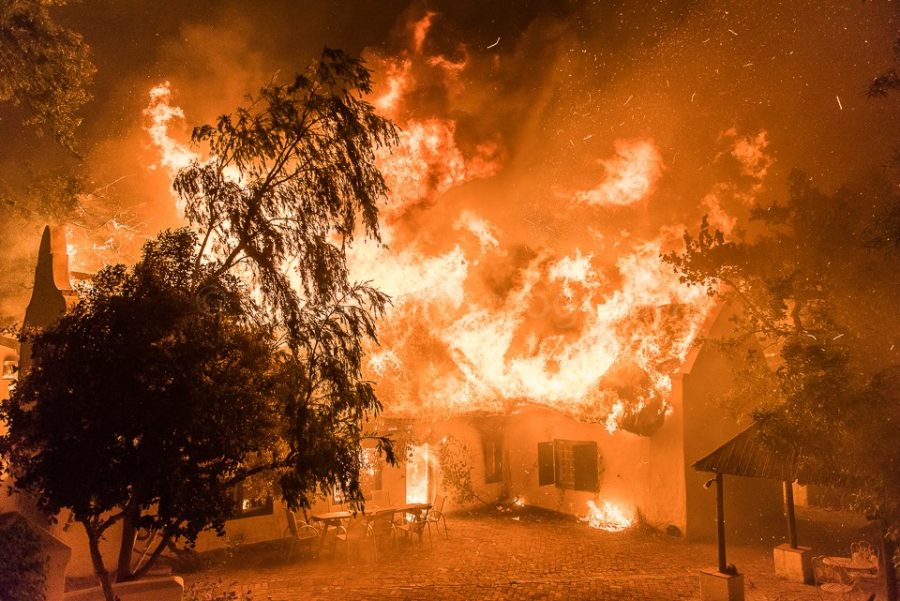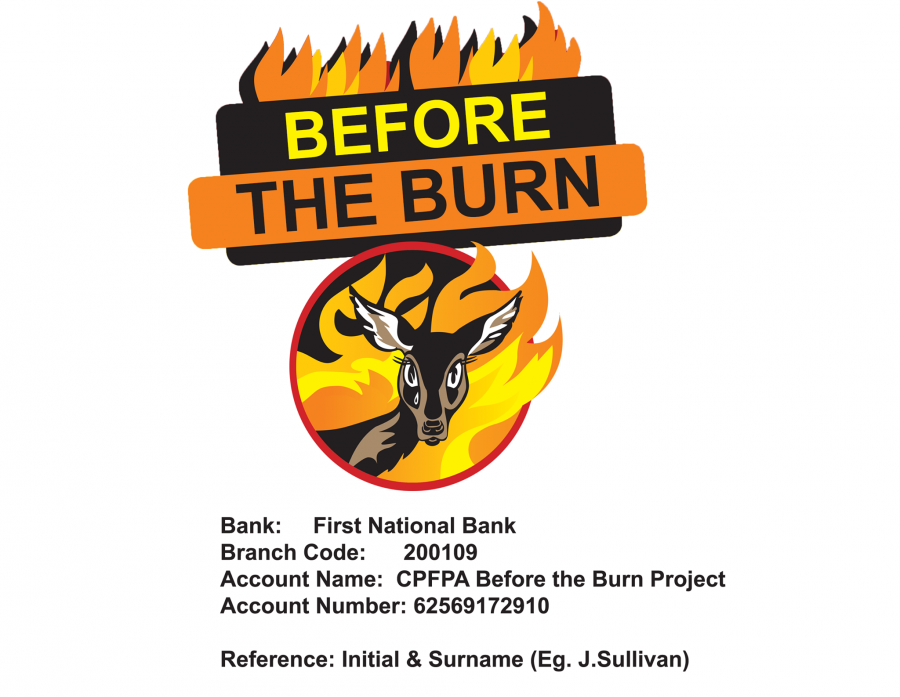 All Photos © Justin Sullivan
MORE
View more photos and follow Justin Sullivan:
www.facebook.com/SullivanPhotographyZA/
www.twitter.com/Sullphotography
SullivanPhotography
Before the Burn Project:
www.facebook.com/BeforetheBurn/