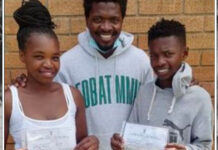 A couple of weeks ago, Professor Jean Greyling from the computing department at Nelson Mandela University bumped into a former student. His name is...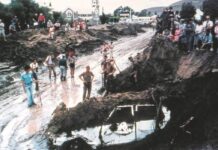 I lived and worked in Beaufort West from 2012-2015. As a young and eager to learn Meteorologist, Disaster Risk Reduction Student and Coordinator for...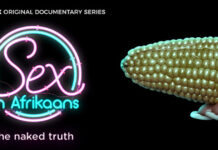 Okay, so these are some of the things you'll hear on the new Showmax Original: "Afrikaans people and the adult industry, they go hand...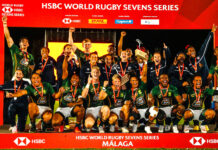 Selvyn Davids scored a try after the buzzer to ensure the Springbok Sevens team won their fifth consecutive HSBC World Rugby Sevens Series tournament...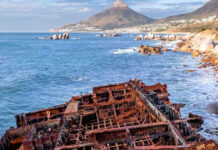 The Antipolis sank on the coast of Cape Town 44 years ago. Recently - on Friday 21 January 2022 - massive swells pushed the...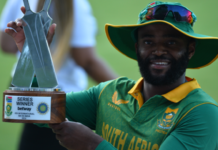 Proteas captain Temba Bavuma says he was filled with pride after helping South Africa complete an outstanding home summer with another victory over India. It...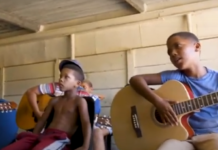 Join Bands Not Gangs is a community music school that aims to prevent children on the Cape Flats from falling into gangsterism by giving...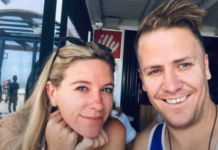 You can watch Carte Blanche on Sunday 23 January in South Africa on DStv Now or stream it overseas in most countries from 25...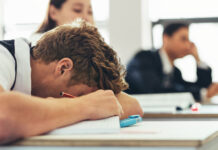 The DA has revealed that the real matric pass rate for South Africa's Class of 2021 is 51.4%. The Basic Education Minister, Angie Motshekga...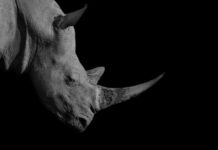 Demand for rhino horn in Asian markets, especially Vietnam and China, has pushed the remaining rhino populations to the brink of extinction. In the...