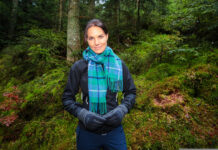 An enchanting documentary by well known South African filmmakers - Bonné de Bod and Susan Scott - has been nominated for the Best Feature...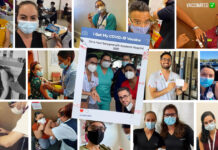 Meet some of South Africa's doctors who have been vaccinated this week, after bravely fighting the coronavirus pandemic on the frontline over the last...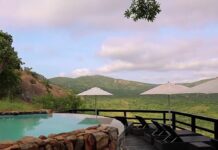 What led outraged community members, from a wildlife reserve bordering the Kruger National Park in Mpumalanga, to launch an arson attack on the R60-million...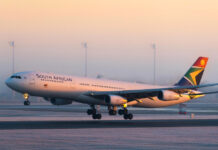 The Democratic Alliance (DA) says it will submit a parliamentary question to Pravin Gordhan, the Minister of Public Enterprises, in order to obtain full...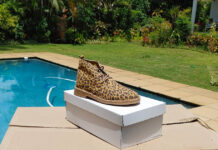 President Cyril Ramaphosa has encouraged the private sector to buy local goods in an effort to create jobs in South Africa. "We really need our...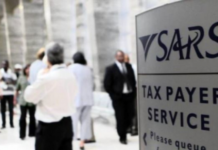 The South African Revenue Service has announced the formation of a High Wealth Individual (HWI) Taxpayer Segment, which will focus on wealthy taxpayers with...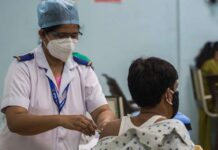 The COVID-19 pandemic, and the race to make vaccines and other useful technologies more accessible to people around the world, has once again highlighted...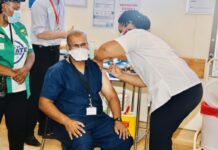 The South African government says it is working tirelessly to deal with the danger of fake news in the fight against COVID-19 and the...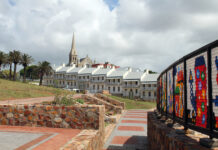 As most South Africans know, the Minister of Sport, Arts and Culture Nathi Mthethwa published a number of name changes for towns, cities and...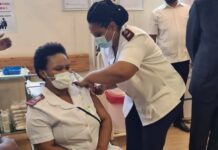 South Africa kick-started its first phase of the vaccination rollout programme using the Johnson & Johnson vaccine a week ago Wednesday. Here the Health Department...