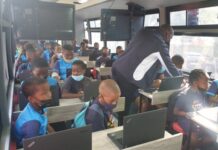 Learners from five primary schools in the township of Langa, Cape Town, will now benefit from a bus transformed into a fully equipped mobile...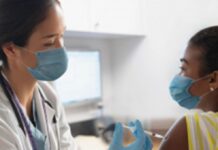 The Department of Health on Friday announced that children aged 12 to 17 years old in South Africa are next in line to receive...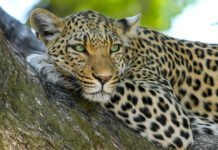 A weighty 75,504 global citizens (including at least 9,011 voices from South Africa) are calling on Minister Barbara Creecy and her Department of Forestry,...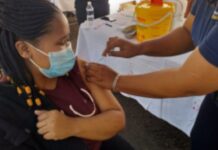 A total of 34.7% of the adults in South Africa have received at least one dose of the Pfizer or the Johnson & Johnson...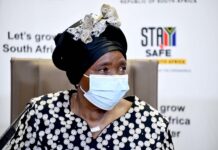 South Africa's Cooperative Governance and Traditional Affairs (CoGTA) Minister, Dr Nkosazana Dlamini Zuma, has gazetted an extension of the National State of Disaster on...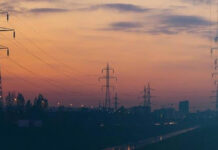 Eskom suspended loadshedding on Thursday morning, following six days of rolling blackouts throughout South Africa. The State-owned power utility said it has used the past...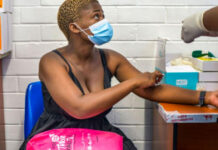 Over 10 million adults in South Africa have been fully vaccinated, as of Monday. This comes after 139 899 either received the one dose of...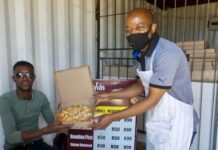 Takesure Ranjisi worked as a waiter in Gqeberha for three years before he was retrenched in the 2020 lockdown, without any notice and with...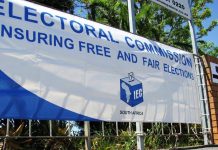 President Cyril Ramaphosa has declared November 1 as a public holiday to give all those going to cast their ballots an opportunity to do...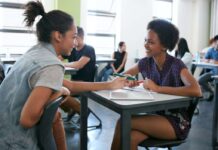 Over the last couple of decades, factors influencing the success of first-year university students have been comprehensively studied and researched. These studies focused on...