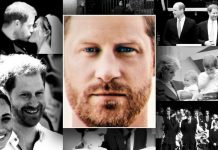 Ever since Prince Harry released Spare, his 407-page tell-all exposé of life in the palace and the latest Windsor wars, we've been snuffling through...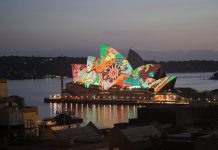 January 26 is a date that sparks mixed emotions in Australia. For some, it's a day to celebrate all the good things about living...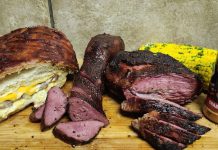 Gerhard van Niekerk, from Vleis Vryf in South Africa, has been officially invited to attend and compete in the Australian Barbecue Championships, held at...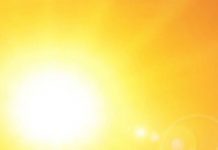 Infants, the elderly, persons living with disabilities, pregnant women, outdoor workers, and those who are on chronic medications are the most vulnerable to death...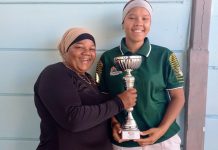 Micheala Ohlson from Ocean View bagged a silver medal in the doubles event at the All Africa Under-19 Tournament in Mauritius in December. The 18-year-old...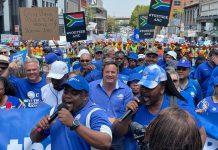 Invest Africa CEO Rob Hersov had the crowds chanting 'Voetsek ANC, Voetsek Luthuli House' today (Wed 25 Jan), as South Africans joined DA Leader...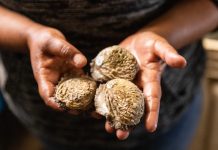 "If we protect what we have, eventually generations to come will benefit from it," says Ruben Saul, chairperson of the Doringbaai Development Trust. Doring...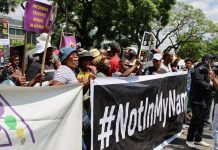 About 60 people marched from Church Square across Pretoria to the National Energy Regulator of South Africa (NERSA) and the Union Buildings on Friday....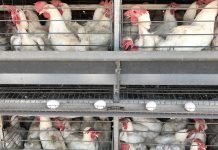 Tens of millions of chickens, pigs, cows and fish are suffering in South Africa due to intermittent power outages, or load shedding, warns animal...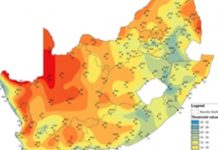 The government has urged South Africans to take extra caution as the heatwave persists in certain parts of the country. In a statement on Tuesday,...