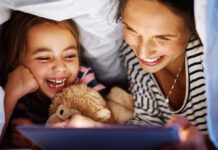 SAPeople sits down its co-founder Amanda Stergianos, a "mumpreneur" (digital entrepreneur and mum to three daughters), who has just launched her first children's book -...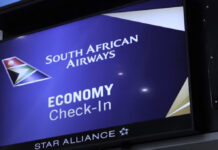 South African Airways, once routinely rated the continent's best airline, is a shadow of its former self: after a difficult business rescue, it's been...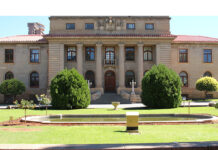 A wealthy Durban businessman has failed in his bid to "hide" more than R5.5-million from his wife. He had hastily established a trust and...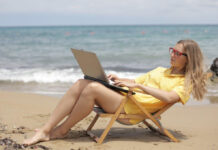 A workation is an innovative concept that combines elements of work and vacation. It's a holiday that doesn't give you a break from work,...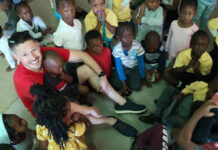 South African runner, Rehan Greeff, will take on the biggest sporting challenge of his life from 27 June as he attempts to complete three...
The old Robbie Nurock Clinic in Cape Town's City Bowl is about to be transformed into a homeless shelter, at a cost of R4.5-million. ...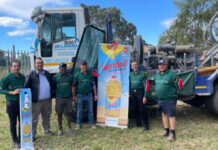 A passing conversation between Imtiaz Sooliman from Gift of the Givers and the Moosa family of Willowton (makers of Sunfoil), at an industry function...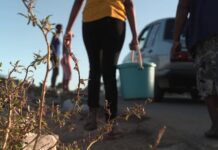 They were lambasted for spending millions of rands on changing the name Port Elizabeth to Gqeberha. Residents argued the municipality had bigger priorities, none...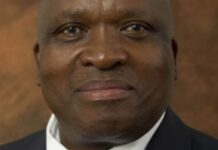 Health Minister Dr Joe Phaahla is being called on to issue an immediate public apology to South Africans for his Department's insults to those...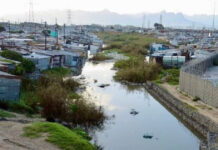 Khayelitsha residents shelter in churches after non-stop rain. Hundreds need blankets and food as they are cold and hungry. By Vincent Lali (See PHOTOS...