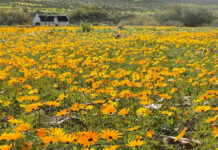 South Africa's famous and fabulous wildflower display is already blooming across endless fields in the Western Cape! "Look at our beautiful country… while most...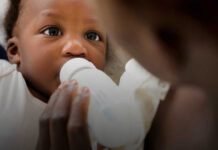 Last week, when food shortages seemed inevitable in the aftermath of the looting, Durban mom, Hannalie's anxiety quickly escalated to panic. She has a...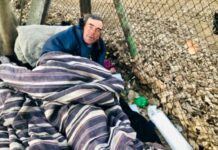 "I can't remember when last I felt warm. It has been really cold of late and most of the time l lie awake at...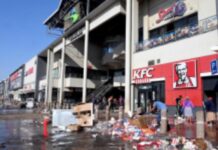 Ten suspects were on Monday remanded in custody for their alleged role in the recent unrest in greater Durban. The suspects, who appeared before the...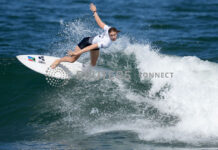 South African surfer Bianca Buitendag is loving the role of being underdog at the Tokyo Olympics, where she has cruised into the quarter-finals. Under...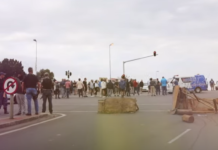 You can watch Carte Blanche on Sunday 25 July in South Africa on DStv Now or stream it overseas in most countries from Tues...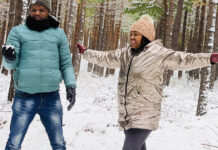 A total of 19 records were smashed over the last 24 hours in South Africa as parts of the country experienced their lowest minimum...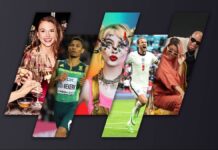 If you sign up for Showmax Pro before 31 August 2021, you'll receive two months of access for the price of one.  After more than...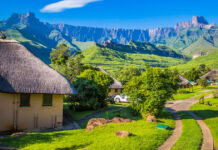 Time Magazine has featured KwaZulu-Natal (KZN) in South Africa as one of the World's Greatest Places 2021. SA's famous Kruger National Park also makes...
This follows an announcement by Acting Minister in the Presidency, Khumbudzo Ntshavheni, that the death toll related to the unrest has risen to 337...