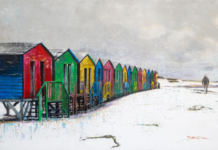 A fabulous large painting of Muizenberg's iconic beach huts was completed this weekend by talented artist Cliffy Brown, as a captivated crowd watched at...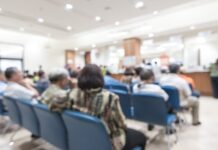 South Africa faces a quadruple burden of disease: HIV, tuberculosis (TB), non-communicable diseases such as Type 2 diabetes and injuries. South Africa has more...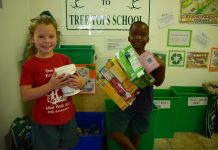 The Democratic Alliance (DA) in Gauteng is calling on the Gauteng MEC for Education, Panyaza Lesufi to ensure that 41,156 Grades 1 and 8...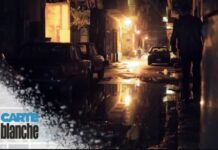 It's said that there's almost nothing you can't buy on the black market. This week on Carte Blanche, the SA current affairs show finds...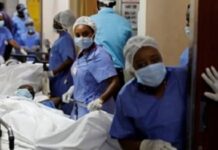 There are 3 069 more people who contracted Coronavirus in South Africa, which pushes the cumulative total of COVID-19 cases to 778 571. Meanwhile, 88 more...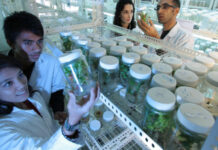 Higher Education, Science and Innovation Minister, Dr Blade Nzimande, has launched the latest National List of Occupations in High Demand (OIHD) in South Africa. "This...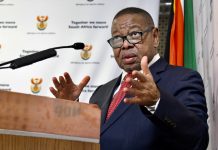 Higher Education, Science and Innovation Minister, Dr Blade Nzimande, says the department is working tirelessly to salvage what is left of the academic year...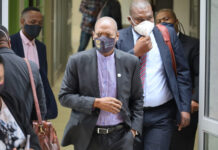 Health Minister, Dr Zweli Mkhize, says his department is closely monitoring the Eastern Cape to quell the resurgence of cluster outbreaks in the province. Mkhize...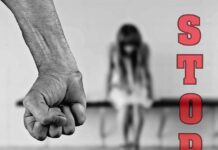 South Africa's President Cyril Ramaphosa has announced that the SA government is in the process of drafting a Bill on the Gender-Based Violence and...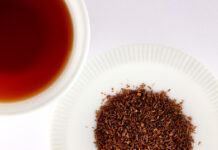 South Africa has a long tradition of using plants for medicinal purposes. Some of these, such as Aloe ferox (bitter aloe), Sutherlandia frutescens (cancer...