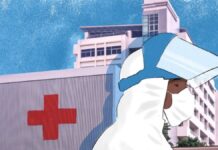 Many South Africans with blood diseases and cancers are dying because they cannot find bone marrow donors. Finding a suitable bone marrow donor is...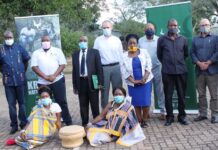 South African National Parks (SANParks) has signed a 'momentous' Memorandum of Understanding (MoU) with the Makahane-Marithenga family – who are believed to be the...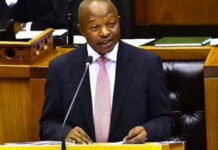 South Africa's opposition party, the DA (Democratic Alliance), says it notes the report by News24 that a foundation registered to Deputy President David Mabuza received...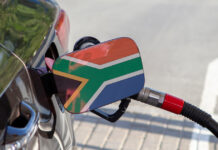 The price of petrol in South Africa is set to come down by nine cents a litre as of Wednesday, the Department of Mineral...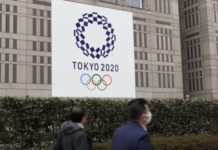 At a time when athletes should be excitedly preparing for the Olympics, South Africa's Olympic committee - SASCOC (SA Sports' Confederation and Olympic Committee)...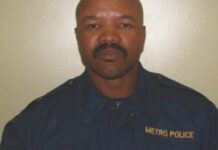 The Democratic Alliance (DA) says it is distraught by the senseless murder of Cape Town Metro Police Officer, Constable Mzuvukile Mhlengi, who was off...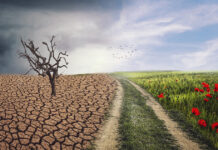 A new School of Climate Studies will be officially launched at Stellenbosch University in June 2021. Higher Education Minister Dr Blade Nzimande says with the...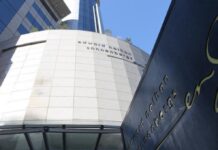 Noseweek Editor Martin Welz and his publishing company, Chaucer Publications, have been ordered to pay R330,000 in damages to attorney Leonard Katz for the...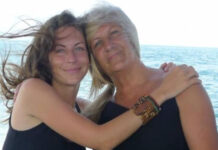 A South African woman who is devoting her life to helping animals in Mexico is pleading for help after her mother was robbed of...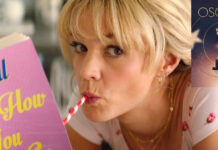 South Africans will be able to enjoy several of the Oscar-award winning movies on DStv this year. In fact Judas and the Black Messiah...