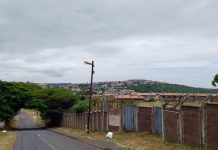 Phoenix, north of Durban, was hit by a heatwave in January, and while temperatures outside soared, tempers within the community flared up too. On...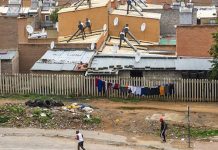 South Africans have been battered by power shortages for several years. These have worsened to the point that towards the end of 2022 the...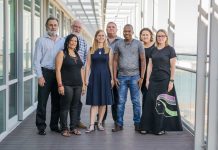 Six South African activists and public interest lawyers have filed revised papers in their marathon legal battle against a collective R14.25-million "SLAPP" defamation case...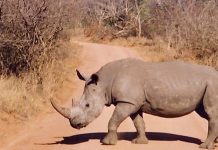 An appeal court has increased the prison sentence of a rhino poacher from 11 to 15 years. An appeal court has increased the sentence...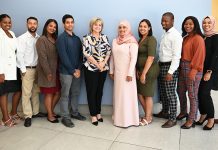 The City of Cape Town is excited to embark on its Digital Internship Programme to help build much-needed skills in South Africa. The graduate...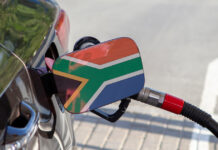 The Department of Mineral Resources and Energy has announced an increase in the price of petrol and 0.05% sulphur diesel from Wednesday. Updated prices for...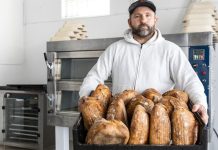 Scheduled blackouts by Eskom started back in 2007. Yet 16 years later, the situation has grown worse and load shedding is expected to continue until 2027....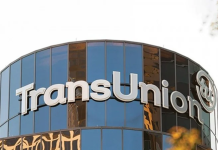 Borrowing money, in whatever form, is part of people's life. The key is to keep it under control and to analyze whether to take...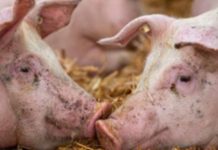 The Department of Agriculture, Land Reform and Rural Development has confirmed a new outbreak of African Swine Fever (ASF) on a farm in Gauteng. The...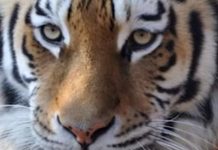 Here's what's coming up on Carte Blanche this week. You can watch the show on Sunday 29 January in South Africa on DStv Now...