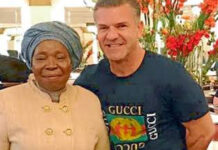 The illegal trade in cigarettes in South Africa has been booming for decades but when lockdown regulations banned the sale of smokes, it increased...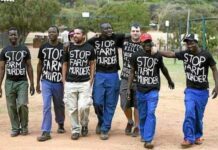 The Democratic Alliance (DA) has today, Monday 27 July,  launched two #StopFarmAttacks websites - one in Afrikaans and the other in English - and...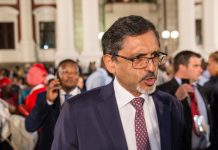 South Africa's Trade, Industry and Competition Minister Ebrahim Patel has tested positive for COVID-19. The Minister received his results on Saturday, 25 July 2020. This...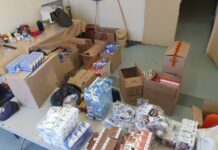 Two men have been arrested over the sale of cigarettes in the Northern Cape of South Africa, in contravention of the Disaster Management Act...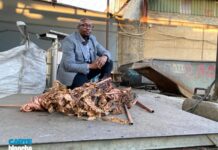 For months, train stations went silent as the national lockdown in South Africa forced millions of commuters to stay home, but on the railway...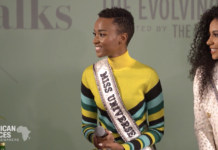 On this week's African Voices Changemakers, South Africans will get a chance to find out more about their very own Zozibini Tunzi, as CNN...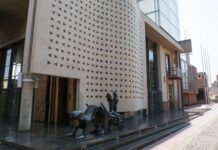 Children born in other countries are entitled to South African citizenship as long as one parent is South African, the Constitutional Court has ruled. A...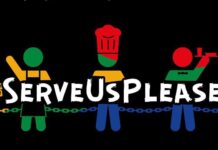 The #ServeUsPlease peaceful protest announced for Cape Town will now have national movements in several cities across the country today. The protests will be...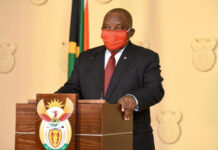 President Cyril Ramaphosa will tonight brief the nation on developments in South Africa's risk-adjusted strategy to manage the spread of Coronavirus. (You can watch...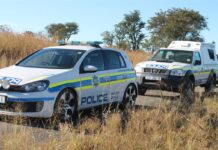 The DA says it condemns a vicious attack on Betrus Kotze - the second in months - on his farm at Tinmyne in the...