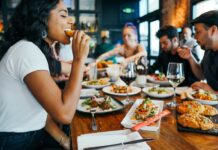 With the extension of the State of Disaster to 15 December 2021, FEDHASA has called on the South African government to use all other...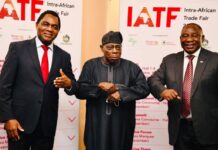 The promotion of trade between African countries is critical if the continent is to change the distorted trade relationship that exists between African countries...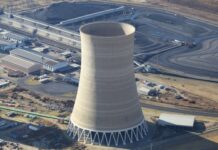 In the opening days of the COP26 international climate conference, a financing partnership was announced between South Africa and a consortium consisting of France,...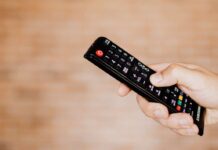 The South African Post Office (SAPO) has reiterated its call for qualifying households to apply for free set-top boxes as the country prepares to...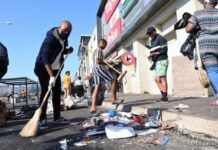 The South African Human Rights Commission (SAHRC) has this morning commenced the National Investigative Hearing into the July civil unrest. At least 300 people were...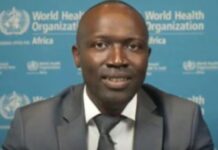 A survey conducted by the World Health Organisation (WHO) has revealed that African people who have diabetes and contract COVID-19 have a significantly higher...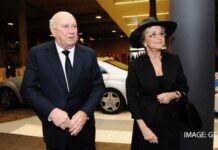 "Credited with pulling (South Africa) from the brink of civil war, those who would valorise FW de Klerk argue his political contribution is underappreciated....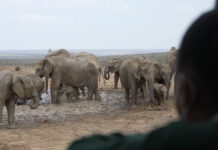 A fantastic new coding game created in South Africa, called RANGERS, is introducing learners without computers to coding and at the same time informing...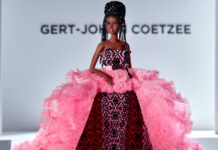 Barbie, yesterday, announced a collaboration with celebrated SA fashion designer Gert-Johan Coetzee, who has created a new ready to wear South African-inspired collection, and...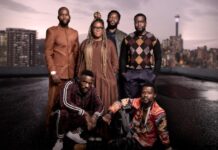 The Wife is one of the most hotly anticipated shows in South Africa, with 'fan anticipation' being like nothing Showmax has seen before. With...