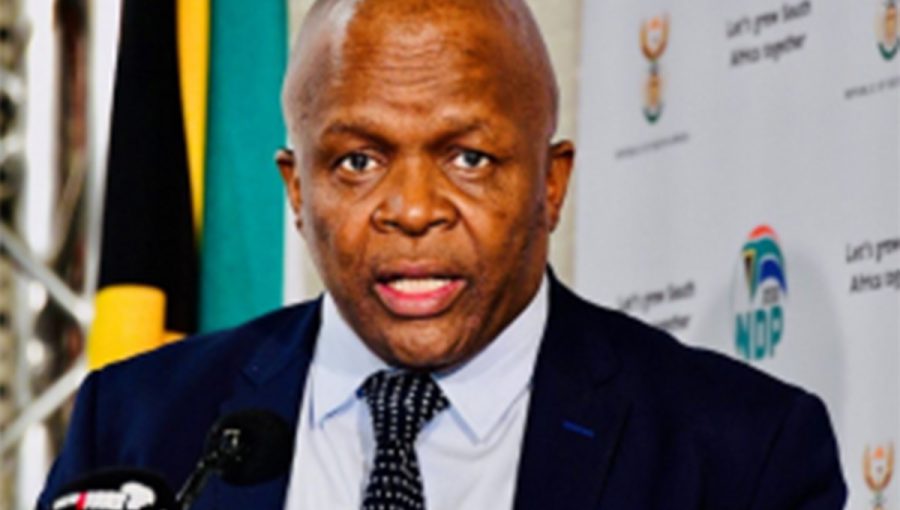 Government Calls for Calm as Protests Break Out Nationwide
The South African government says it has acknowledged the frustration of South Africans, due to a combination of factors, which have led to sporadic protests that occurred on Monday in Parys, Kroonstad, Randfontein and Phoenix. It also called for calm as a series of protests were reported in parts of the country on Monday. In […]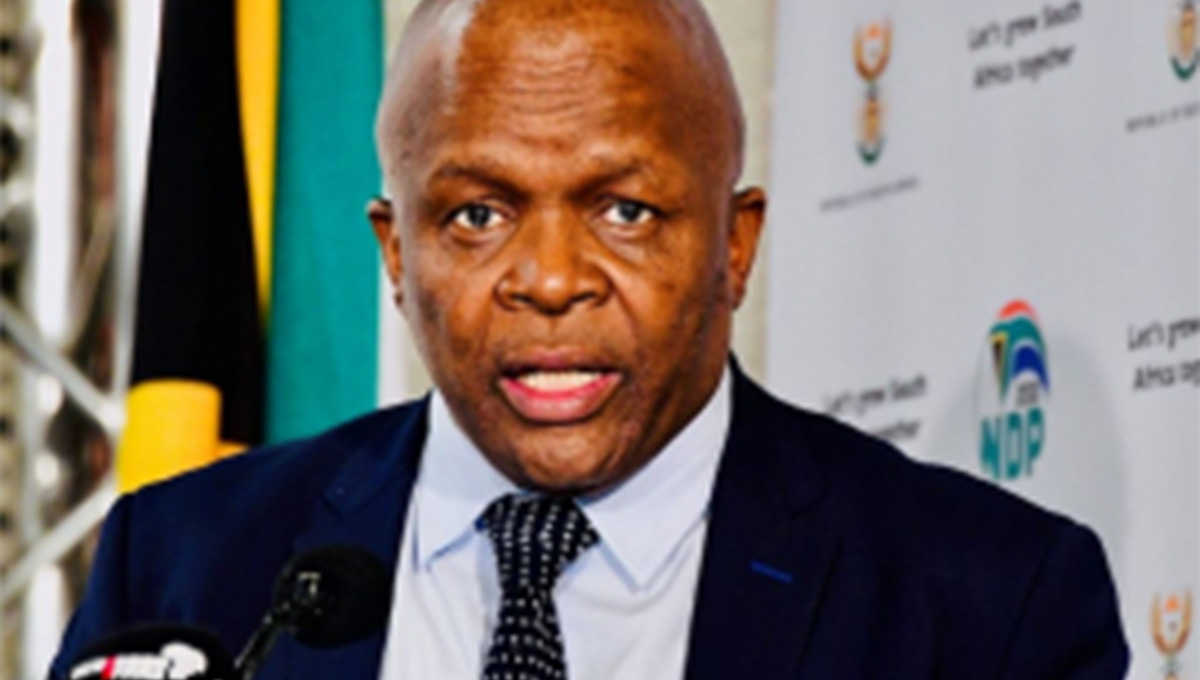 The South African government says it has acknowledged the frustration of South Africans, due to a combination of factors, which have led to sporadic protests that occurred on Monday in Parys, Kroonstad, Randfontein and Phoenix. It also called for calm as a series of protests were reported in parts of the country on Monday.
In a statement, Minister in the Presidency, Mondli Gungubele, said:
"Government is alive to the issues related to the delivery of basic services and calls for concerns to be raised in a peaceful and legitimate platform. During this difficult period, citizens, businesses, organised labour, wider social formations and government need to pull together to overcome the current challenges. We are a resilient nation and will overcome these difficulties that afflict us."
The Minister said the Constitution guarantees the rights of citizens to embark on protests, but "it must be done responsibly and within the confines of the law. The destruction of property and the infringement of the rights of others cannot be tolerated. Such acts of destruction similarly add to our woes as at times they destroy the very infrastructure which is needed to allow the economy to grow."
"The South African Police Services and law enforcement agencies will act against those who violate the law. Communities must allow the police to do their job, without any interference," said Gungubele.
The SA Government noted videos and commentary on social media that they say presents South Africa out of context and paints an erroneous image of the country. These videos are deceptive, they say, and have the potential to adversely harm the country.
"We all have a role to play to improve our country, and these harmful social media posts serve individual interests and not that of improving our beautiful country. Let us play our part in building our country by exercising our democratic rights responsibly," said the Minister. – SAnews.gov.za
My hometown Kroonstad in Electricity protests today. They did vote ANC 🤷🏾‍♂️🤷🏾‍♂️🤷🏾‍♂️ But I'm told Parys also erupted, so did Randfontein and Phoenix. Slowly, it's happening pic.twitter.com/SY69zK9QK5

— Fana Mokoena (@fanamokoena) January 16, 2023
Earlier: cnr R554 and Rondebuilt in Boksburg – road barricaded by protesters over poor service delivery. pic.twitter.com/Gsl4UnpF9n

— Yusuf Abramjee (@Abramjee) January 16, 2023