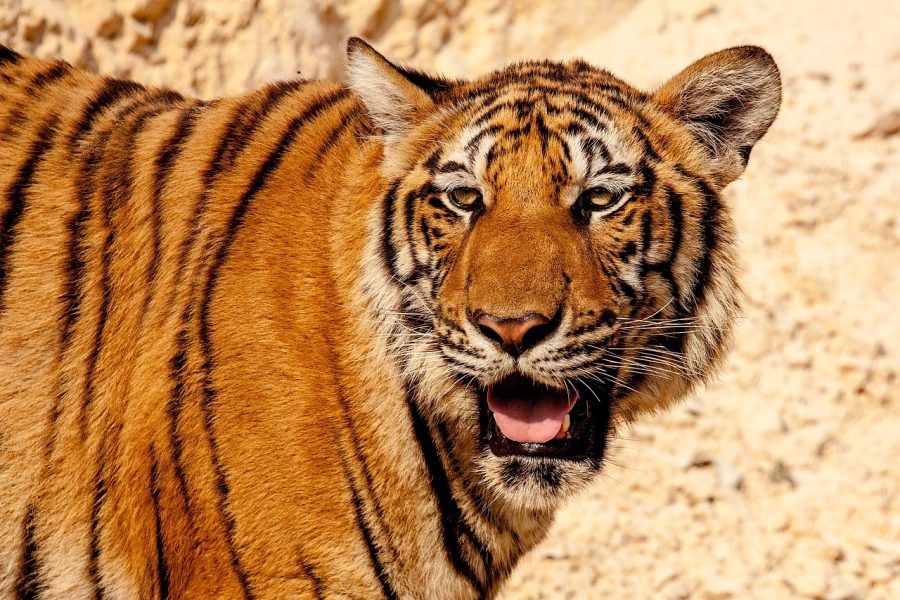 Tragic Ending as Escaped Tiger Sheba Shot and Killed in South Africa
South Africans have woken up to the sombre news that Sheba, the tiger that escaped from its Walkerville enclosure in Gauteng, has been shot and killed. So many across the nation had been watching and praying for a positive outcome, as search teams worked tirelessly during the past few days to try and ensure a […]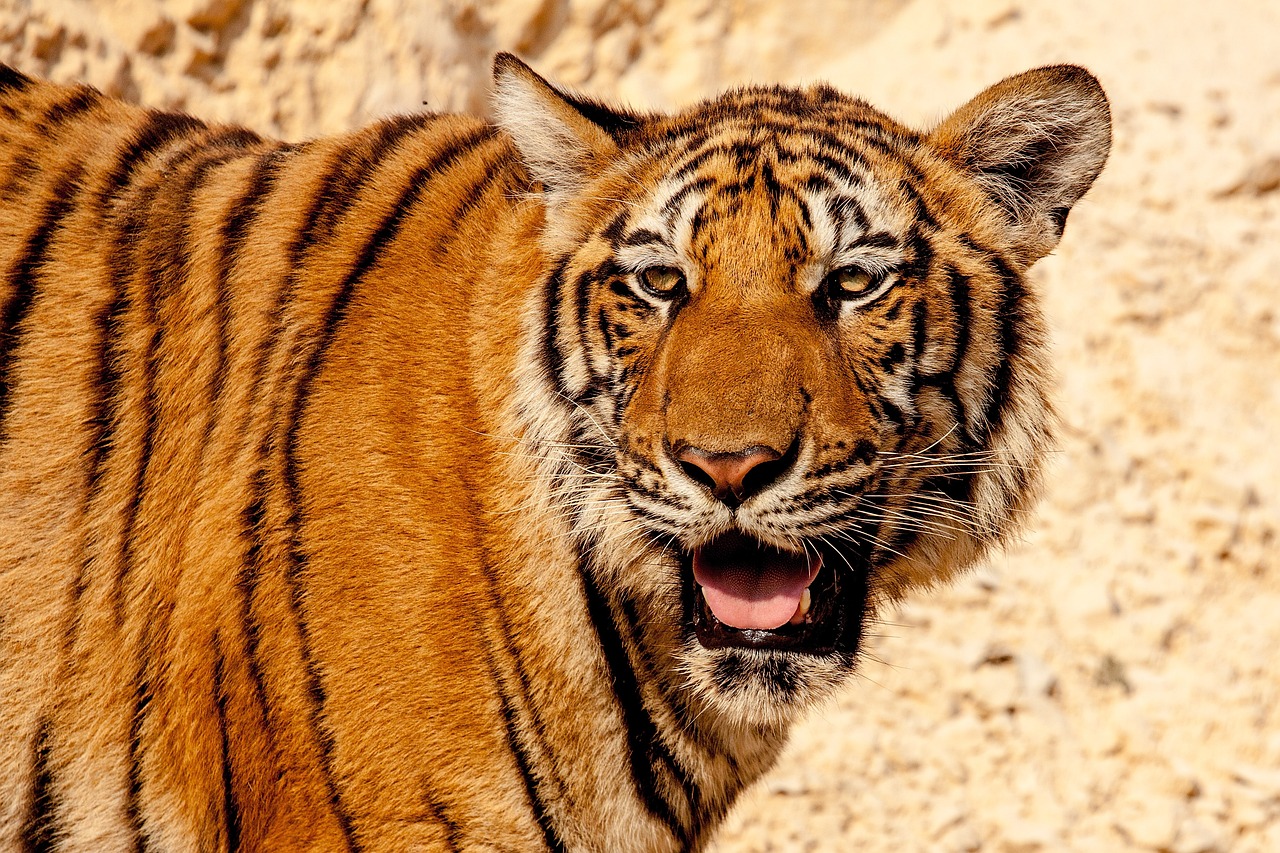 South Africans have woken up to the sombre news that Sheba, the tiger that escaped from its Walkerville enclosure in Gauteng, has been shot and killed. So many across the nation had been watching and praying for a positive outcome, as search teams worked tirelessly during the past few days to try and ensure a safe capture.
But this morning, Elaine Potgieter from We Love Walkerville Facebook page, reported that at around 01h55 this morning reports were received of "activity" on Arboretum Farm, in Walkers Fruit Farms, about 2km from where she was last known to be roaming. The activity included attacking and killing a domestic animal.
Elaine said: « She had entered a farm area with six dwellings with families living there. Sheba attacked and killed one of the domestic animals and a call was made for urgent assistance. Members responded to the scene and began to track the Tiger. The owner of the Tiger was present and she was located near one of the houses on the farm.
"Due to the terrain and area it was not possible to contain her or secure her safely. At 3:45 am the decision was made to euthanise her while it was still safe to do so. Unfortunately at that moment in time, darting her was not an option. Sheba had moved during the night across the hills to the West side of Fruit Farms bringing her close to livestock and others residents in a more densely populated area. This was not an easy decision to make at the time and the safety of the community of Walkers Fruit Farms was a priority."
Sheba and a male tiger escaped from their enclosure on a private property, on Saturday morning. The male tiger was safely captured and moved to a wildlife sanctuary. Sheba attacked a 39-year-old man, who was hospitalised, killed one dog and left another injured.
Tigers are not native to South Africa, but tiger breeding (with some sold to zoos abroad) and the rehabilitation of tigers from zoos abroad, does take place in the country.
Sheba was legally owned and kept at the private plot. A representative from the local police community said that the tigers' enclosure had been deliberately cut.
Today Elaine thanked all those who have been on the site since Saturday, saying: "People who have volunteered and traveled from far, police officers and other officials who have spent long hours, days and nights without much food, water or protection from heat or cold."
To the tiger's owner, Elaine said: "And to the owner who in addition to this heartbreaking loss has been heaped with so much hate posts. Well done to all. I know this is not the outcome any of you hoped for. The reality of the situation was as it dragged out it became less likely for a succesful capture. Also a word of thanks to those that donated food, bottled water and other drinks to the teams."
She added: "And to those idiots that hindered their work, you contributed to this sad outcome!"
In an extra note, Elaine explained: "I feel compassion for the owner, but I do not agree that wild animals (from any country) should be kept."
As with many Facebook pages, Elaine has been inundated by comments from people "who have never been members of this group that are nasty". As she pointed out "difference of opinion is acceptable, nastiness is NOT!"
Carte Blanche expose on Tigers in Gauteng
Less than three months ago, Carte Blanche did an expose on the tigers being walked in Gauteng, as if they were dogs. Community activist Audrey Steyn spoke to the current affairs show about "how two white tigers are terrifying residents in Boksburg".
"So there's tigers in Benoni, there's tigers in Boksburg, there's tigers in Springs and in Brakpan. And these are in residential areas where people walk the tigers as if they're walking their dogs," said Audrey.
If you live abroad you can watch this episode of Carte Blanche on Showmax International (most countries).
The demand for wild pets is rising in South Africa, fuelled in part by cute online animal petting videos and the misconception that they can be fully domesticated.
In the wild, White Tigers are the ultimate predators, fearlessly stalking their prey for hours before ambushing them and going in for the kill. With their unusual white fur coats these ferocious hunters are in high demand from people wanting exotic pets, but they remain dangerous, wild animals… which are native to India, Russia and China where they thrive in low temperatures, swamps and jungles. Not in cities!
White tiger peeking through fence into children's creche
So, when a pre-school teacher in Boksburg, Gauteng noticed in horror a white tiger peeking through the fence into her creche, she raised the alarm. But, when certain conditions are met, there are no public health bylaws in the City of Ekurhuleni preventing anyone from keeping a wild animal in their own backyard.  That's no comfort to the fearful people who now count two tigers as next-door neighbours.
Carte Blanche asked then whether exotic pets are really safe to keep at home?
Audrey also points out that tigers are "being tempted all the time by what's going on around them" in cities where "a lion can't be a lion. A tiger can't be a tiger. To have constant sound and traffic and the smog and smell, and everything that comes along with being in a city…"