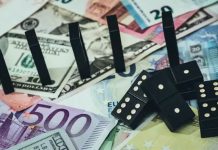 Banks are in the news again. Two bank failures in the US, and the forced takeover of Credit Suisse by UBS in Switzerland, have...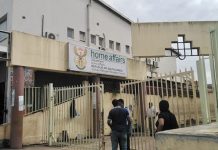 Lawyers for Human Rights has been inundated with calls for help from mostly immigrants who have been detained and cannot afford legal representation. Nearly...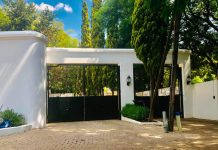 Celebrity doctor Nandipha Magudumana's possessions were being removed from her rented Hyde Park mansion on Tuesday when a quarrel broke out with the landlord....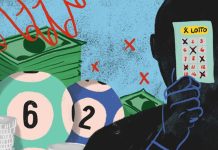 National Lotteries Commission (NLC) legal files including documents from litigation running into tens of millions of rands have gone missing, according to Trade, Industry and Competition...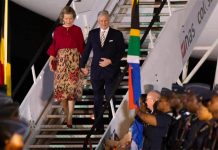 The king and queen of Belgium have arrived in South Africa for an official visit until 27 March, at the invitation of President Cyril...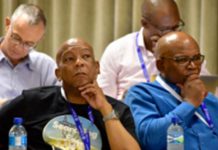 Minister in the Presidency responsible for Electricity, Kgosientso Ramokgopa, says workers at Eskom are the ones who will resolve load shedding. Ramokgopa on Wednesday visited...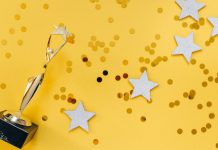 The Oscars are one of the most prestigious awards in filmmaking and are awarded across 23 categories, and a total of 10 films are...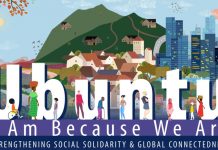 Social Development Minister, Lindiwe Zulu, has joined the international community and partners across the globe to celebrate World Social Work Day. Zulu paid a special...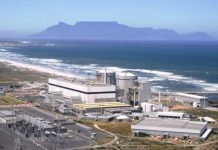 Eskom has completed a major milestone in the maintenance plan of Koeberg Nuclear Power Station Unit 1. The unit – which holds a capacity of...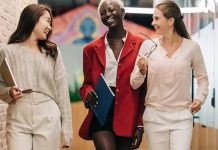 Work, it's something most of us do though it isn't always enjoyable. Whether it's long hours, gruelling tasks or just the repetitive nature of...