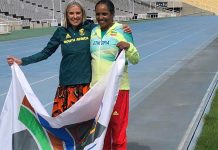 Thirty years after their epic 10,000m Olympic final, and the highly symbolic victory lap, South Africa's Elana Meyer and Ethiopia's Derartu Tulu met again...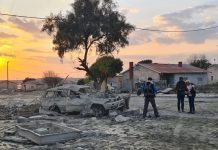 Another mine dam wall was reported to have collapsed at the disaster-stricken diamond mine in Jagersfontein, just weeks after a similar incident at the...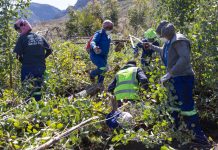 The project is expected to save billions of litres of water a year. By Liezl Human and Ashraf Hendricks The City of Cape Town...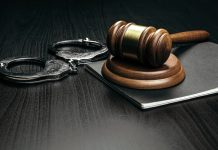 KwaZulu-Natal (KZN) Social Development MEC, Nonhlanhla Khoza, has called for a harsh sentence for the pastor who allegedly raped 13 children at Luvisi village...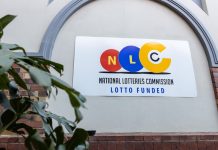 Special Investigating Unit (SIU) head, Advocate Andy Mothibi, says the unit has gathered enough evidence for civil, prosecutorial and disciplinary action to be taken...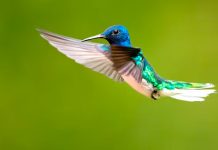 It's easy to assume all animals have a neat dividing line between the sexes because the differences in appearance between males and females can...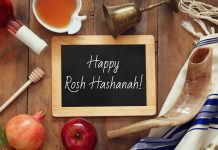 President Cyril Ramaphosa has wished the Jewish community well over Rosh Hashanah and the High Holy Days that culminate with Yom Kippur, the Day...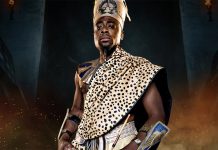 Blood Psalms, the epic Showmax Original African fantasy, launches tomorrow, 28 September 2022. SAFTA and Africa Movie Academy Awards nominee Richard Lukunku stars as Senator...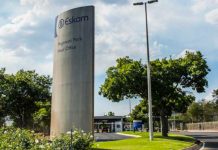 The board of South Africa's power utility Eskom is expected to be "reconstituted and restructured" following a meeting with Department of Public Enterprises Minister,...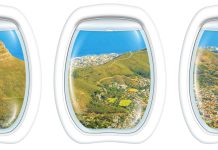 International tourists are flocking to South Africa, with the Western Cape celebrating a whopping 191 international flights into Cape Town International Airport each week....