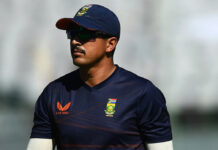 The International Cricket Council (ICC) today announced that South African batter Zubayr Hamza has been suspended from all cricket-related activities for nine months, after...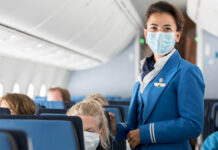 JOHANNESBURG - KLM Royal Dutch Airlines has announced that as of May 21, the use of face masks is no longer mandatory on board aircrafts...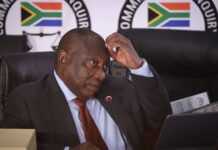 South Africa's judicial commission into state capture, known as the Zondo Commission, recently handed over the fourth part of its voluminous and scathing findings...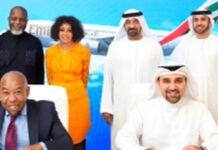 The world's largest airline, Emirates, and South African Tourism have signed a Memorandum of Understanding (MoU) to jointly promote tourism and boost visitor arrivals...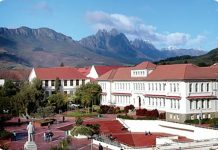 A white student at Stellenbosch University in the Western Cape, South Africa, has allegedly urinated over a black student's room, claiming this is what...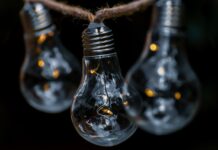 South Africa has been plunged into Stage 4 load shedding this evening with more expected during the week, Eskom said, as it has been...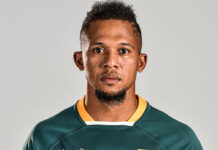 JOHANNESBURG (Reuters) - South Africa's national rugby flyhalf Elton Jantjies was arrested for "malicious damage to property" after an incident on an Emirates airlines...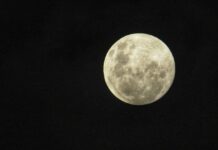 On Monday morning (early!) - 16 May - be sure to look up at the sky to witness a Total Eclipse of the Moon......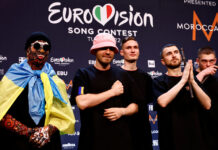 KYIV (Reuters) - Proud Ukrainians revelled in their Eurovision Song Contest victory on Sunday (largely due to an overwhelming public vote of support from...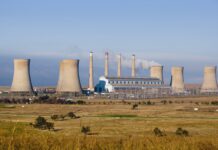 Due to a continued loss of generating capacity, Stage 2 and Stage 3 loadshedding are to be implemented from Sunday evening across South Africa,...