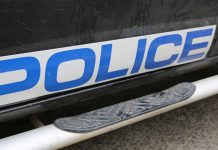 A female police constable has been arrested in Limpopo, South Africa, for allegedly forcing her 12-year-old to have sexual intercourse with her. A shocking video...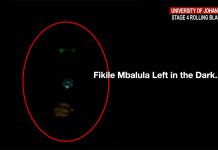 The ANC and stakeholders in the South African energy sector were left in the dark on Wednesday when loadshedding ironically plunged the event into...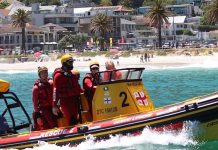 A mystery woman, who apparently vanished on Saturday evening at Camps Bay Beach, is still missing; and South African police say no missing person...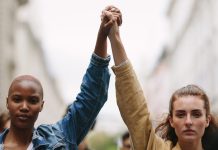 Today, hundreds of Capetonians are expected to join the DA in the Western Cape in taking to the streets of Cape Town to tell...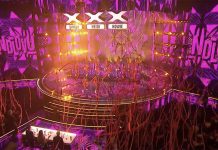 Limpopo's Ndlovu Youth Choir flew the flag high for South Africa last night on the fourth episode of America's Got Talent Season 14. As...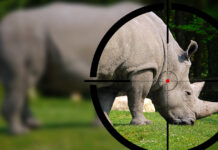 South African National Parks today welcomed the sentences handed down by the Skukuza Regional Court, to two Mozambican nationals convicted for rhino poaching in...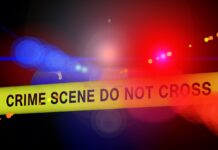 The South African Police Service (SAPS) is appealing to anyone who can assist in identifying a murder victim whose body was discovered on Friday...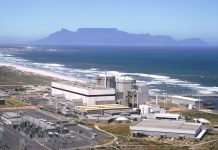 Eskom Board Chairperson Mpho Makwana says the power utility is exploring the possibility of permanently implementing Stages 2 and 3 of load shedding in...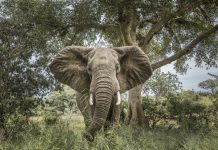 South African Minister of Forestry, Fisheries and the Environment, Ms. Barbara Creecy, today paid a hospital visit to Joe Nkuna, the SANParks ranger who...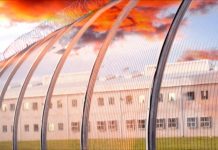 Leaked documents show that Thabo Bester was already dead before a fire broke out in his cell. By Marecia Damons. On 3 May 2022, the...