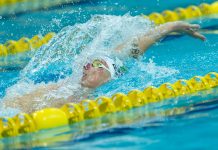 Teen swimming sensation Pieter Coetzé wrapped up the SA National Aquatic Championships in Gqeberha with another Olympic qualifying time on Sunday. The 18-year-old, who has...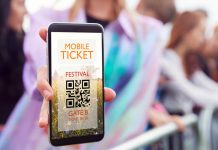 South Africa's Big Concerts has called out US reseller Viagogo for their "false and misleading representations to South African consumers". Viagogo has already been...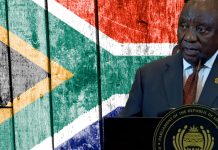 The DA has already briefed its lawyers to challenge in court tonight's announcement of a National State of Disaster in South Africa. DA leader John...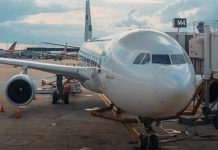 Here's what's coming up on Carte Blanche this week. You can watch the show today, Sunday 5 February in South Africa on DStv Now...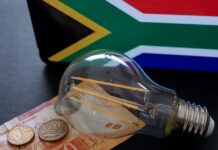 Eskom is focussed on five key priorities in its mission to improve power station performance and ease load shedding for South Africa, according to...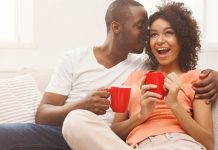 Findings of a two-year study by The Open University in the UK show that it's not grand bouquets of flowers and boxes of chocolates...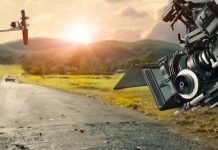 On the opening day of The Joburg Film Festival, Showmax released an open commissioning brief to the African film industry calling for pitches for...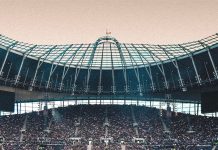 Outraged by South African Tourism's alleged plan to sponsor English Premier League team, Tottenham Hotspur, the DA says it will do everything in its...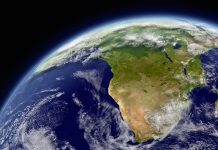 South Africa has been admitted as a member of the International Human Frontier Science Program (HFSP) following a competitive application process. The South African Medical...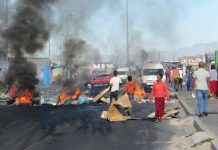 "Councillors fool us during election campaigns". By Vincent Lali. Protesters blocked two main roads in Khayelitsha, Cape Town on Monday, demanding electricity and a...