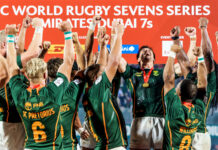 The impressive JC Pretorius scored the winning try for the Springbok Sevens to defeat Australia 10-7 in a thrilling World Rugby Sevens Series final...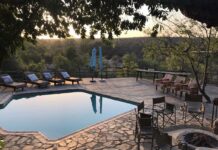 A South African woman's beautiful view from her outdoor kitchen is inspiring people across the world. But it's not just Heather Leigh Wagner's lovely...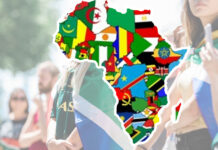 UK-based Africans are calling for a citizens gathering outside the South African High Commission in Trafalgar Square this Sunday 5 December. All are welcome...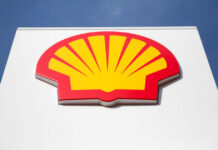 SOUTH AFRICA (Reuters) - A South African high court, in Makhanda in the Eastern Cape, on Friday struck down an urgent application brought by...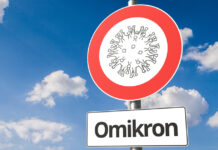 Those who have had COVID-19 may be reinfected more easily with the new COVID-19 variant, Omicron, currently spreading across the world, according to preliminary...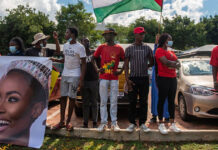 The furore over Miss South Africa's decision to compete in Israel: here's a feminist critique... By Amanda Gouws, Stellenbosch University The participation of Miss South...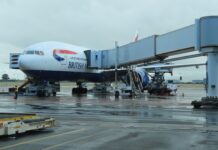 British tourists reacted with fury on Thursday as they boarded the first British Airways (BA) flight home from Cape Town since Boris Johnson cancelled...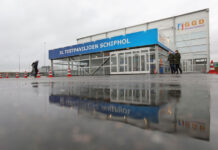 AMSTERDAM (Reuters) - Dutch health authorities called for pre-flight COVID-19 tests regardless of vaccination status for travel from outside the European Union, revealing that...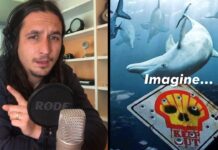 The Kiffness has come up with another kiff song - a cover of John Lennon's Imagine, but with his own words sending a strong...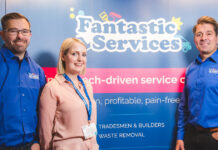 The Van Der Merwe's are literally cleaning up in England, as are other South Africans like Jorge Santos who moved to London, aged 24,...