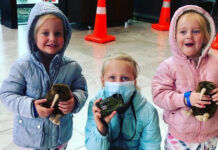 A South African mother, who recently moved to New Zealand with her family, has been charged with murdering her three children on Thursday at...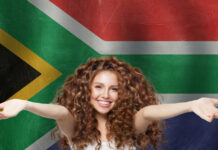 JOHANNESBURG, 16 SEPTEMBER 2021 – South Africa is free of the Beta Covid variant according to official data issued by the South African government....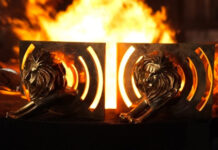 An advertising agency in South Africa - NET#WORK BBDO - just decided to ignite a new era by burning its multitude of awards! But...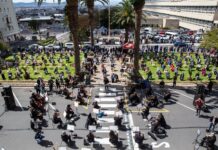 The Cape Town Philharmonic Orchestra performed its first concert in front of an audience since the start of the Covid-19 lockdown, outside the main...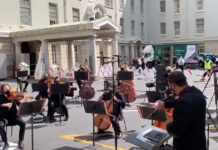 The Cape Town Philharmonic Orchestra is paying tribute and saying thanks to doctors, nurses and other healthcare workers across South Africa in the most...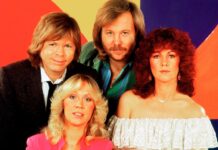 It may have been almost 40 years since their last single, but Abba are now back in the charts with two new songs –...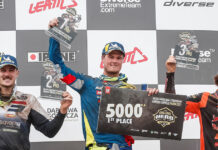 South African Hard Enduro racer and Red Bull athlete Wade Young has won top prize at the 2021 FIM Hard Enduro Championship - HERO...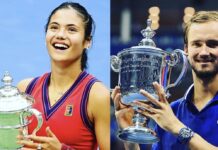 Novak Djokovic had a dream. The Serbian tennis superstar wanted to make world history at the US Open by becoming the first male player...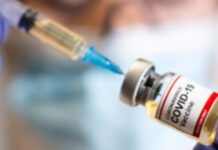 No South African has died from the COVID-19 jab, according to the South African Health Products Regulatory Authority (SAHRPA) which continues to investigate the...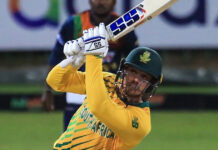 South Africa's Proteas won their match against Sri Lanka today in Colombo by nine wickets, therefore securing victory in the Twenty20 (T20) series before...