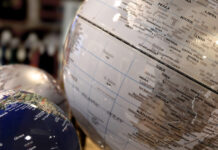 GENEVA - Curbing capital flight and illicit financial flows in Africa could generate new funds to respond to the COVID-19 crisis on the continent,...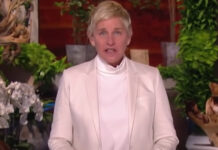 Anyone following the Ellen Degeneres story? In short, our Be Kind hero was found to be lacking in leadership skills, and some staff outed...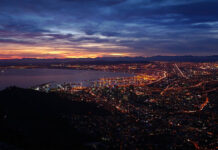 Residents of Cape Town were Saturday night told to "exercise caution" after an earthquake of 6.2 magnitude was measured off the South African coast. A...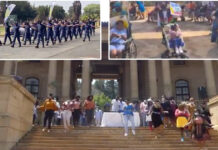 South Africans around the country (and world) answered President Cyril Ramaphosa's call to take up the Jerusalema dance challenge for Heritage Day on Thursday....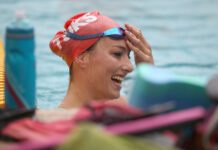 Tatjana Schoenmaker has broken the 12-year-old short-course South African record in the 200m breaststroke. Schoenmaker accomplished the feat at the Regional Short-Course Championships in...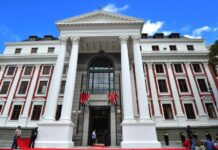 Parliament has dismissed the Citizen newspaper's claims that it will fully open for physical meetings on 5 October 2020. In a statement on Thursday, Parliamentary...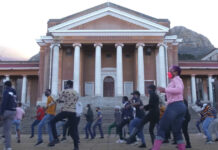 Each year, Prof Mamokgethi Phakeng goes on a hike with the UCT Mastercard Foundation Program Scholars. The initiative, built on the premise that all...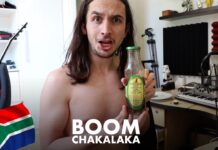 Biltong and Chappies, Mrs Balls and Bobotie. These are a few of our favourite things. Celebrating South African Heritage Day today, The Kiffness has...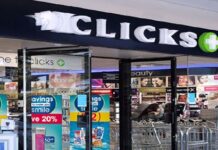 Unilever Southern Africa has agreed to collaborate with the Department of Small Business Development to increase investment in small, micro and medium enterprise (SMME)...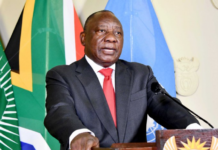 President Cyril Ramaphosa has called on the international community to support the rollout of a comprehensive stimulus package for African countries. Addressing a virtual sitting...